LedgerX BTC Derivatives Exchange is Moving Beyond Crypto Offerings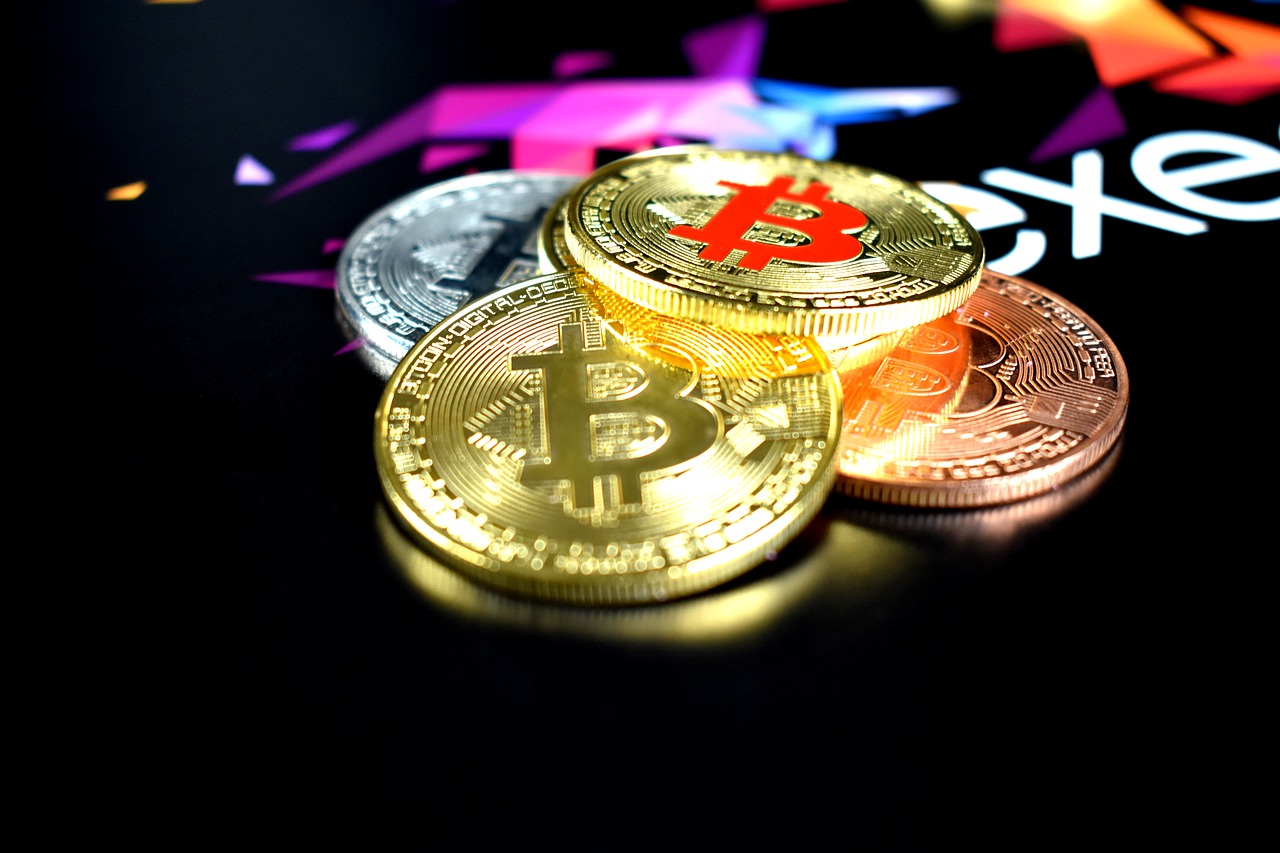 Recognized as a crypto derivatives exchange and clearinghouse based in the U.S., LedgerX is doing something different. Most of the players within the traditional finance industry are making their move into the crypto market, LedgerX is doing the complete opposite; it is moving into the traditional finance industry instead. Recently, the exchange got the approval of the US Commodity Futures Trading Commission (CFTC) for providing trading services for options, futures and swaps, and also serve as a clearinghouse. Based in Delaware, LedgerX had requested for permission from the CFTC this year in January, over whether it was permitted to move beyond offering digital currency products.
The exchange has gone on record to describe itself as the first of its kind to list and clear physically-settled, fully collateralized Bitcoin options and swaps for the institutional market, which is regulated federally. However, it shouldn't be forgotten that a clearinghouse serves as a part of an exchange that works as an intermediary between buyers and sellers. The purpose of doing so is to help in finalizing trades at large. In this way, it is possible to ensure that both buyers and sellers keep their part of the bargain by fulfilling their respective obligations.
This is quite similar to how home buyers and home sellers first put the money and house titles in an escrow account before negotiating. Now that LedgerX's registration has been amended the exchange can capitalize in the US derivative market and offer a range of derivative products to a trillion-dollar industry. It was back in 2017 that LedgerX originally established their exchange after the CFTC had given them their relevant approvals. The exchange itself revealed that in the first week alone, they had managed to execute more than $1 billion in crypto swaps and trades.
At that time, the popularity of LedgerX's exchange had already been heralded by the media as a sure sign that the cryptocurrency industry on a whole was moving closer to mainstream adoption. With this recent announcement, the distinction between crypto finance and traditional finance is becoming blurry a little more every day. It is no longer a secret that the cryptocurrency market at large is moving towards mainstream adoption. From being banned in most countries, it has now moved onto a level of acceptance that no one could have predicted. It won't take long for cryptocurrency to stand as an individual facet of the financial industry as a whole rather than just being taken as some type of fridge-finance tool.
As of right now, China is leading the race for creating a Central Bank Digital Currency (CBDC) and even a digital dollar is being talked about, which will only see the crypto market barrel towards mainstream adoption at an even quicker speed than before. Suffice it to say, cryptocurrency is here to stay, even though it may not be the same as most people had thought it would be because of the huge amounts of regulation around it. Nonetheless, it is still making a lot of difference in multiple markets.