SBI Esports Announces it will Pay its Esports Players in Ripple (XRP)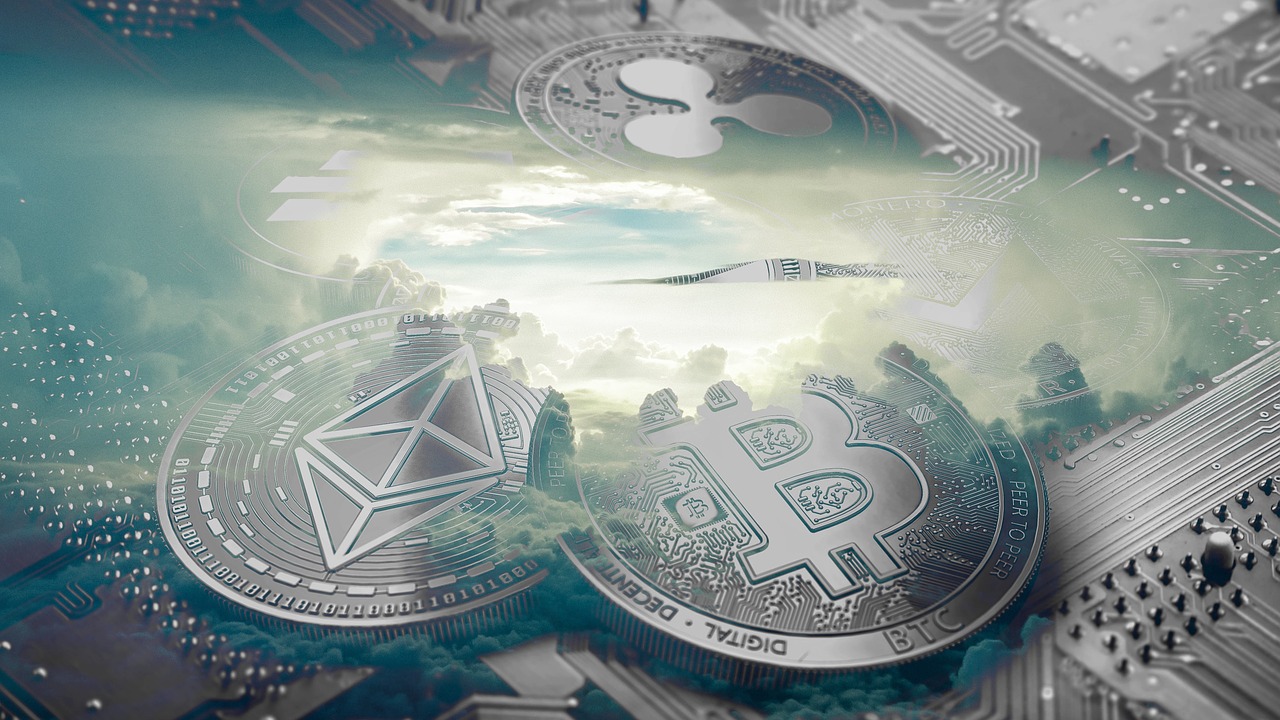 One of the Japanese Esports company known as 'SBI esports' has recently announced that they will pay their esport players in Ripple (XRP). SBI esports announced that they made this decision to strengthen their ties with. According to sources, SBI esports recently made a sponsorship deal with VC Trade firm that deals in cryptocurrency.
SBI esports went further to make an official announcement around their decision. As per the announcement, SBI esports is going to start paying their players in cryptocurrency that has traditionally been via fiat. They added that they took this step to make the position of their company prominent among esports players that are already used to receiving salaries in electronic currencies.
Not many people around the world know that SBI esports has been in partnership with Ripple (XRP) for a very long time. SBI esports also informed their followers that they have done this to further improve Ripple's reputation in the crypto-blockchain industry. This would also help Ripple stand-out in the crypto industry as a platform, which is being used as a payment method for employees.
As per SBI esports, doing so will encourage other companies to adopt the crypto platform to pay their employees. This would, in turn, increase the value of the cryptocurrency industry and its reputation in the global economy. By getting paid in cryptocurrency, the employees will be able to increase the liquidity of the crypto market and improve the prices of the crypto.
At present, Ripple (XRP) is ranked 4th in the world's largest cryptocurrencies as per capitalization. And if the esports players are paid in XRP, they have high chances of having their earnings increased once the prices of XRP go up.
Not only SBI esports but many e-commerce solution sites have started using cryptocurrency technology as alternative payment methods. This has helped them in targeting a larger market as well as diversifies themselves among other e-commerce solutions.
However, there are many crypto-economy analysts that have shared their concern around this initiative taken by SBI esports. They have added that not every gamer is fond of crypto trading and for some to receive their salary in cryptocurrency can have its side effects.