Acorns is Hiring Big Guns from Mainstream Institutions Prior to Public-Listing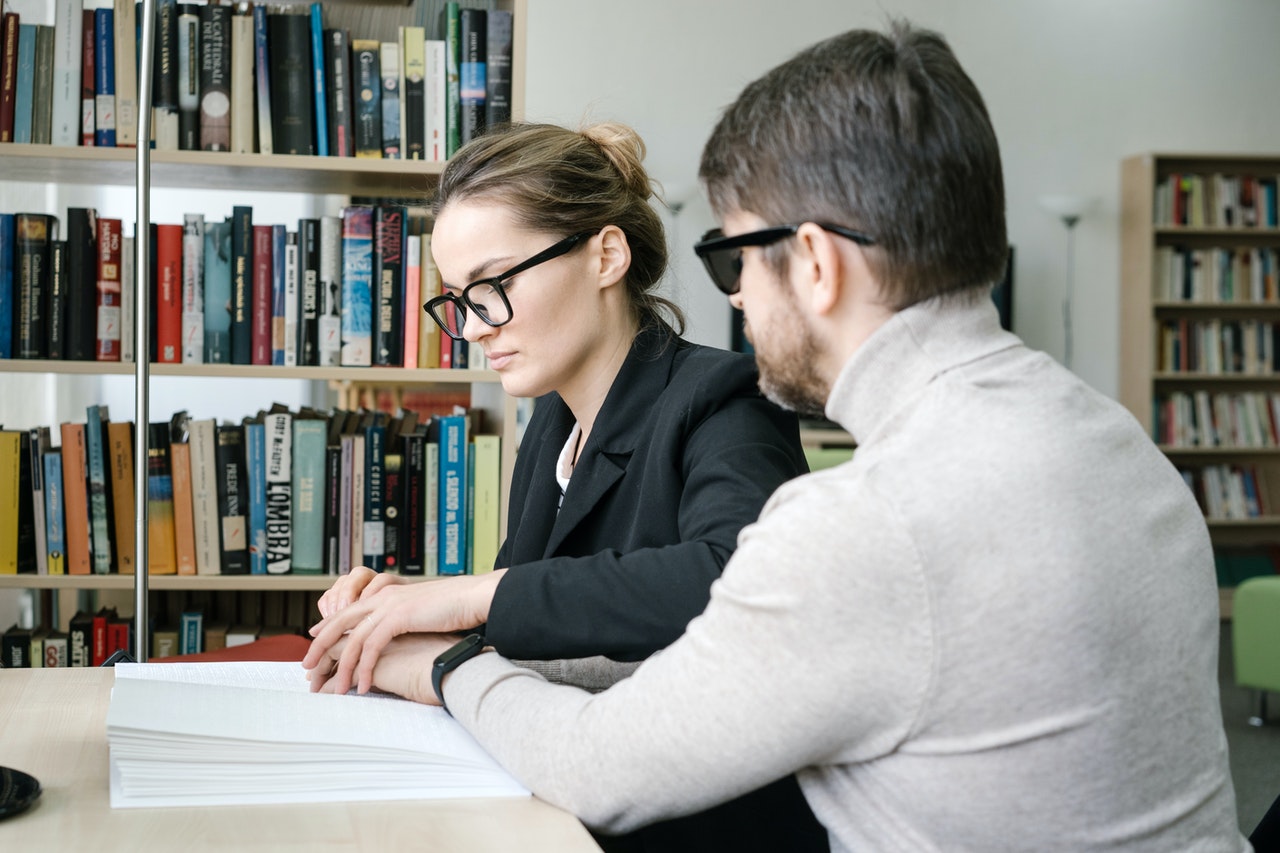 As per the latest reports, Acorns has made an announcement in regards to a recent hire it has carried out. The firm has announced that it has brought David Hijirida onboard who was formerly designated as a CEO at a fintech firm. Moreover, Hijirida was also formerly an executive at Amazon, who will now be part of Acorns.
The savings and investing application platform has announced the appointment of David Hijirida prior to the company going public. It has been revealed that Acorns has been planning to make its debut as a publicly listed company. Therefore, it has started making the moves of bringing people on board that is experienced and are well acquainted with the market and business expansion sector.
So far, Acorns has not made an official announcement in regards to the hiring of David Hijirida. The sources reveal that Acorns is planning to make an announcement in regards to hiring Hijirida this coming Wednesday, September 29, 2021.
Noah Kerner, the CEO at Acorns has also hinted towards the hiring of David Hijirida. He hinted that if they bring Hijirida onboard, then it means that he would be taking up a huge role at the company. There are now rumors that Hijirida may be appointed as the president of Acorns.
If Hijirida joins Acorns, then he will be joining the firm with a tremendous amount of experience and market exposure on his back. He has been working at traditional banks for a very long time as the lead strategist. He even worked as an executive at Amazon for over 12 years. Throughout his tenure, he managed different marketing and business areas for Amazon.
While at Amazon, Hijirida was also responsible for looking after spaces such as advertisements and global payments for the e-commerce giant. His recent journey was with Simple Finance, which was a digital bank, a fintech solution. Hijirida had reportedly joined the fintech firm back in 2018 and worked there until May of 2021. Hijirida would still be part of the fintech firm but unfortunately, the firm was shuttered and he had to move on.
Hijirida is not the only major hire that Acorns is planning to carry out. The company is reportedly gathering big shots from the mainstream sector. It has been building up a team of seasoned managers that have strong ties with global mainstream institutional clients and other major firms.
The company is aiming to do this before it logs a request for public listing. The firm had announced back in May of 2021 that it was planning to go for a public listing. Acorns executives have revealed that they will be going with the SPAC (special purpose acquisition company) strategy in order to go public.