Sandbox Dominates the Metaverse as Digital Real Estate See Increased Demand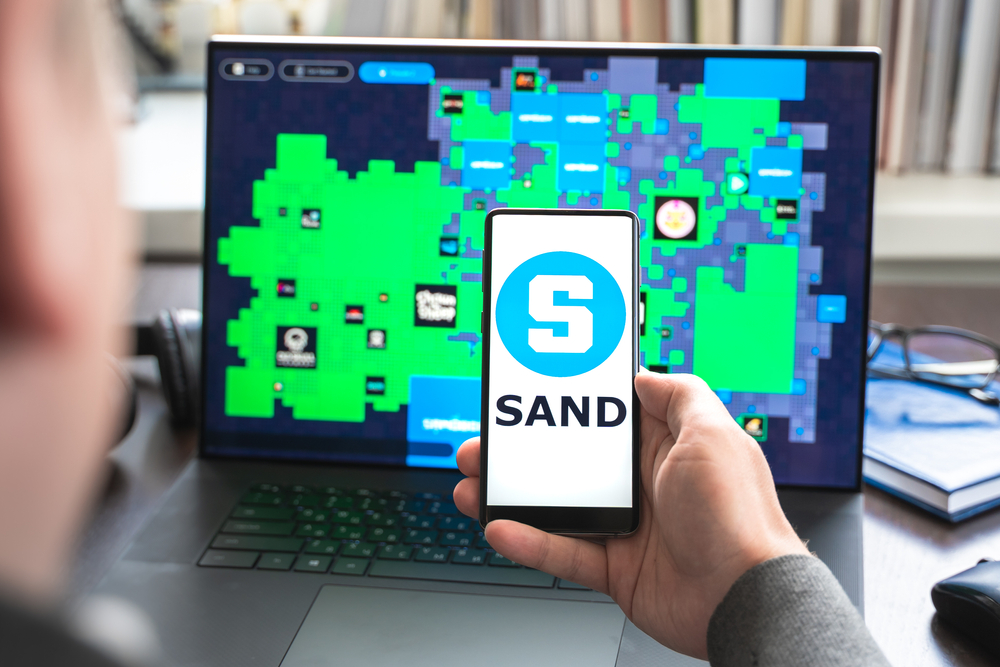 – Nonfungible.com data indicates that Sandbox's virtual real estate has attracted more than $100 million from online investors.
– The Sandbox is the leading metaverse collection as far as asset sales last week are concerned. Sandbox has introduced its Alpha non-fungible token collection 'Gears and Ducks, planning to release two more on 13 December and 20 December.
– Analysts see Sandbox's price recovering from the latest crash, surging to record another ATH.
The metaverse crypto project Sandbox has witnessed increased popularity as one of the top-performing digital coins of this year, providing 12,500% returns since January 2021. The alternative coin has recovered from the markets' crash during the weekend.
Sandbox (SAND) Dominates the Metaverse, Holders Pocketing High gains
As the metaverse witnessed surging interest, market participants spent more than $100 million to purchase digital real estate on Sandbox's platform. Recently, United States rapper Snoop Dogg sold his virtual estate on Sandbox. Such developments attracted new users.
The top five NFT metaverse sales came from digital land within the Sandbox ecosystem. According to Nonfungible.com data, the platform is among the leading metaverse collections. Sandbox unveiled a non-fungible token collection related to Gears and Ducks, its Alpha event on 6 December.
Furthermore, the network plans to introduce two more collections, 'Factions' and Creator Fund Collection, on 20 December and 13 December, respectively. Sandbox collections trades amounted to $70.5 million for more than 4,433 assets. That way, the platform leads the metaverse space with the highest dollar value.
Meanwhile, analysts remain bullish as far as Sandbox (SAND) is concerned. A cryptocurrency expert @TraderScarpa analyzed SAND and its price trend. He predicts bullishness. The expert says Sandbox has massive support at $4.5.
SAND witnessed a quick buy in its first $4.5 test, a lucrative sign. @TraderScarpa expects the alternative coins to consolidate within the $4.5 – $7.7 range before surging. Meanwhile, Sandbox dominates the metaverse platform at the moment. That follows increased digital real estate demand.
For now, we can wait for the anticipated NFT collections and their impact on Sandbox and SAND's price. Nevertheless, SAND appears ready for uptrends in the upcoming sessions.