Will Digital Coins Win their Current War?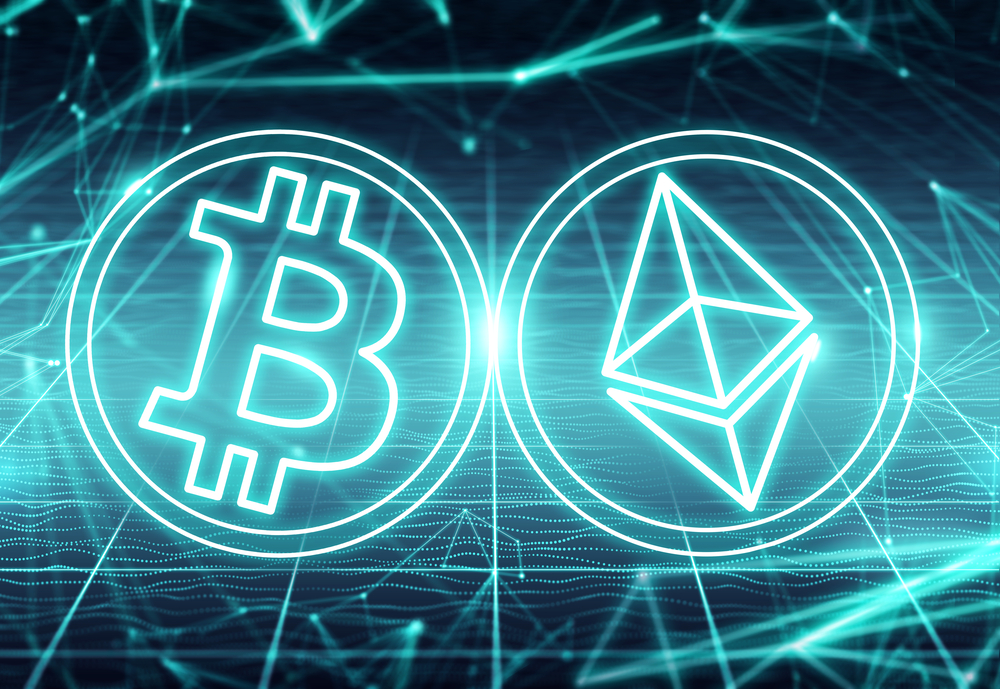 Cryptocurrencies have trended since the start of 2021, registering massive rallies never seen in the financial space. With the market positivity, most coins saw their values increasing up to 20 times in a year. That was due to massive upticks. However, the overall market witnessed turmoil in May as the 'Crypto War' went mainstream.
Digital coins experienced reversals that looked like past pullbacks in the market before another bullish move. However, things changed this time around. The total cryptocurrency market experienced a crash, losing over 50% of the value. At the same time, digital assets such as Maker (MKR), Binance Coin (BNB), and Aave (AAVE) declined in value by over 70%. Also, XRP and LTC lost over 75%.
Such market movements came as China decided to fight digital coins. The country showed its increased concern about BTC mining and transactions. Keep in mind that China has been a crypto nation for years. The frequent attacks by regulators brought the two-months bearishness in the crypto market.
Jiang Zhuoer, a BTC mining facility founder, commented on the matter at the start of the week. The investor believes that China will ban cryptocurrency operations in the country in some time to come. At the moment, the nation punishes firms involved in cryptocurrencies.
Will Crypto Emerge Victorious?
During the initial market crash, BTC fell from around $65,000 to $30,000 and traded lower, dipping to $29,000 in the June crypto sell-off. However, the losses slowed since the first market crash in mid-May. For now, some virtual coins prepares for bullish moves after recoveries.
It looks like some nations will take advantage of China's moves to ban crypto, enjoying the high crypto revenues. Keep in mind that most countries suffer economic-wise due to the COVID pandemic. For instance, a giant mining facility in the US, Gryphon Mining, bought massive mining machines from a Chines mining powerhouse, Bitmain. That was due to the intolerable crypto regulations by China. Also, Francis Suarez, Miami mayor, is ready to welcome miners to his city after China's cryptocurrency clampdown.
Countries like El Salvador and Peru considers legalizing digital coins.
Although with high uncertainties, the crypto market seems to have a bright future, drawing institutions, and individual crypto enthusiasts.
What are your views? Feel free to comment.