Sterling Gains as Risk Appetite Improves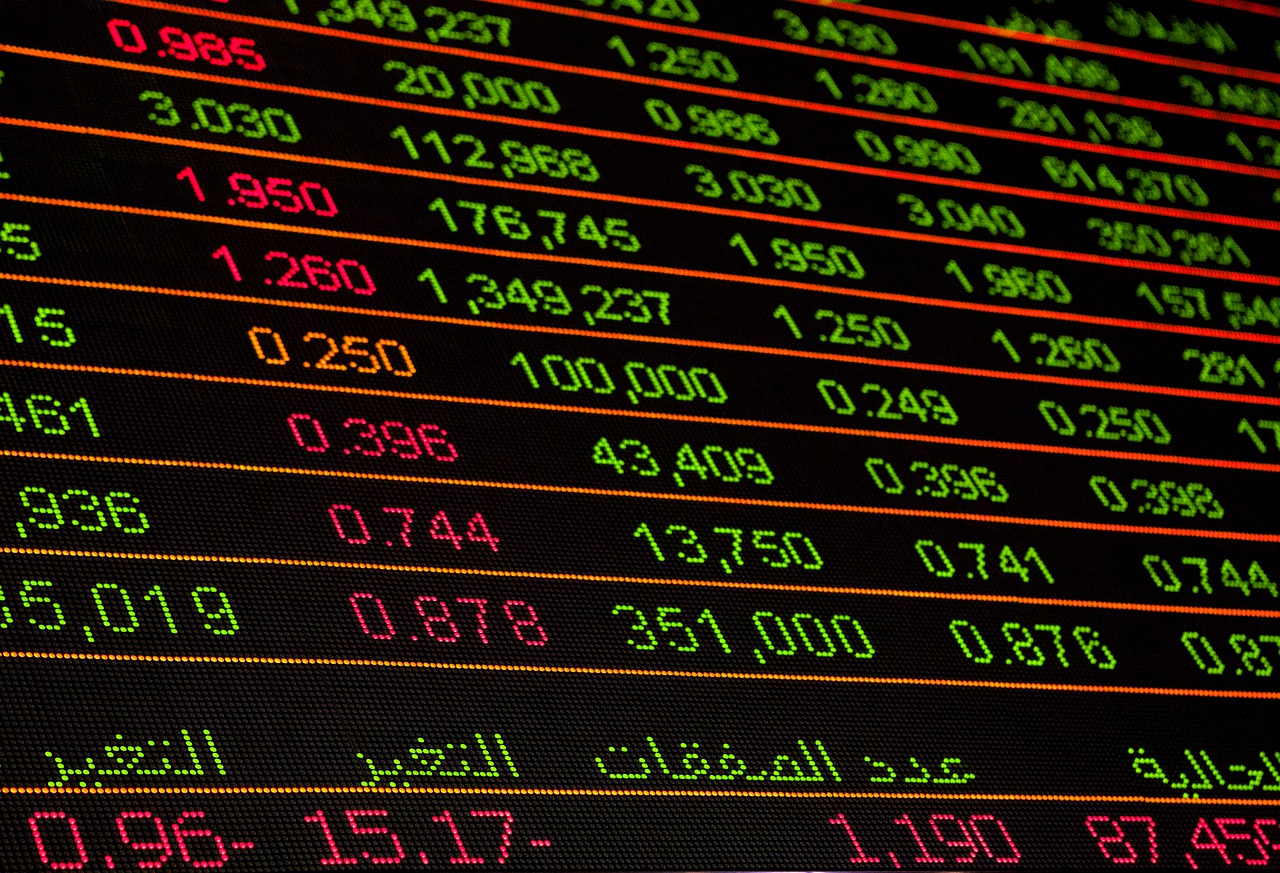 On Tuesday, a demand for riskier currencies helped Sterling remain close to its two-month high that it had reached a month before. Investors are also hoping that Brexit talks this week would make some progress in reaching a trade deal. Market sentiment saw a boost on Monday with the announcement by AstraZeneca that its coronavirus vaccine had proven to be 90% effective. On Monday, British Prime Minister Boris Johnson said that he was hoping that all citizens at high risk from the virus would be vaccinated against it around Easter. A new system will be introduced by England on December 15th, which would enable passengers coming in from high-risk countries to take a coronavirus test after quarantining for 5 days. 
If they test negative, they would be released and would no longer be required to self-isolate. Furthermore, the one-month lockdown imposed in England will also come to an end on December 2nd, and blanket travel restrictions are expected to be scrapped by Grant Shapps, the transport secretary, by Christmas, so people will be able to travel to high-risk countries for meeting their relatives. On Monday, the flash purchasing managers index for November turned out to be better than expected, which added to the optimism, even though the number was still below 50, meaning there was a contraction.
In early morning trading, Sterling appeared to be stronger, but it lost some of those gains after data showed that there was the biggest decline in British retail sales since June during the lockdown this month, which was imposed across most of the country. According to analysts, the gains in sterling were curtailed by month-end investment flows, even though the pound should be trading higher. They said that depending on how the Brexit talks moved forward, the pound could continue its gains in the coming month as well.
There was a 0.2% rise in the British pound at $1.3350, which was its highest level since September 2nd. If the pound were to go past $1.3481, it would reach a one-year high. As compared to the euro, the movements in sterling remained more contained, as the British currency had fallen by 0.1% as compared to the common currency to reach 88.97 pence. This week, Brussels and London will continue their negotiations for signing a better deal regarding their trading relationship in the future, even though time is now running short as the post-Brexit transition period for Britain will come to an end on December 31st. 
If there is no agreement signed between the two, the World Trade Organization rules would come into effect for trading between Britain and the European Union, an outcome that will disrupt the economies of both sides. Most investors are of the opinion that they will clinch a deal, even if it is a simple one and more discussions can be made later on. Put sterling options were being bought by traders, which means that they are expecting the pound to fall. However, the levels are not as low as they had been in the middle of September.