Stock Price Movement of Carvana, Farfetch, and Beyond Meat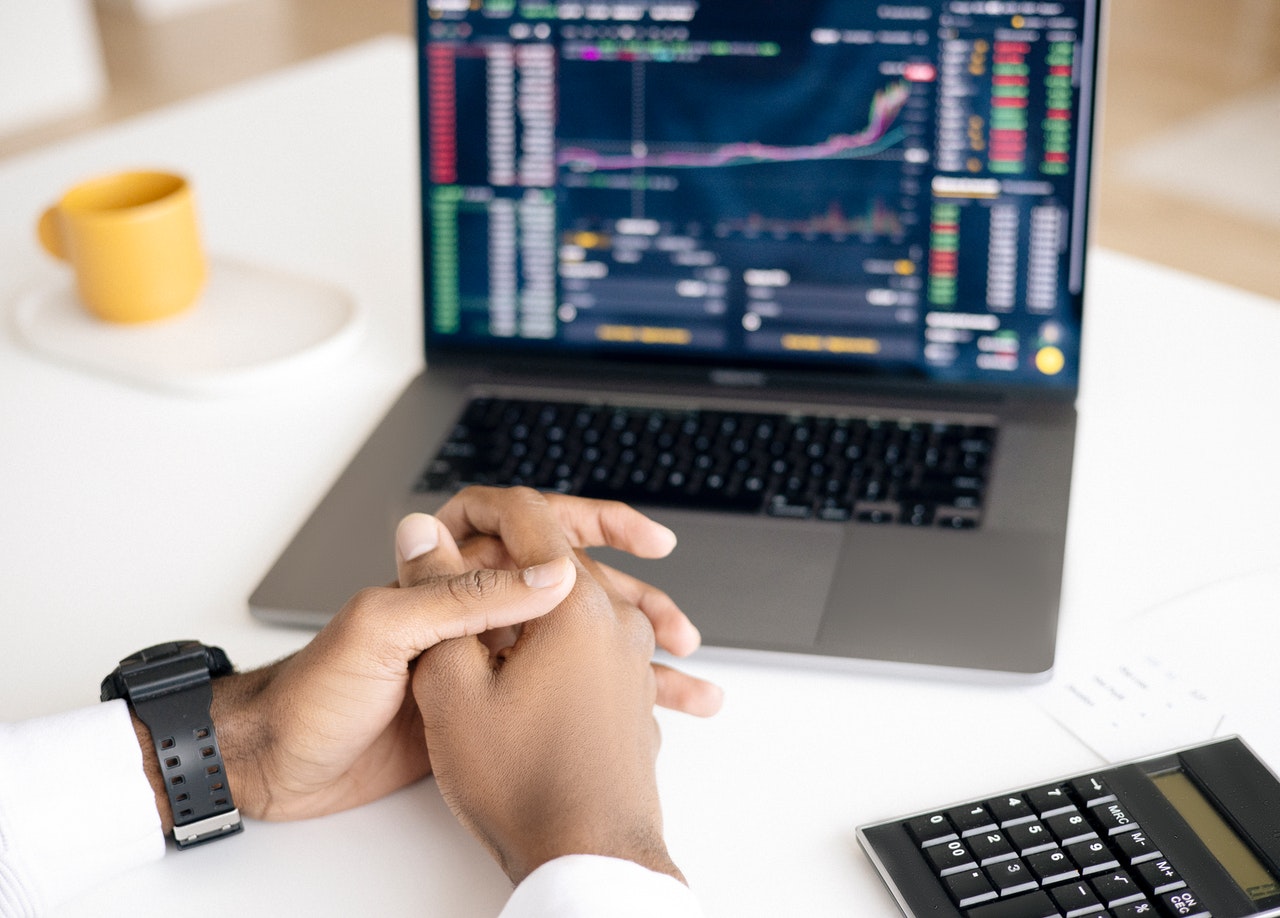 Carvana has observed a significant rise in its share prices that has also pushed its valuation to a higher figure. According to details, Carvana has recently made an announcement in regards to a potential acquisition of a company that has earned it a huge rally.
Carvana is a major online car seller that provides its service through the internet. The stocks for Carvana have jumped by 21% in the premarket trading, and the reason is the acquisition of KAR Auction Service. The company has revealed that it is in the process of acquiring the US vehicle auction business for KAR Auction Services.
The inside sources at Carvana have claimed that the deal between the two companies may get finalized for $2.2 billion. Carvana is reportedly making the move to increase its influence over the automobile industry. As the company has mainly operated through the internet, it is now aiming to gain a physical presence. Surprisingly, it wasn't just Carvana that benefited from the announcement, as the shares for KAR also soared by 38.3%.
Farfetch has also observed a tremendous boost in its share prices in premarket trading. The data shows that the shares for Farfetch have surged by 39.3%, which is a major boost any luxury fashion seller has earned in a long time. The reason behind the surge in the share prices for Farfetch was the earnings report it shared recently for the year 2021.
In the earnings report, Farfetch revealed that after making the adjustments, the overall performance of the company has been profitable for the investors. It was just recently when Farfetch observed a slight plummet in its share prices. However, the announcement surrounding the company's earnings has worked like a charm for Farfetch.
According to the earnings report, Farfetch has remained in line with the estimated loss figures. The analysts had estimated that for the recent quarter, Farfetch would record a loss of 3 cents per share. It turns out that the estimations made by the analysts were accurate. Unfortunately, the estimations set by the analysts for revenue were high than the actual turnaround. Still, the investors did not lose confidence in the company's overall performance.
Beyond Meat has reportedly experienced an alarming loss in share prices in premarket trading. The producer of meat products from plants has recorded a 9.2% loss in its share prices. The company observed the loss after it shared its earnings report for the fourth quarter of 2021.
In the earnings report, Beyond Meat revealed that the earnings it generated for the respective quarter were much lower than the expectations set by the analysts. Beyond Meat also reported that the revenue generated for the respective quarter was less than the expected figure.