Stock Price of Movement of Etsy, Foot Locker, and more Companies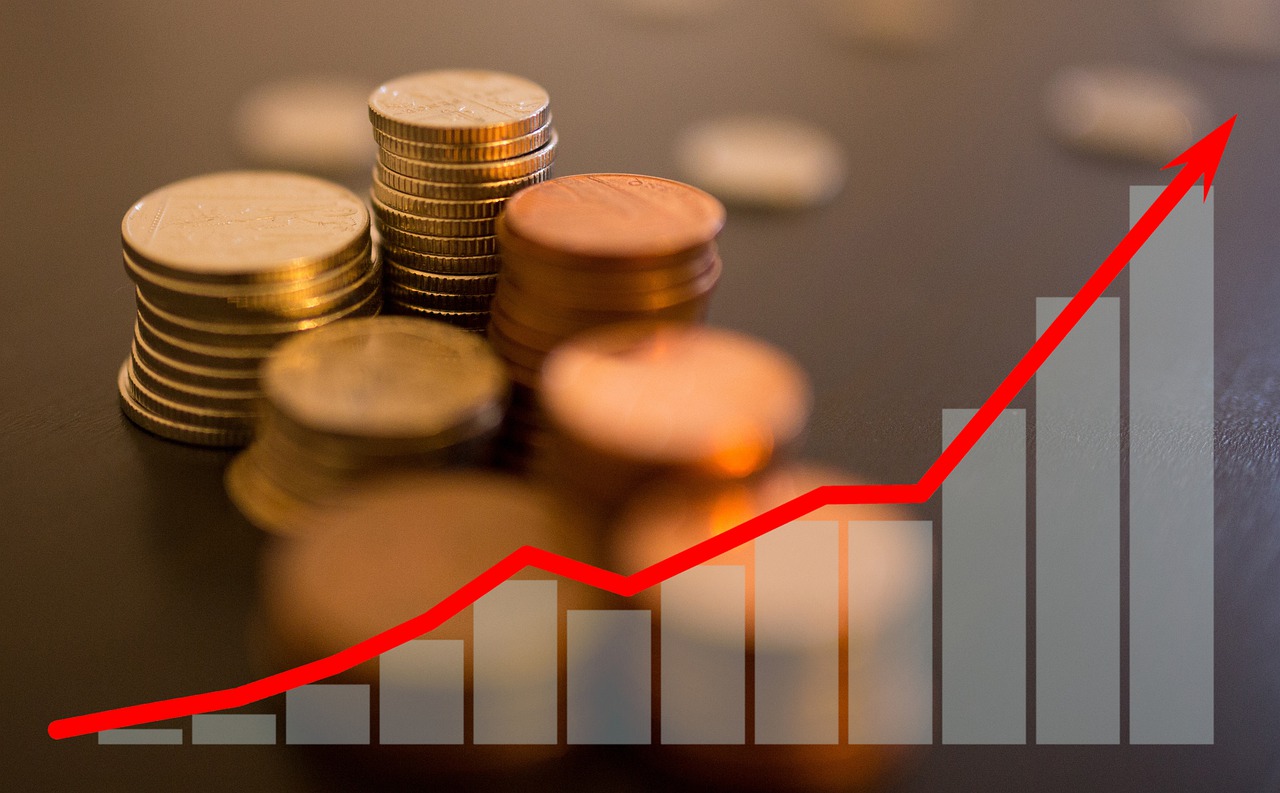 The e-commerce platform "Etsy" has found itself among the high-performing companies in the stock market. The stock for Etsy has observed a 16.2% rally and it was midday when the share price for Etsy hit the highest value.
Etsy observed the rally after sharing its earnings for the fourth quarter of 2021. In the earnings report, Etsy confirmed that the results it has generated were higher than what was set by the analysts. Etsy officials confirmed that even the revenue they generated was much more than the analysts had predicted.
After demonstrating high gains in the fourth quarter of 2021, Etsy has also managed to achieve an upgrade for its status in the mark. Etsy's stock status has been upgraded to "neutral" by the analysts at UBS.
The stocks for Foot Locker are experiencing a major plummet after the company officials shared the earnings data for the fourth quarter of 2021. The information reveals that the stocks for Foot Locker plummeted as the company wasn't able to live up to the expectations of the analysts and the investors.
The company's results for the fourth quarter were much lower than the expectations shared by the analysts. Moreover, the Foot Locker officials revealed that the running year would be full of complications for the company as well as the investors. The officials have revealed that they are not expecting many sales and revenue for the year 2022.
Foot Locker has revealed that due to the manufacturing issues, they will not be able to sell many products for Nike. Therefore, the sales would remain at a low figure for the year 2022. The company has also reportedly lowered the outlook for the year 2022 which also seems to have let down many investors. This is the reason why Foot Locker is currently observing a 29.8% plummet in its share prices.
Dish Network has also observed a high trend in its stock prices that is constantly pushing its share value to a higher scale. Dish Network's stock price has jumped by 11.3%, and the company observed the jump on Friday. According to data, Dish Network observed the surge after the analysts at JPMorgan shared positive reviews about the telecom company.
Based on the promising performance of Dish Network, the JPMorgan analysts upgraded the stock for the telecom company. The data has shown that prior to the surge, the stock status for Dish Network was at "equal weight".
However, the analysts changed the status of the company's stock based on its performance, and at the moment, its stock is "overweight". Despite the recent dips, Dish Network investors have managed to prevail and it is now observing a higher price.