Stock Price Movement of Tesla and Coinbase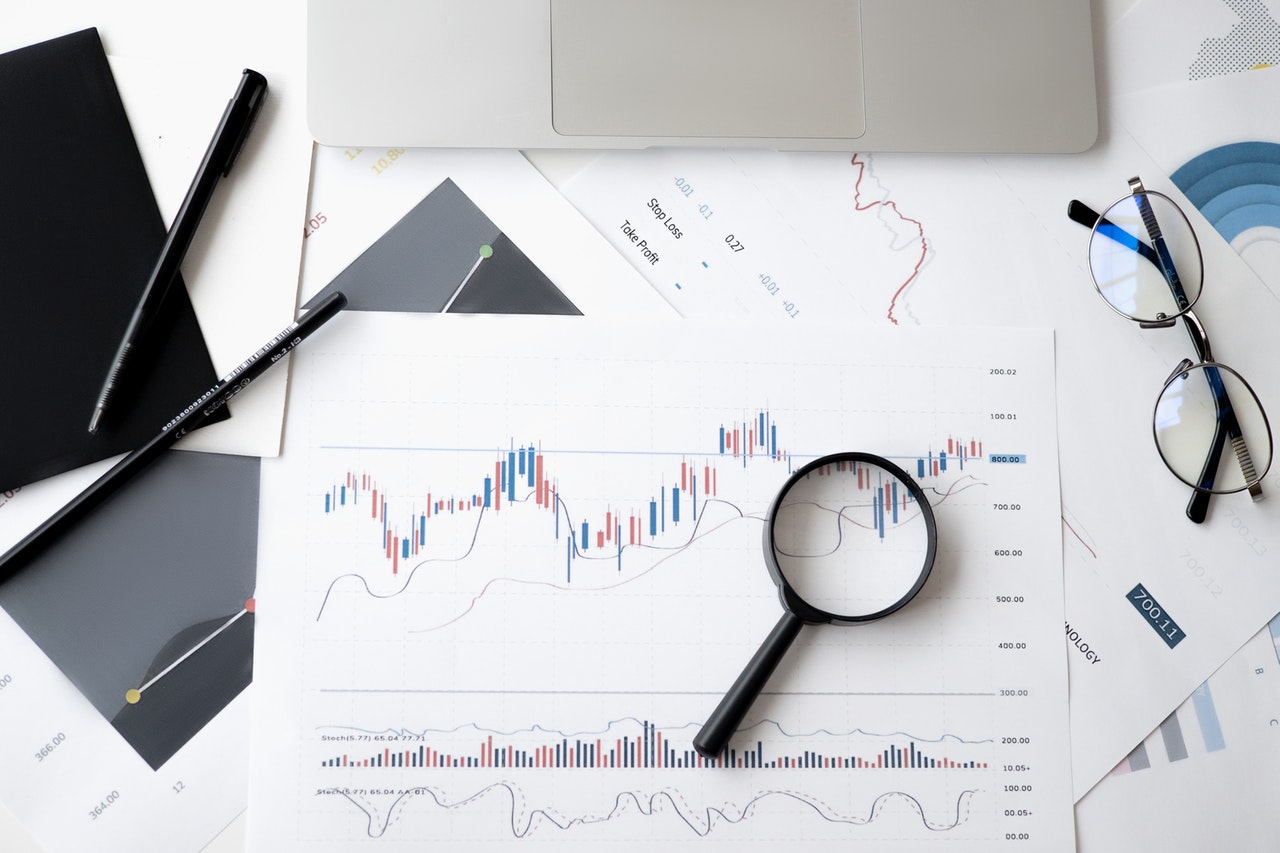 Tesla Stocks Surged by 8%
The stock prices for Tesla have surged by 8% in premarket trading. The rise in the share prices for the world's largest electric vehicle manufacturer came after it made an announcement for its shareholders.
In the announcement, Tesla officials revealed that they will be holding an annual meeting where all the shareholders of the company will be invited. In the annual meeting, Tesla aims to get authorization from the shareholders to proceed with the stock split.
Once the stock split is carried out, the investors will gain access to their stock dividends. This has the entire investment community very excited as they are eager for Tesla executives to make a decision soon at the annual meeting.
Once the authorization has been acquired from the shareholders and the stock dividends are released, the investors may invest more in Tesla. This would eventually increase the stock prices for the EV manufacturer.
Coinbase Shares Rose by 7.8%
In the premarket action, the share prices for Coinbase have experienced a substantial increase. The report shows that the share prices for the second-largest cryptocurrency exchange in the entire world have surged by 7.8%.
The surge was a result of one of the local newspaper companies that covered a report surrounding the recent deals the Coinbase executives have been making. The newspaper highlighted that the Coinbase executives are in talks with the decision-makers at 2TM, (a cryptocurrency brokerage in Brazil) to acquire it. The full name of the particular brokerage is Mercado Bitcoin.
It has been disclosed that both companies are currently going through the decision phase. It is expected that Coinbase may soon make its offer and the deal between the two crypto firms may get finalized by the end of April 2022.
At the moment, the situation is turning out to be very supportive for both cryptocurrencies. This is because the cryptocurrency industry has recently picked up the pace and most cryptocurrency investors are aiming to double their gains.
Given the current circumstances, 2TM may increase its demand for the acquisition, if it agrees to be sold over to Coinbase.
Apart from that, the entire cryptocurrency industry is currently going through the recovery phase. As the investors keep finding their ways back to the cryptocurrencies, Coinbase would end up benefiting from such market situation.
Being one of the largest cryptocurrency exchanges, the investors may rush to the exchange to invest money, and generate profits. This would continue pushing the stock prices for Coinbase to higher marks. Coinbase may continue growing more profitable for the investors and its valuation may also grow to newer heights in the upcoming days.