Stock Price Movement of Amazon.com, PepsiCo, and more Companies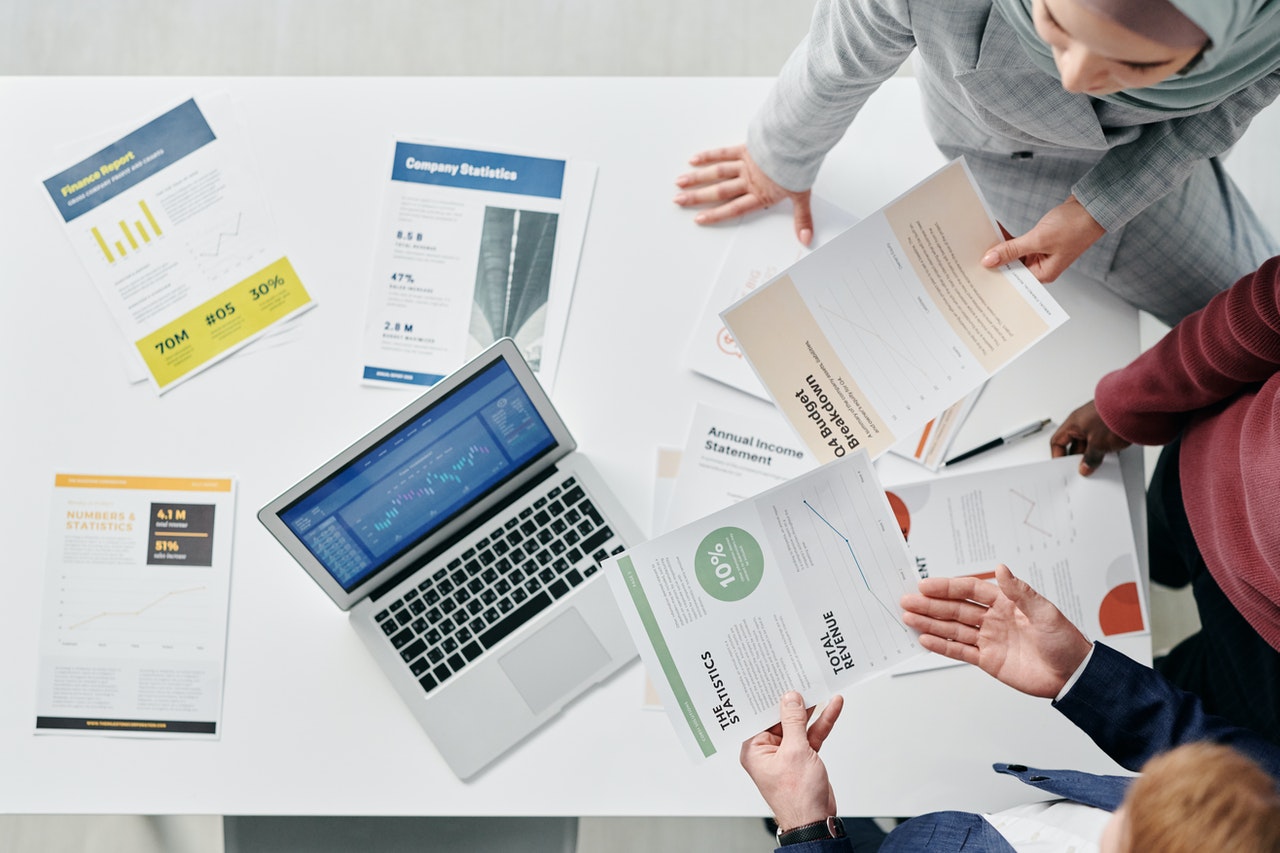 On the list of companies making the biggest moves in today's stock market, a few companies are being discussed by many investors. These companies have affected the investments of many investors, and the impact is either positive or negative. We will go through some of these companies to see where they currently stand at present.
Amazon.com Grows by 1.5% in Valuation
In premarket trading, the valuation of Amazon.com has surged by 1.5%. Amazon.com's stock prices have risen despite the recent developments that have taken place in regards to an accusation made against the e-commerce giant.
The accusation alleges Amazon.com of being involved in unethical business competition practices. These practices are being questioned by the authorities and a letter has already been sent over to the legal teams at Amazon.com.
The sources have confirmed that the letter has been sent by The House Judiciary Committee. In the letter, the committee has asked the Justice Department to take necessary measurements in order to carry out an investigation on Amazon.
The letter has demanded the Justice Department to launch a probe against Amazon, which would be classified as the "criminal probe". In the letter, the committee has revealed that despite asking for information surrounding their competitive business strategy, Amazon has not been able to provide such information. Despite the accusations, the stock prices for Amazon have surged by 1.5%.
PepsiCo to Suffer from Stock Price Loss
Like other major companies from around the world, PepsiCo has also announced the suspension of its operations in Russia amid the Russia-Ukraine war conflict. According to sources, PepsiCo officials have announced that they have suspended the distribution of their soda brands in Russia.
The executives at PepsiCo have announced that although they have suspended the distribution of soda brands, they won't do the same for potato chips. They will continue selling their potato chips' brands in Russia. Other products PepsiCo has announced it would continue selling in Russia include baby formula products as well as different kinds of daily essentials.
The Wall Street Journal has also shared a report where it has revealed that PepsiCo may soon make an announcement, revealing that it may ban more products going forward. It is being expected that the suspension of distribution of products in Russia may harm the stock prices of PepsiCo.
General Electric Stocks Move up by 1.6%
In the premarket trading, the share prices for General Electric have moved up by 1.6%. The rise in the share prices of General Electric has been recorded following an announcement made by the executives at the energy company.
In the announcement, the executives have revealed that the board of directors has recently given a thumbs up for a share repurchase program. The program would see the acquisition of $3 billion shares.