Stock Price Movement of Best Buy, BJ's Wholesale, and Big Lots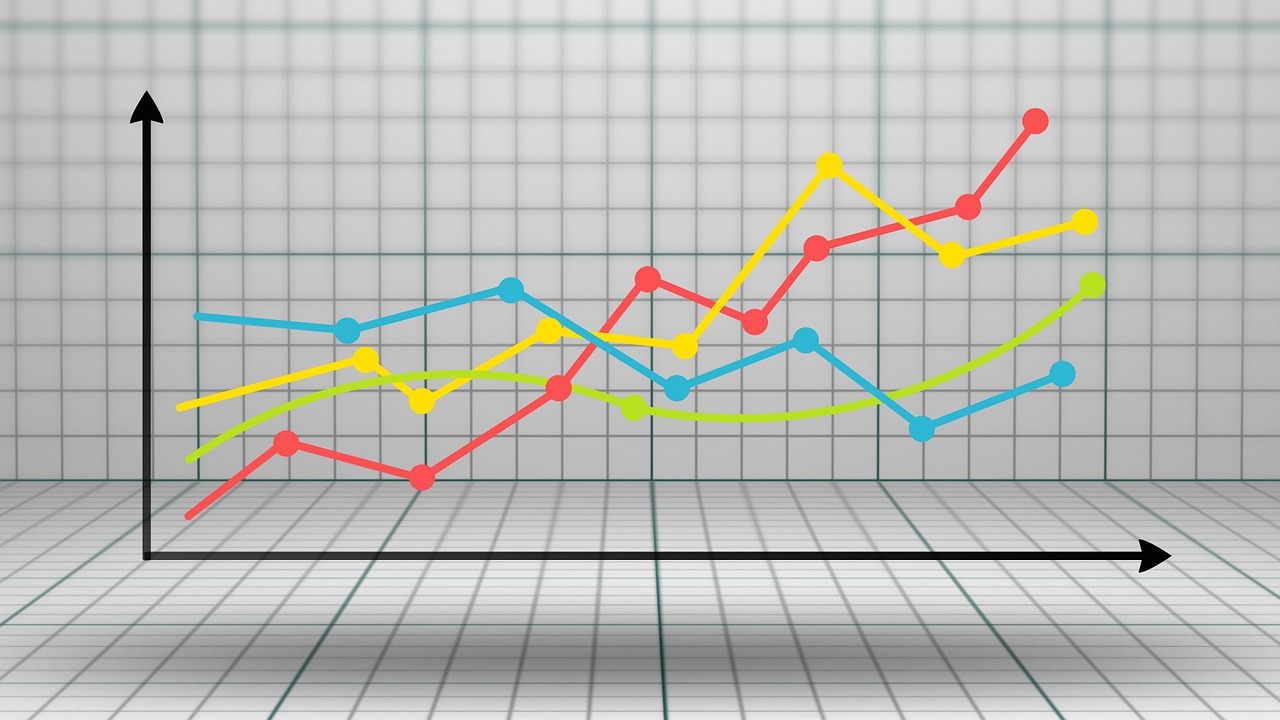 Best Buy Observes a 5% Climb
Best Buy has reportedly delivered high performance in the premarket trading having observed a high jump in share prices. The data shows that the shares for Best Buy have moved up by 5%, and the rise was recorded after Best Buy made an announcement regarding its quarterly dividends.
In the announcement, Best Buy revealed that with immediate effect, the quarterly dividends have been raised by 26%. This is a huge jump for the entire investment community that has accumulated shares for Best Buy.
After the announcement, the demand for Best Buy shares has also increased and the investors are buying it on a large scale. According to many analysts, it was a very strategic move made by the decision-makers at Best Buy.
The announcement was made by the Best Buy officials, right after they announced the earnings for the fourth quarter of 2021. According to the Best Buy officials, the earnings they generated almost matched the low estimations set by the analysts. The company found it really difficult to achieve the lowest expectations that the Refinitiv investors had set for the fourth quarter.
However, making an announcement regarding the quarterly dividends did the trick for Best Buy and the company has managed to increase its market demand.
BJ's Stocks Dip by 13.8%
In the premarket trading, the stocks for BJ's Wholesale have suffered a huge loss in the form of a dip in stock prices. The data shows that the stocks for BJ's Wholesale have plummeted b 13.8%. This is because the earnings results for the wholesale retailer have missed the estimations that were made by the analysts at Wall Street.
The earnings data was for the fourth quarter of 2021 and the revenue was much less than the estimate that the analysts had made. According to the analysts, BJ's Wholesale was expected to generate revenue worth $4.4 billion. However, the revenue BJ's Wholesale was able to generate was worth $4.36 billion.
Big Lots' Stocks Dip by 6.4%
The premarket trading results also turned out to be an upset for Big Lots as the shares for the retailer ended up observing a high loss. The stocks for Big Lots ended up experiencing a 6.4% dip after it shared its earnings report for the recently completed quarter.
According to the officials at Big Lots, it failed to meet the estimations that were set by the analysts at Refinitiv. Big Lots officials reported that for the respective quarter, the earnings Refinitiv analysts had predicted were $1.89 per share. However, the final earnings Big Lots generated for the respective quarter were worth $1.89 per share.