Third-Largest Shareholder of Tesla has Proposed Buyback Program to boost its Stock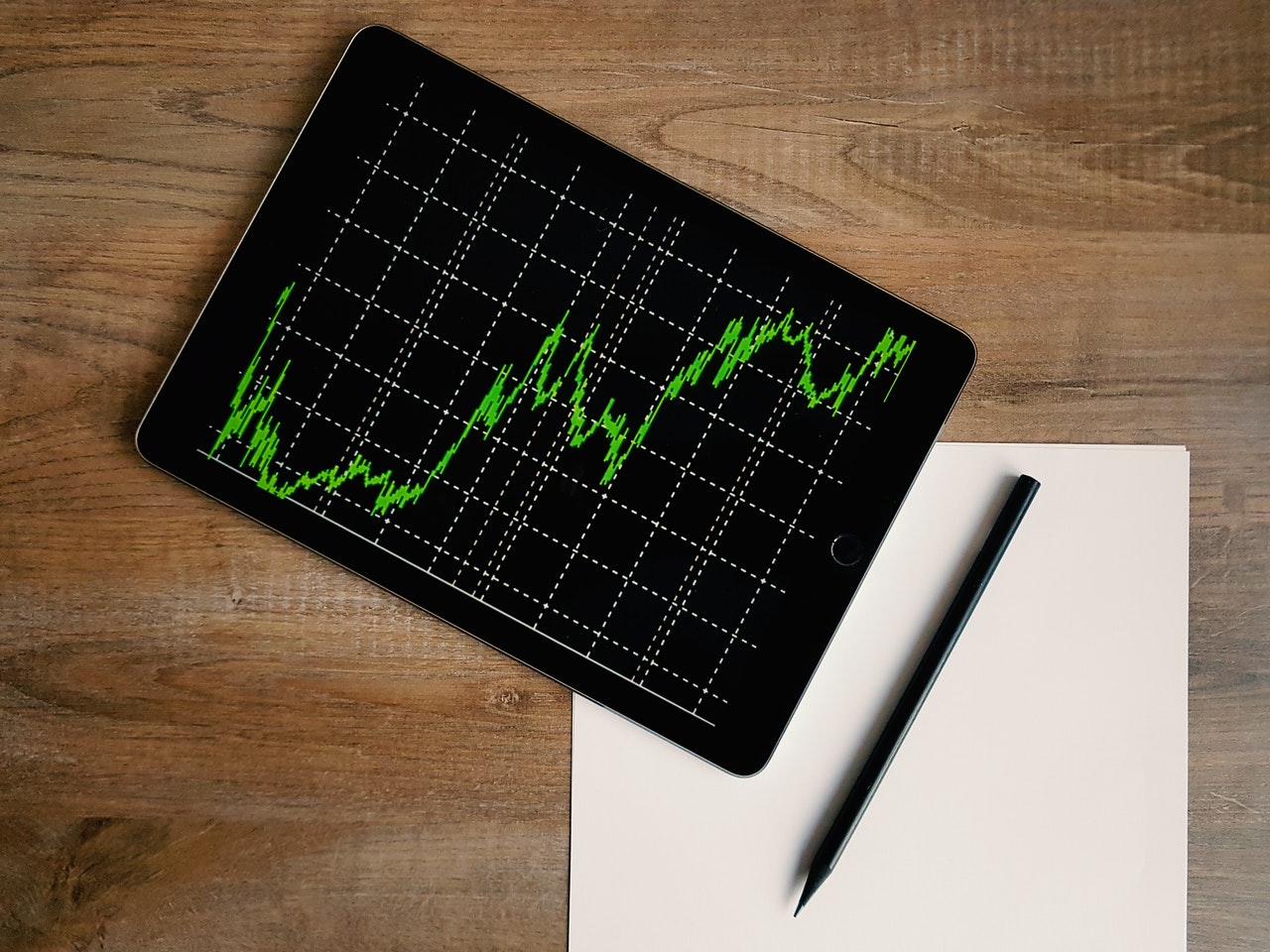 Just recently, Leo Koguan made a proposition in order to push the share prices for Tesla higher. Leo Koguan is a billionaire who has been with Tesla for a very long time, claiming to be its third-largest share-holder.
Koguan made a proposition that Tesla must proceed with the stock buyback program. He proposed that Tesla needs to go for a $15 billion buyback program for its own stocks. This way, Tesla will be able to deal with the constant share price dip.
Koguan's Tweet to Martin Viecha
Koguan even approached investor relations' senior director at Tesla, Martin Viecha to make the proposal through Twitter. He proposed the buyback program to Tesla in two segments.
According to him, Tesla must go for the first buyback attempt in the running year and do it for $5 billion. Then in the following, Tesla has to go for another buyback of its own stocks that has to be worth $10 billion.
Koguan stated that to proceed with the buyback, Tesla must use its cash flow that is free. Tesla must not use the cash reserves that are worth $18 billion.
Koguan mentioned that in the first quarter Tesla generated $2.2 billion in the form of free cash flow. He adds that by the end of the running year, Tesla will have generated $8 billion.
For the next year, Tesla will have generated $17 billion worth of free cash flow. He added that in the following year, the factor of capital expenditures will be included.
Koguan also made a prediction about the Optimus bot, which is the full self-driving system being designed by Tesla. Moreover, Tesla can benefit a lot from the buyback program.
Recent Performance of Tesla
On Wednesday, Tesla's shares went down by 6%. This happened because the investors have continued selling Tesla's shares due to the recent downtrend. In the year 2022, the overall plunge of Tesla's stocks has experienced an over 30%. Even on Thursday's warning, the share prices of Tesla also dipped at a significant rate.
More Companies Going for Stock Buybacks
Starting from 2021, multiple companies have adopted buyback programs for their stocks. In the past year alone, multiple companies carried out $850 billion worth of stock buybacks. The highest buyback carried out in the year 2021 was buy Apple.
Then the next company that went for the second-largest stock buyback was Meta. Followed by Meta is Alphabet which has made an announcement about the stock buyback in the last month. Alphabet has announced it will be carrying out a stock buyback worth $70 billion.
Therefore, if Tesla goes with the same program, then the share prices of the automaker may elevate in the upcoming days.