Tesla, Restaurant Brands International, and more Experience Rise in Share Prices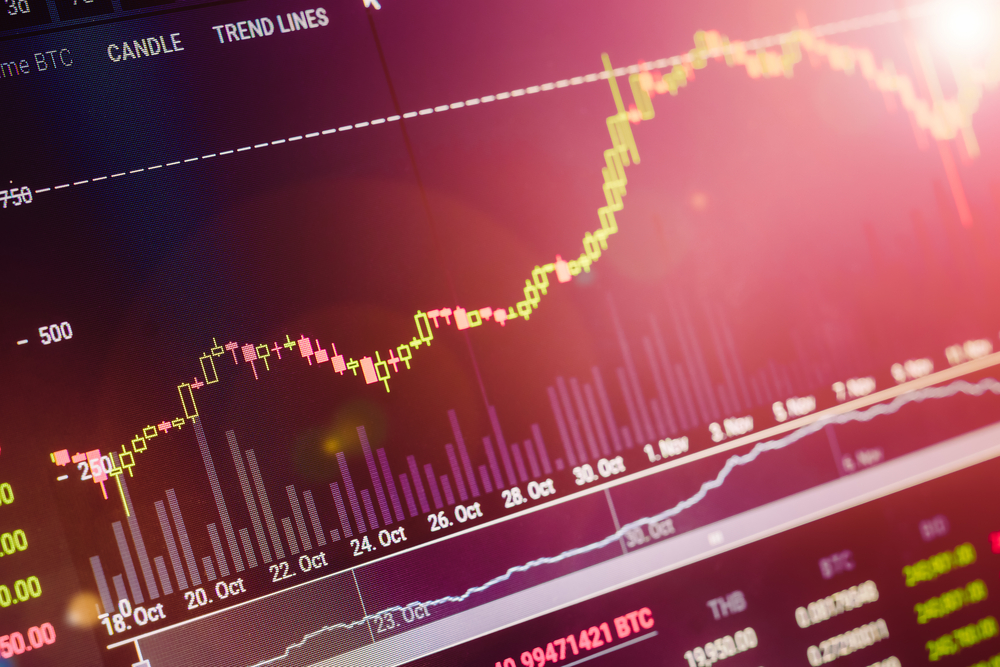 From the listings coming out surrounding the high/low stock movements around cryptocurrencies, Tesla has emerged as the first company on the list. Since the beginning of the second half of 2021, Tesla has been making a comeback, demonstrating an upward growth in the stock market. In the recent premarket trading action, Tesla has recorded a further 4.3% increase in share prices. This goes to show that the company is performing really well.
This time, the rise in the share prices has been observed after Tesla made an announcement in regards to raising prices for its top cars. According to Tesla, the prices for the Model S and Model X cars have been increased. This information has already been updated on Tesla's website. In addition to the rise in the prices, Hertz has also helped increase the worth of the company. Hertz, a car rental giant has recently confirmed that it has ordered a large number of Tesla vehicles. Sources reveal that the order has been placed for approximately 100,000 vehicles.
Restaurant Brands International is next in line experienced a rise of 1.2% in the premarket trading. The restaurant operating brand recently shared its earnings report with its shareholders. In the report, Restaurant Brands International reported that its profit generation in the recent quarter was 2 cents higher than the estimations of $1.50 per share. However, the restaurant operator's earnings report showed that the revenue was slightly lower than the Wall Street analysts' predictions.
Restaurant Brands International reported that it was due to the COVID-19 issue that caused major issues involving labor and supply chain. Restaurant Brands International is reportedly the parent company of major brands such as Popeyes, Burger King, and Tim Hortons.
Otis Worldwide is next in line that may soon experience a rise in share prices. The flagship elevators company recently publicly released its earnings report for the third quarter of 2021. In the report, Otis Worldwide revealed its earnings had topped the estimations made by the analysts by 4 cents. The estimations set by the analysts for Otis Worldwide's third quarter of 2021 were 73 cents per share but the company achieved 77 cents per share.
The company also revealed that its revenues were also over the estimations set by the analysts. Based on the company's recent performance, the upcoming quarter's outlook has also been upgraded.
Facebook comes in as the fourth company on the list of today's stock market movement-making companies. The company is constantly recording a drop in its share prices following the allegations made by the whistleblower. Just recently, Facebook had taken a huge negative impact on its share prices by 5%. In the premarket trading, the social media giant has recorded yet another 1.5% drop in share prices.