Tesla, Allogene Therapeutics, and more Companies Making Stock Movements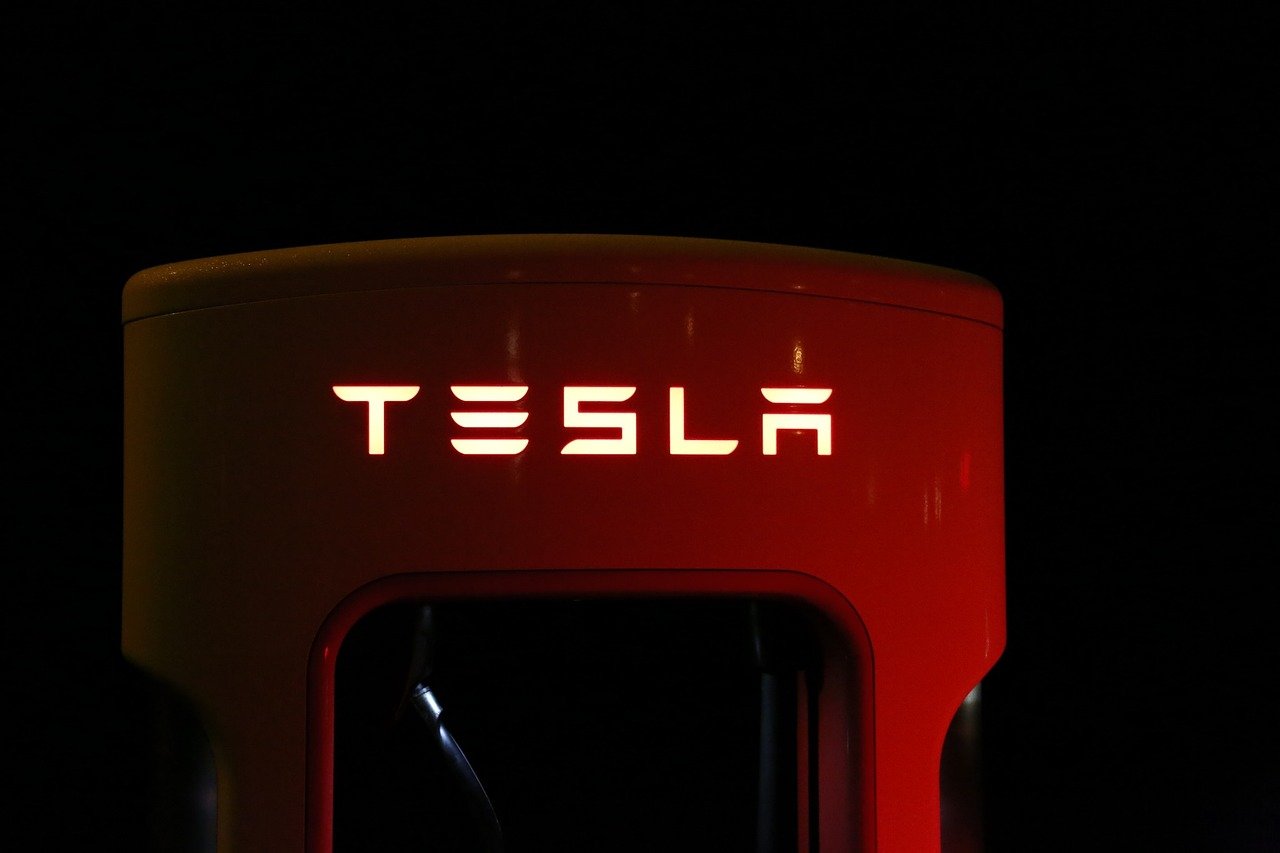 In the list of companies making significant stock price high/low moves, the first company is Tesla. The electric car manufacturing giant has recently announced that it is going to move its corporate headquarters. At present, Tesla's headquarters are based in California, and Tesla is going to move it to Texas. The CEO of Tesla, Elon Musk has talked about the reason behind moving from California to Texas. Musk revealed that being in California means, high operational and living costs. This is the reason why they had to make the move and will be relocating there. Elon Musk has also revealed that they are planning to increase the production of electric vehicles at their major plants. A couple of the most productive plants for Tesla include the ones located in Nevada and California.
It is being anticipated that the move is eventually going to help the company in lowering its costs. Furthermore, the company will be able to increase its revenue and profits, thus, experiencing a rise in share prices.
The drugmaker, Allogene Therapeutics is the next company on the list that has experienced a huge drop in its share prices. The data shows that the share prices for Allogene Therapeutics have plunged by 38.4% in the premarket trading. The reason behind such a large share price loss is the involvement of the FDA in regards to Allogene's trials for the cancer drug. The sources reveal that the FDA has reportedly put the trials on hold. The reason behind the stoppage of the trials is an abnormality that has been established in a single patients' chromosomal structure. The sources reveal that the FDA is currently looking into the matter and the Allogene will not be able to carry out testing for the drug until the investigation is complete.
Quidel stands as the next company on the list with a rise in its share prices. The data shows that Quidel's share prices have experienced a 6.1% rise in premarket trading. The rise in the company's share prices was recorded after it shared its revenue for the recently completed quarter. The rapid diagnostic tests' maker has revealed that in the recent quarter, it has generated $500 million worth of revenues. Quidel executives have confirmed that the revenue they have generated is much higher than the estimations made by the analysts.
Quidel has reported that the reason behind the rise in the revenue in the recent quarters has been due to the increase of COVID-19 cases. As the company is getting more cases related to COVID-19, it is constantly increasing the number of tests it has been carrying out. There are chances that the company's revenues may show low figures in the upcoming quarters.