Mayor of Miami Wants City to Become Global Crypto Capital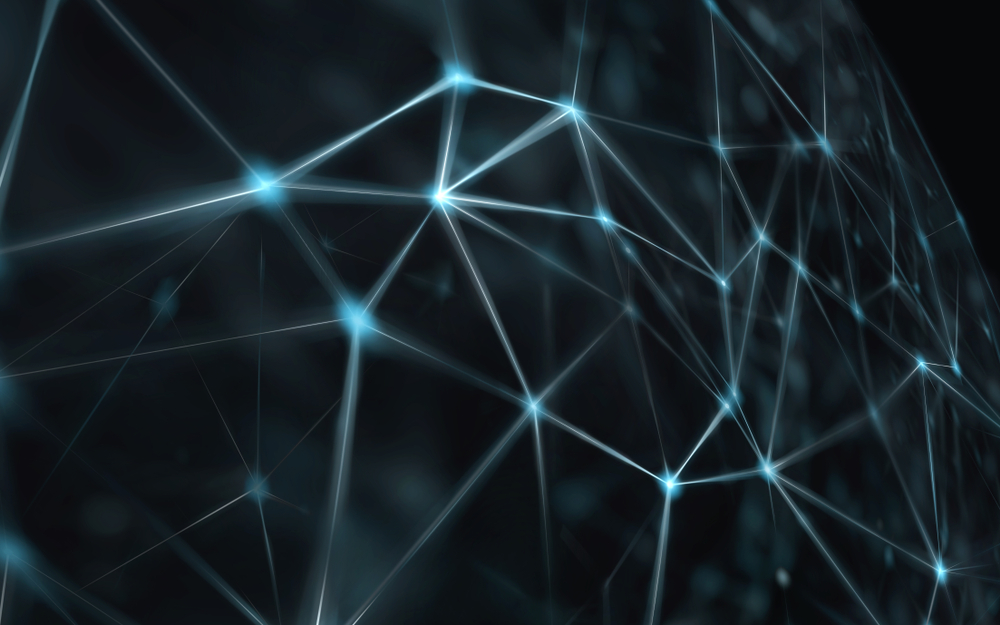 Francis Suarez, who happens to be the mayor of Miami made a claim that made crypto fans in the United States quite happy. For those who are wondering, the mayor stated that crypto will be one of his biggest priorities as he plans to turn the city of Miami into the world's crypto capital.
The mayor further stated that he intends to differentiate Miami as the world's capital of crypto. If that does not happen, he would at least want the city of Miami to be the best crypto city in the United States.
The mayor of Miami appeared in several interviews recently where he talked about crypto as well as bitcoin in depth. What's more, Francis Suarez has been pleading lawmakers, asking them to let employees of the government get paid in the form of bitcoin.
Additionally, he also wants tax payments to be in the form of crypto. While this may seem like a farfetched idea to a large number of people, it is certainly not impossible. Sure, it may have seemed impossible a few years ago, but things are quite different now.
Mayor Francis also wants a certain portion of Miami city's funds to be in the form of bitcoins. While this is an idea that has been proposed by plenty of other people, it could become a reality for the city of Miami. The individual conducting the interview with the mayor of Miami asked him how big of a priority his crypto plans were. He replied that it was arguably one of his biggest priorities.
One of the reason behind the massive focus he has on crypto is that he wants Miami to be different from other cities, states as well as countries. It would be fair to say that the mayor has been on a mission for quite a while and may have his wish completed sooner rather than later. There have been very few cases where mayors or even government officials have been so proactive when it comes to the matter of crypto implementation.
However, Mayor Francis Suarez has been proving everybody wrong by showing that crypto is indeed something that has potential to turn cities and countries around. While it may take a great deal of time for things to go exactly how the mayor wants them to go, it would be fair to say that things are headed in the right direction.
Initially, there were plenty of people who did not seem to be onboard with the mayor's plans. As time passed, however, it is becoming abundantly clear that more and more people are liking the idea of a crypto friendly Miami.