Companies Such as Merck, Moderna, and More Make Huge Stock Movements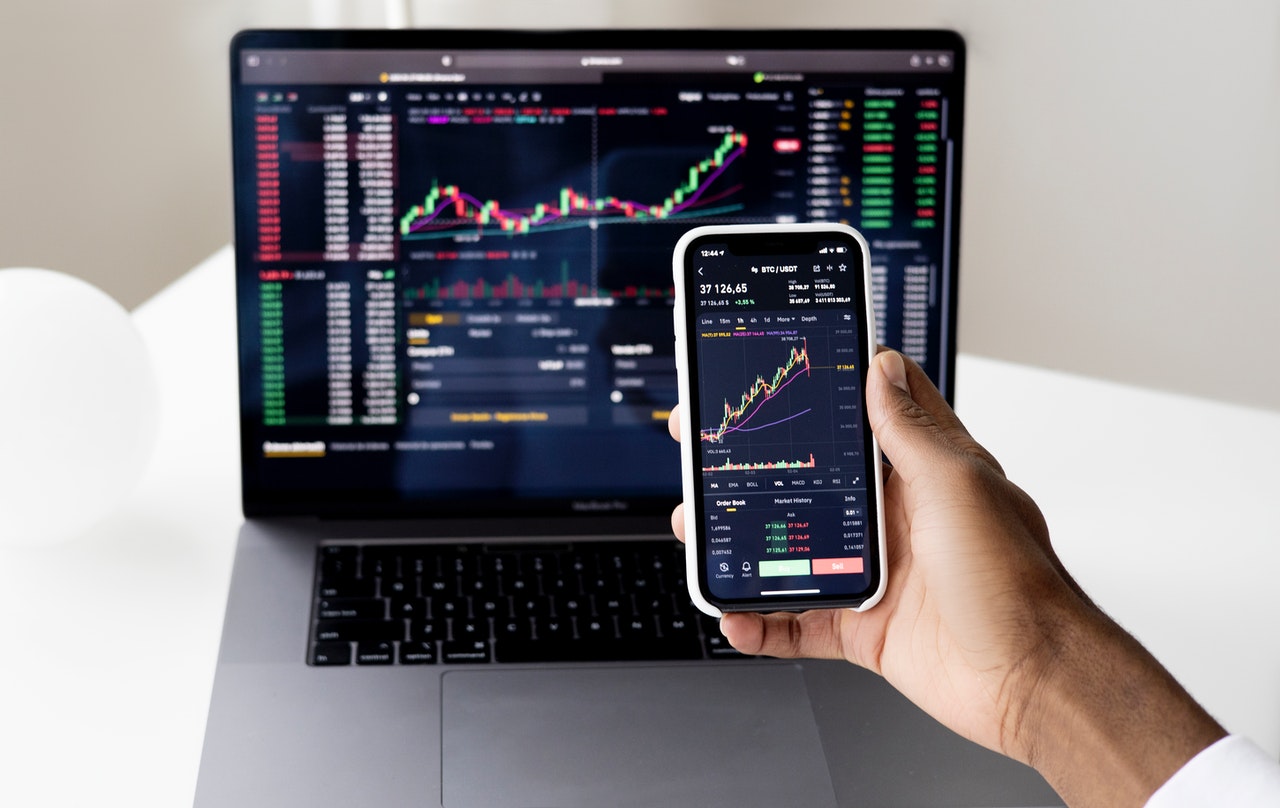 In the list of companies making huge stock movements, the first company is Merck that has experienced an 8.4% rise in share prices. The company reportedly experienced a rise in the share prices after it claimed a new development for its antiviral pill for COVID-19 patients. The drugmaker has claimed they have established that the particular pill is capable of reducing the hospitalization and death risks by 50%. Merck has come to this conclusion after extensive testing and experimentation. This is very positive news for the entire world as COVID-19 is still emerging here and there from time to time. If not completely, but the pills would help reduce the casualty risks for COVID-19 patients. The company has requested emergency authorization for the distribution and usage of the pills.
The next company on the list is Moderna that has reportedly experienced an 11.4% drop in the share prices. The drop in the share prices for Moderna is linked with Merck that has carried out successful tests. The pills made by Merck are soon to be authorized by the US authorities for distribution. The casualty risk-reducing pills have thus, negatively affected the sales and demand for the Moderna vaccine for COVID-19.
Then there is Regeneron, another major drug maker that also saw its stock prices record a 5.7% drop. The drugmaker had also experienced a rise in its stock prices and demand due to the distribution of Vaccines for COVID-19. For Regeneron, it is again Merck that has become the reason why the company is experiencing a drop in stock prices.
Then there are airline companies that have started experiencing a rise in share prices. The airline companies are also recording a rise in share prices due to Merck, whose pills are now making a difference globally. The data shows that after the announcement made by Merck, the share prices for several airline companies have experienced a rise. These companies include Southwest Airlines, American Airlines, Delta Airlines, and United Airlines. The data shows that the share prices for Southwest Airlines have experienced a 5.7% rise. The share prices for American Airlines are up by 5.5%, while share prices for Delta Air Lines are up by 6.5%. Then there is United Airlines that has experienced a 7.9% rise in share prices.
Another major factor behind the rise in the share prices for these airlines is that JPMorgan has upgraded the stock status for all four airlines. With the stock status upgrade, the rally is again coming to these companies from the investors' end. Over time, as the situation continues getting better for traveling and the COVID-19 cases keep reducing, the stock prices of airline companies would experience a further rise.