Texas-Based Reaper Financial Converts USDC Funds To XRP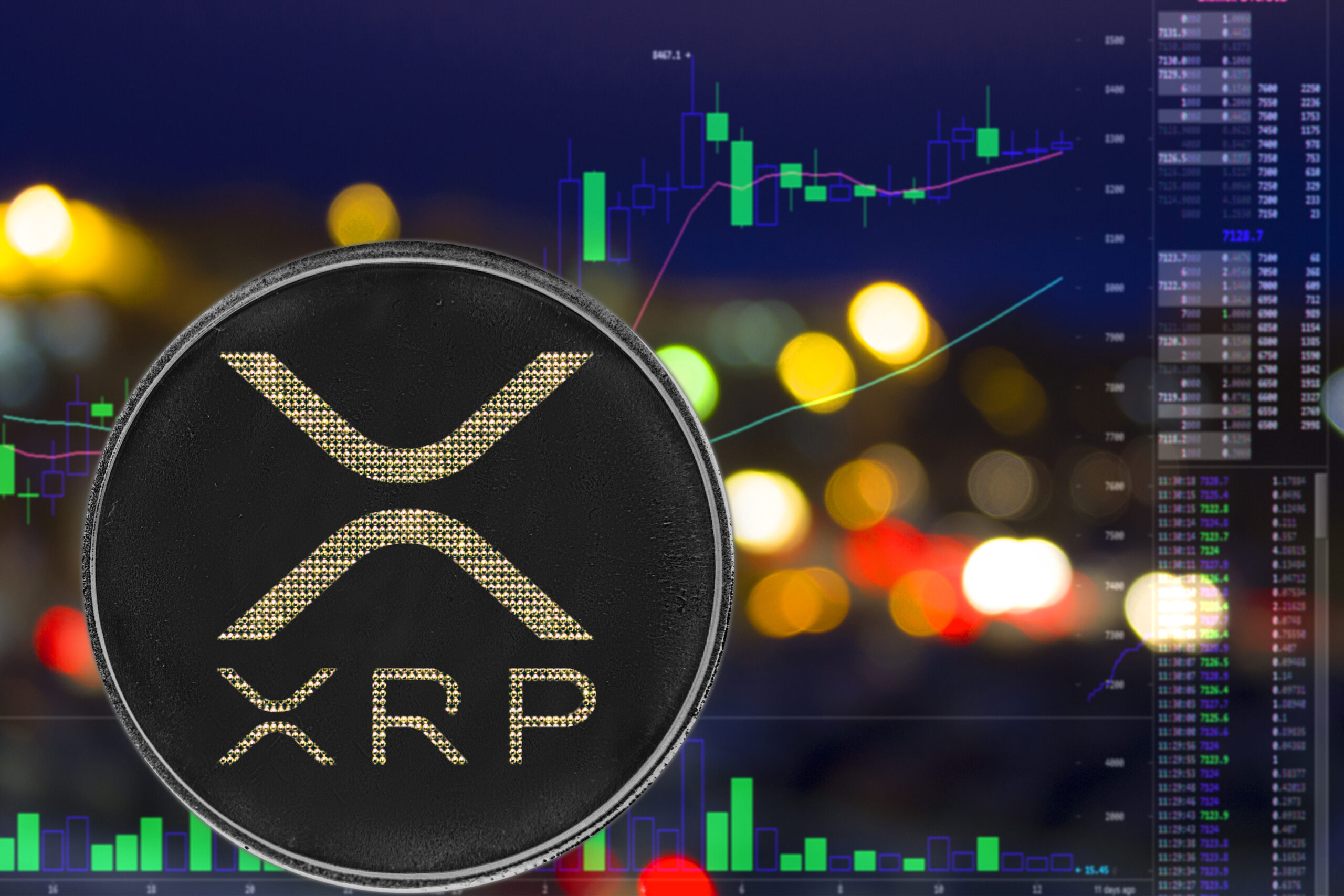 As the crypto space continues to reel from the USD Coin (USDC) dollar depeg crisis, a Texas-based blockchain financial service provider, Reaper Financial, announced converting its USDC funds into XRP tokens.
The latest development comes amid concerns about the long-term stability of USDC stablecoins after the coin lost its $1 peg.
Converting USDC To XRP
Reaper Financial, a firm specializing in purchasing and burning crypto assets, disclosed that the USDC tokens in its Permanent DRIP Fund are converted to XRP following the former's depeg. The firm, also a participant in the ongoing Ripple lawsuit against the US Securities and Exchange Commission (SEC), noted that the de-pegging of the USDC stablecoins forced it to convert to XRP pending when stability is back.
Accordingly, the asset-burning firm plans to update the public when the issuer, Circle, has addressed the USDC de-pegging situation. In a March 10 tweet, Circle revealed that $3.3 billion of its USDC reserves are held with the Silicon Valley Bank (SVB) as one of the six financial institutions managing its reserves.
SVB reportedly manages 25% of Circle's reserves. Due to this, the second-largest stablecoin saw its dollar peg down to $0.98 as investors continued requesting their assets' redemption.
Huge Withdrawals And Token Burning
Reports indicate that in the past 24 hours, token holders have withdrawn USDC stablecoin worth $8 billion from several centralized exchanges.
According to the crypto analytic firm Nansen, the USDC token issuer, Circle burned $2.34 billion of stablecoins within 24 hours of SVB's bankruptcy announcement. Nansen further revealed that the stablecoin issuer burnt $1.65 billion, or about 70% of USD Coin, a few hours later.
David Schwartz, Ripple Labs' chief technical officer (CTO), opined that the firm would soon release an official statement in response to the ongoing questions about crypto exchanges' exposure to the struggling SVB.
The American banking sector partnership is currently the area of focus after the collapse of three leading financial institutions within a week, with more to follow, according to financial experts.