Compound Labs And Coinbase Roll Out USD Coin High-Yield Accounts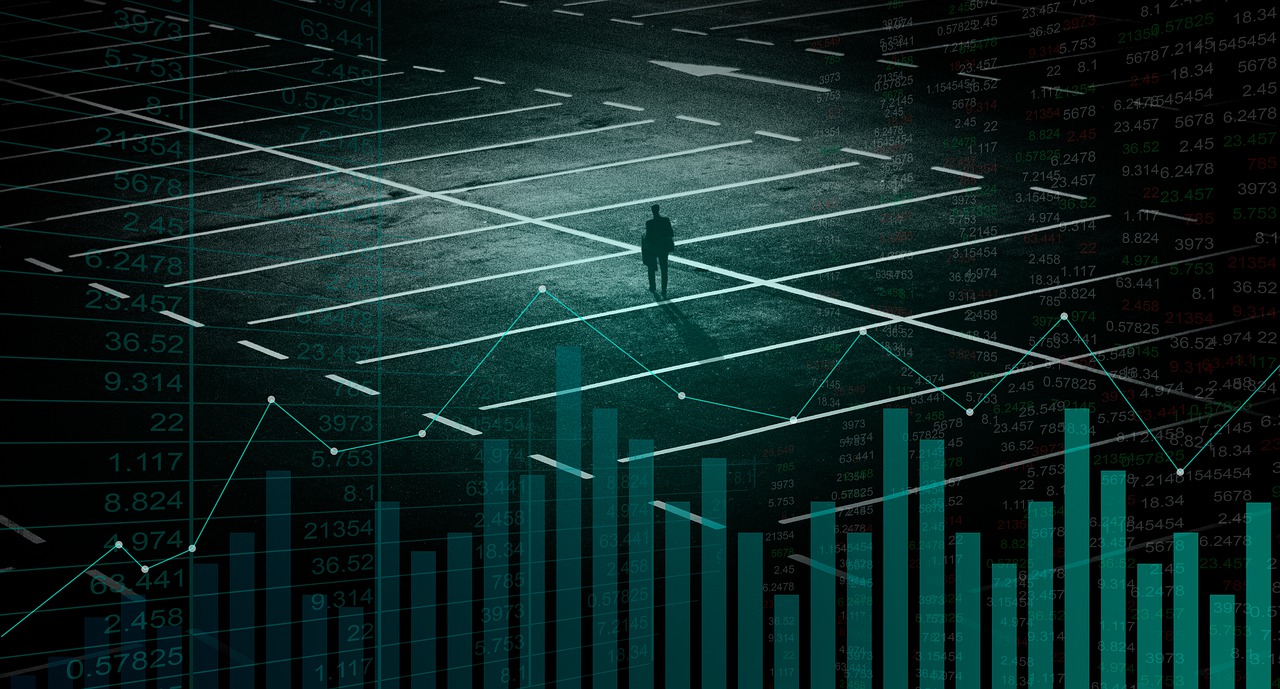 As USDC continues to become a diamond in the eyes of Investors, the launch of these new high-yield accounts will help boost its attractiveness to new levels.
Studies from the University of Zurich have highlighted that the USDC stablecoin currently holds the title of the most trusted stablecoin in the eyes of investors, with popularity growing as time passes by. After the recent crypto market crash event, which happened back in March, the USDC market capitalization grew a staggering 50% in a couple of weeks.
USDC has had a great week so far. The dollar-supported stablecoin, distributed by Coinbase by teaming up with Circle, made news, as, In a recent announcement made on Tuesday, Coinbase revealed plans on the development of crypto-based savings accounts for traders and investors to take advantage of. Users can also gain the opportunity to make a small earning of 4% yearly if they participate in lending out their USDC. Pre-registrations for the accounts offered by Coinbase have now started, as the exchange hopes that this new move will attract more users who have their eyes on high yields. Coinbase further stated in the announcement that anyone who holds assets is always keen on getting the best interest rate available, but as of now, interest rates have had a fall as time passes by, making the process of gaining something out of the holdings a very frustrating and non-trivial process, so by providing asset holders with significant amounts of gain, the exchange hopes to expand its overall user base.
Treasury Accounts
DeFi-based company Compound Labs have also made multiple partnerships that include teaming up with Coinbase, Fireblocks, and Circle to give birth to new USDC High-yield treasure accounts. These treasure accounts will handle the task of converting USD to USDC and then send them off into the Compound Protocol. Through this method, users that lend their USDC will have the chance to earn that 4% previously mentioned.
Circle's Unique Approach
Circle is also working on the development of the Circle Yield, which is a DeFi-based application that will also be utilized to make up Compound Treasury. The application will have a unique incentive attached to it, as it will offer significant profitable returns directly proportional to the duration of the amount deposited for lending.