Vauld's $46 Million Worth of Funds Frozen by ED of India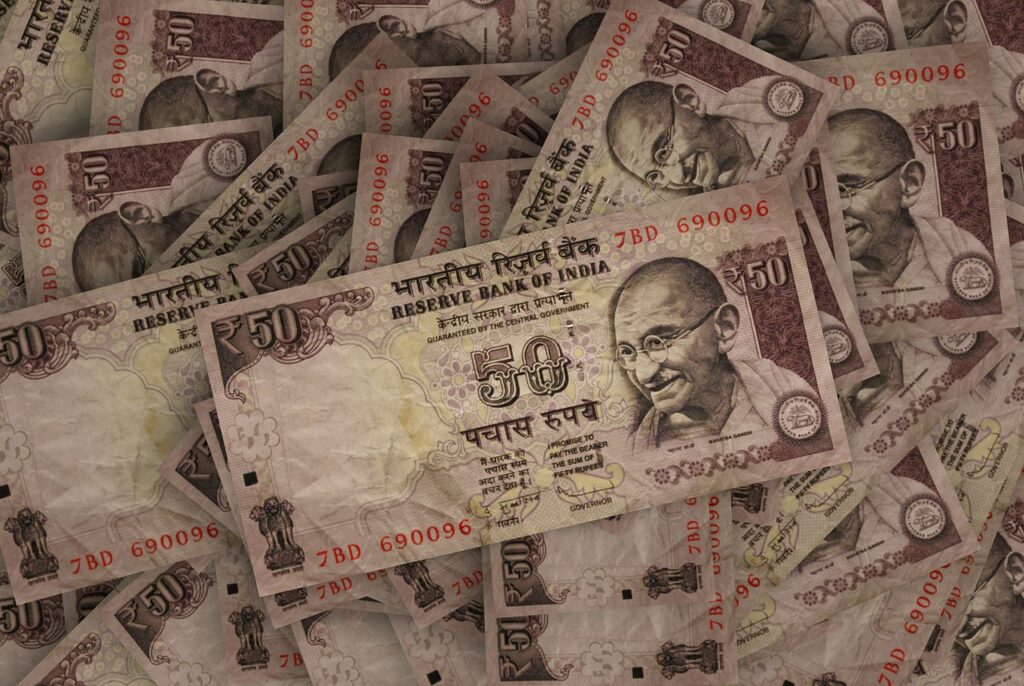 The Executive Directorate of India has reportedly frozen $46.4 million worth of assets belonging to Vauld. Vauld is one of the major cryptocurrency exchanges operating in India.
The cryptocurrency exchange found itself facing one of the major financial crises as the cryptocurrency market faced a major demise.
The cryptocurrency exchange faced a financial decline as the cryptocurrency industry faced a downfall. The past months have been very cruel on the entire cryptocurrency investment sector.
The negative trend has negatively impacted the cryptocurrency exchanges and crypto lending firms on a large scale.
As a result of facing a huge downtrend, the cryptocurrency exchange announced that it had suspended the withdrawal service for the users.
It was early July when the exchange announced it had halted the withdrawal service for the exchange users.
Exchange Faced a Downfall
For the past month, the exchange has not been performing well. The Singapore-based cryptocurrency exchange has been facing a downtrend and it has failed to recover from the losses.
As the exchange was not able to handle the financial issues, it had to seek support from the court of Singapore for a moratorium.
It was on July 7 when a moratorium was requested by the Singapore-based exchange at the Singapore Supreme Court to seek protection from creditors.
The request was accepted by the Supreme Court of Singapore and the exchange was granted a three-month moratorium.
Multiple Bankruptcies Filed by Cryptocurrency Exchanges
Ever since the downfall of the cryptocurrency industry, multiple cryptocurrency exchanges have started to shut down. They have faced many disruptions in their operations where the major issues are the financial crisis.
While the cryptocurrencies that were unregulated have simply shut down without notice, regulated cryptocurrencies are going bankrupt.
Vauld is yet another cryptocurrency exchange that has also undergone a major financial crisis. As Vauld has also faced a crisis, therefore, the exchange is also facing a major setback.
The exchange has come under the regulatory microscope of the Executive Directorate of India. The ED has, therefore, frozen the funds of the exchange until the investigation is complete by the financial regulator.
The ED has even taken an action against the CEO of WazirX, which is the major cryptocurrency exchange based in India.
The regulatory authority of India is strictly dealing with the entire situation. It is expected that the ED may bring in more cryptocurrency exchanges in India within the same circle. For now, the ED is reportedly investigating over ten cryptocurrency exchanges.