Virgin Galactic, Dell Technologies, and Many More Experience Highs/Lows with Stock Prices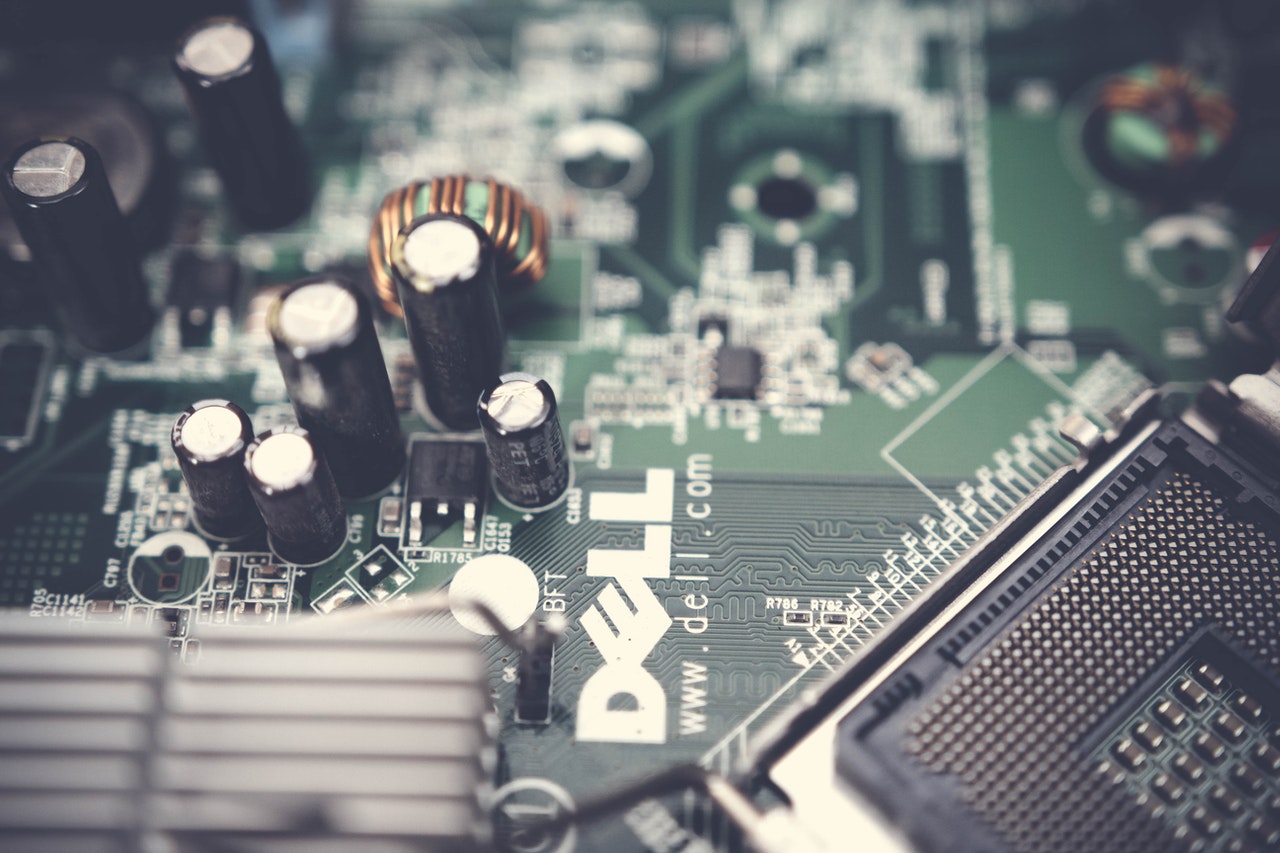 The stock market data is here sharing information around some of the companies that are experiencing highs and lows in their stock prices. Several companies experience upward and downward trends on a day-to-day basis, but some companies outperform the rest.
The first company that experienced a drop in its share prices is Virgin Galactic. The company has reportedly experienced a downtrend with its share prices due to delays in the first research space mission that was support to be commercial. The delay was caused due to a claim made by a third company in regards to the flight control system at Virgin Galactic. The claimant stated that the flight control system being used by Virgin Galactic possibly has defects. Therefore, the company had to delay the first research mission and it cost Virgin Galactic a 3.4% drop in share prices.
The next company is Dell Technologies that reportedly experienced a rise in its share prices. The data shows that the share prices for Dell Technologies experienced a 2.1% rise. The rise in the share prices for Dell was observed following a statement released by Goldman Sachs. The investment giant reportedly moved Dell Technologies' stocks into the list of Conviction Buy stocks. Goldman Sachs' analytical team revealed that the company is going to perform really well in the upcoming days. This would have brought in Dell Technologies a lot of cash flow due to high sales.
The next company that experienced a rise in its share prices is Viacom. The rise was observed following Viacom's announcement of revamping one of its units known as Paramount Pictures. This information was shared by people who are directly involved in the particular matter and shared information with Wall Street Journal. The sources have revealed that as a result of the revamp, the film and TV operations will be managed separately. As a result of the announcement made by the Wall Street Journal, the share prices for the company have increased by 1%.
The next company on the list is Kansas City Southern that has experienced a 2.1% rally in terms of its share prices. The company revealed that it is undergoing a takeover bid and this time, the bidder is better than the previous one. Previously, Kansas City Southern had announced that it was undergoing a takeover deal with the Canadian National Railway. However, now it is undergoing a takeover deal with the Canadian Pacific Railway. The bidding is still ongoing and the Canadian National Railway has a total of 5 days to add more figures to its bid.
The situation being recorded is for the Monday, September 13, 2021 trading and it may change the very next day depending on updates related to companies.