UK's Postal Office Signs Deal with Crypto Exchange to Offer Crypto Vouchers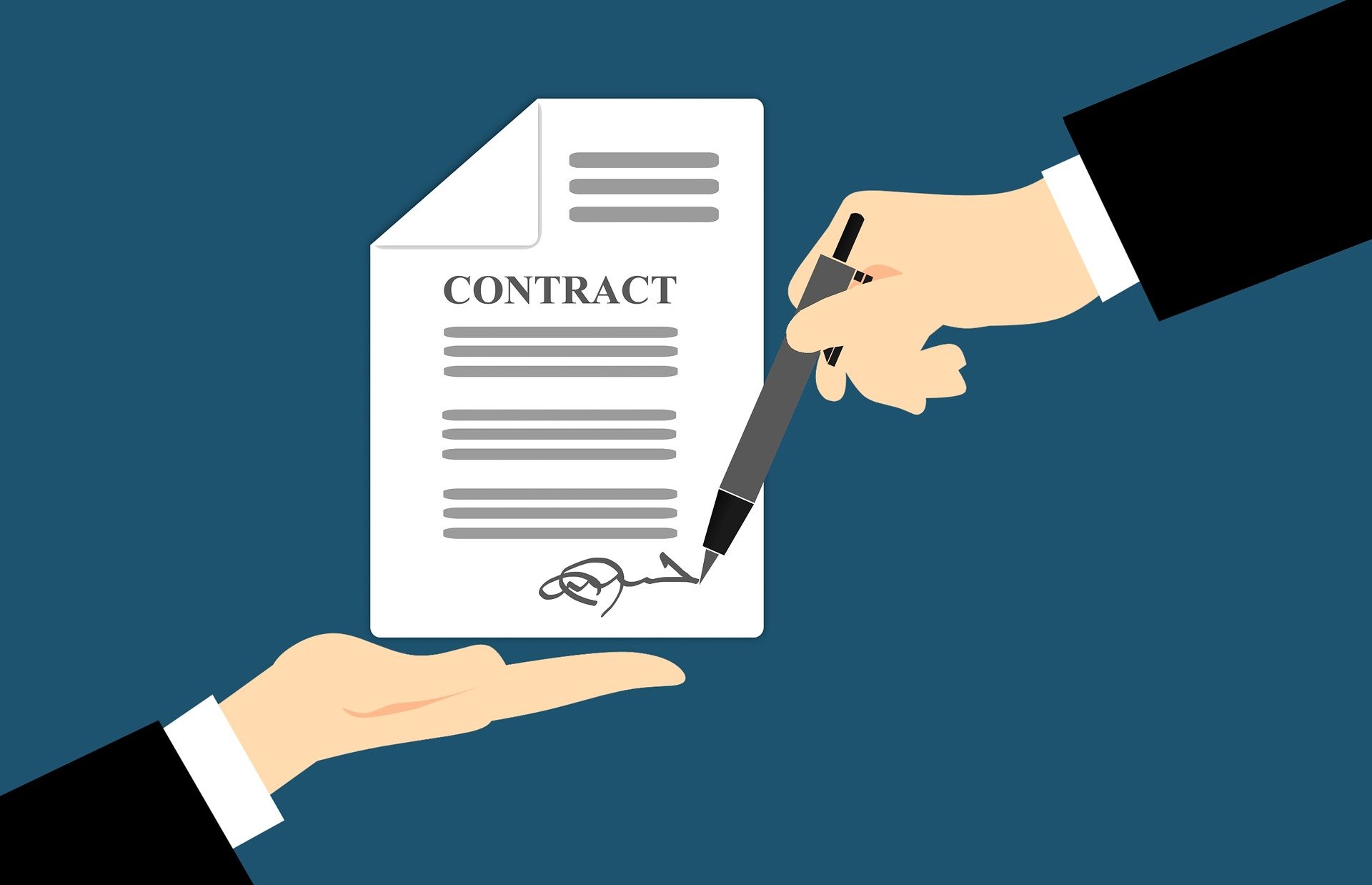 The Post Office in the United Kingdom has apparently registered a deal with a crypto exchange in order to bring cryptocurrency-based vouchers for its users.
The Post Office is the major postal service in the UK that has entered the cryptocurrency market. The Post Office has successfully partnered with a mysterious crypto exchange named Swarm Markets, which will help to bring support for crypto vouchers to all of The Post Office's 11,638 respective branches located throughout the United Kingdom.
In regards to the deal, the Post Office will soon start the distribution and sales of cryptocurrency vouchers in its branches across the UK. The vouchers obtained can be exchanged for either Bitcoin or Ethereum, present on the exchange. The deal also includes that the redeeming of any vouchers will require proper and complete verification of identification of customers, using the custom-made application named EasyID, released by the Post Office, in order to combat fraud and other kinds of illegal and criminal activities.
An official from the Post Office stated that sales numbers of online products and services have grown to tremendous levels, so to keep up with the changing trend, the Post Office has launched its free app that makes sure to verify the registered identity of the user, respectively. The app basically lets you create your protected digital identity on the go, with easier-to-use controls and properly identify individuals.
Although the Post Office is a private organization in the UK, it is still very much under the grasp of the government. The Post Office has had quite a history with the Royal Mail, another postal service. The vast amount of branches will provide a wider variety of products and services, including insurance and banking.
As for crypto exchange Swarm Markets, it has claimed to be the first-ever first licensed DeFi Protocol, with large amounts of liquidity, but the token of the exchange currently sits on the 1504th position, according to the official rankings posted by CoinMarketCap.
This new move from the exchange will definitely help to bring a lot of benefits to the crypto sector.