SushiSwap Achieves Visibility, While Uniswap Lose 23% in a Week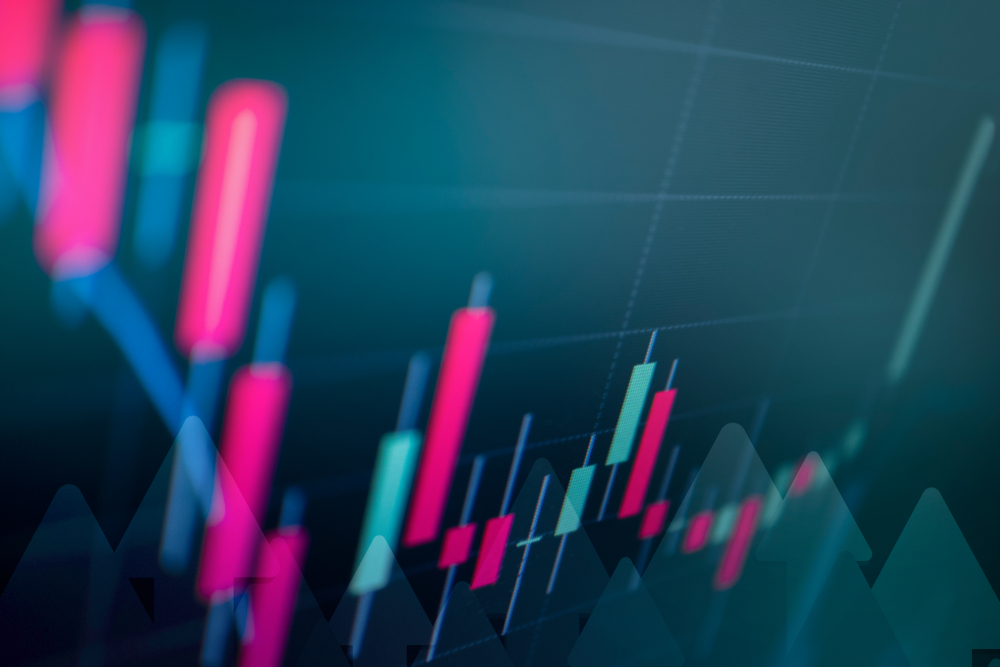 Briefly –
Dune Analytics proposes a community-centered and vendor-neutral analytic suite on Uniswap.
Uniswap's governance contract saw an upgrade to Bravo from Governor Alpha, suggesting protocol safety and upgradability.
The asset's value has lost 23% in a week. That is due to the Uniswap Labs' investigation by the SEC.
Recently, Layer 2 solution Arbitrum 1 launched on mainnet and listed SushiSwap and Uniswap to join its protocol. The competition between these decentralized platforms has intensified as SushiSwap's platform has seen upgrades over the past months.
Uniswap and SushiSwap Competes for Dominance
SushiSwap is an automated market maker and a DEX designed with increased functionalities than Uniswap. That attracted Uniswap customers that migrated to the platform. The two decentralized exchanges have battled for dominance since the SushiSwap launch.
While writing this, SushiSwap has its Total Value Locked at $4.19 billion as Uniswap's stands at $6.58 billion. However, it might be early to speculate that SushiSwap will outperform Uniswap in staked assets and market dominance. Nonetheless, SushiSwap prepared for a magnified TVL as its platforms see upgrades.
SushiSwap might have joined the market as Uniswap's clone. However, each month records decreased new asset issuance. Meanwhile, customers can access the latest SUSHI via liquidity pool incentives. Users access incentives to stake on liquidity pools by SushiSwap. That might drive Uniswap's volume to SushiSwap.
Meanwhile, UNI developer Uniswap Labs currently faces the SEC investigation. This news hurt investor sentiment, and UNI saw its price losing 23% over the last week. Keep in mind that such actions saw Ripple suffering massive losses as investors appeared to lose confidence.
For now, some analyst predicts that the investigation by SEC will have similar effects on UNI, Uniswap's native token. That might see SushiSwap outperforming Uniswap as far as Total Value Locked is concerned.
Uniswap V3 upgrade on Optimistic ETH mainnet helped reduce the cost of the transaction by almost 10-times. The launch catalyzed a tight competition between these two decentralized exchanges. More Uniswap governance updates include the upgrade to Bravo from Governor Alpha. However, Uniswap has fewer technical upgrades in the near term.
Do you think that SushiSwap will replace Uniswap as far as Total Value Locked is concerned? You can share your thoughts below.