A New Open-Source Cryptocurrency Wallet Hits the Crypto-Market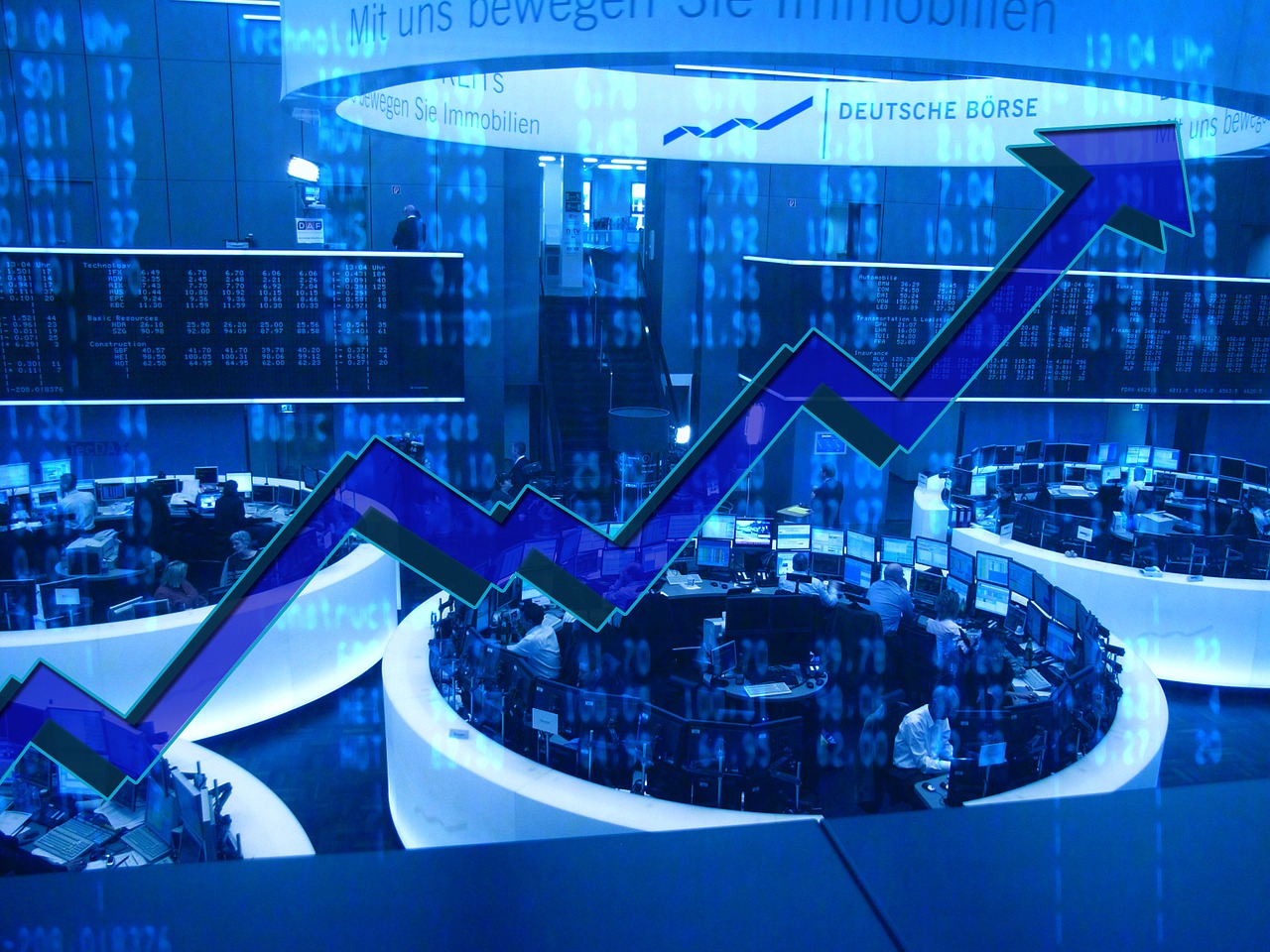 If you are someone who has been following cryptocurrencies since they were launched, you would know how much the industry has grown since 2009. When the cryptocurrency industry was introduced with the launch of Bitcoin (BTC), the industry had no value or worth.
With the passage of time, the industry started gaining trust and investments, slowly building on with its reputation and adoption. For an entire decade, the cryptocurrency industry went through many hardships and accusations for not being regulated.
Many regulatory authorities even opposed the idea of cryptocurrencies and always criticized Bitcoin (BTC) for its highly volatile nature. Even with so much negative criticism and opposition, Bitcoin (BTC) has managed to gain mainstream adoption around the world.
Today, after so much struggle, Bitcoin (BTC) has managed to earn a spot in the top 15 most valuable assets in the world. Over the course of time, Bitcoin (BTC) has gained so much adoption that it has even surpassed the precious metal Platinum and Visa payment system.
According to the stats, the cryptocurrency industry has grown 840% from what it was back in the spring of 2019. There are many analysts and trading experts who have very high hopes for Bitcoin (BTC) and its adoption rate.
Many have even speculated that if Bitcoin (BTC) keeps gaining the same amount of adoption as it is currently gaining, its price will go really high. There are predictions that in the long term if Bitcoin (BTC) maintains its bullish nature, its price will reach $146,000 per BTC.
Right at the beginning of the year 2021, the cryptocurrency industry also reached another milestone. It has been revealed that the market capitalization of the cryptocurrency industry in 2021 has crossed the $1 trillion benchmarks.
However, with the cryptocurrency industry growing so big, there are also big risks that are imminent. In recent years, the cyber-attacks and cyber-hacks have been on the loose. There are several cryptocurrency exchanges that have been shut down due to the hacks.
This is the reason why there is a need for the most reliable, secure, and safe cryptocurrency wallets. This is where the BitMarket Network Client project comes in. It is a project that is focused on providing users with the most reliable, and open-source multicurrency wallet. For the time being, the project is available in its alpha version and is capable of allowing transactions for two particular cryptocurrencies.
For the time being, the BitMarket Network Client supports cryptocurrencies that include Litecoin (LTC) and Bitcoin (BTC). The firm has announced that it is currently working on the project and is in the process of introducing more features and cryptocurrencies on the platform.
The company has announced that it is planning to launch the platform in the next 6 months so the users can use it from anywhere they want or for any crypto-asset.