The Bullish DeFi Sector Helps THORChain (RUNE) Gather 35% Rally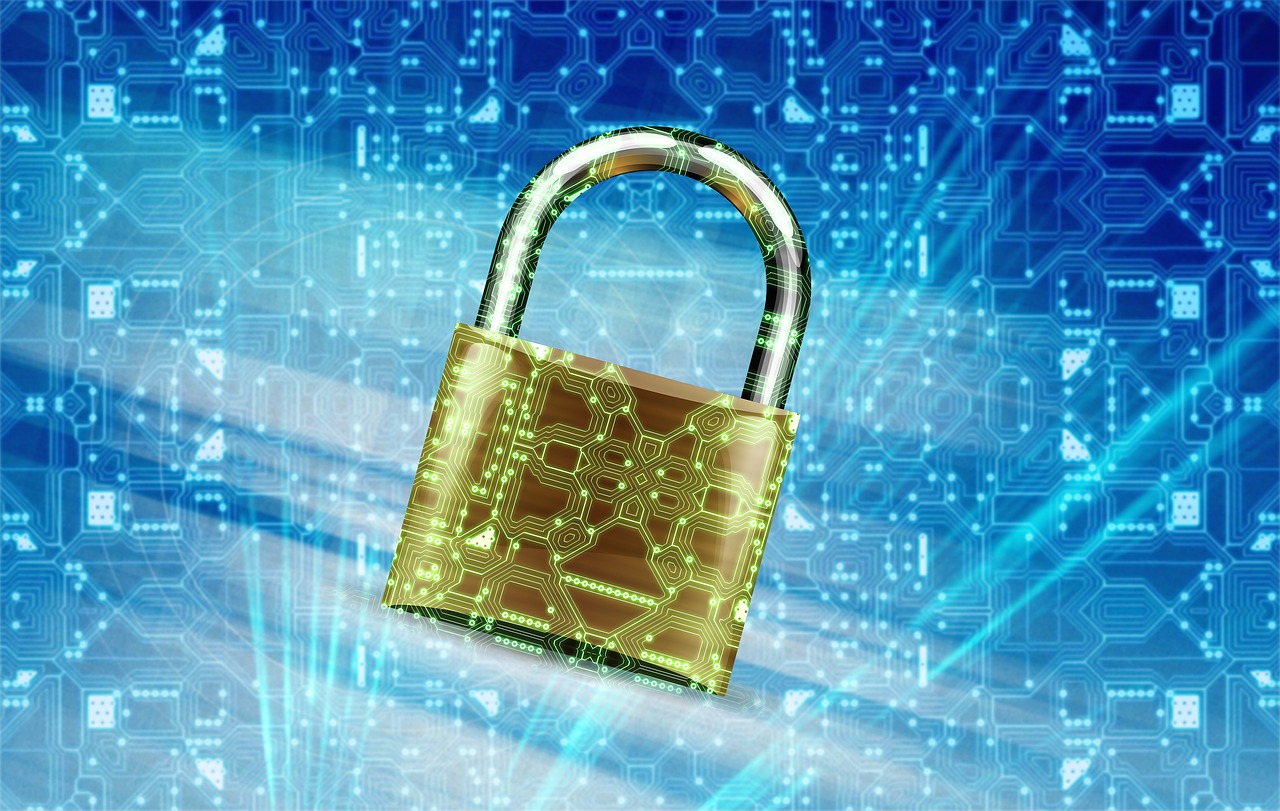 Now that the largest cryptocurrencies have started gaining mainstream recognition and success, things have started turning positive for altcoins. In the past week, it has been reported that altcoins have also started gaining a lot of adoption and user-base. There are many investors that have started investing in altcoins since the beginning of the year.
There are many altcoins that have managed to gain huge percentage increases in their prices and have made their spot in double-digit currencies. With the amount of growth and recognition that altcoins are gaining in the mainstream markets, the investors/analysts have started calling it the "Altcoin Season".
As per many analysts and their analysis reports, the surge in the rally of the altcoins is attributed to the performance of Bitcoin (BTC) and Ethereum (ETH). It has been observed that whenever Bitcoin (BTC) and Ethereum (ETH) start amassing adoption and gains in their prices, altcoins also start getting rallied.
The same kind of behavior has been experienced in the past three weeks where the prices of altcoins have also been increasing alongside Bitcoin (BTC) and Ethereum (ETH).
According to the reports shared by the crypto-analysts, altcoins have been categorized into two types. The first type is where the bullish nature is predicted by the analysts by their market presence, adoption, scalability, and reliability. The analysts know for sure that the increase in Bitcoin (BTC) and Ethereum (ETH) prices would eventually result in a prize increase for these altcoins. 
Then there are altcoins whose market capitalization, scalability, reliability, and other factors indicate the opposite. Still, these altcoins manage to gain a lot of recognition, investments, and user-base.
However, THORChain (RUNE) is the first altcoin that has also gained a lot of investments and rallying in the year 2020. The bullish nature that THORChain has displayed is not just the FOMO factor among the investors but the factors it has managed to achieve since its launch.
THORChain (RUNE) is an altcoin that was founded back in 2018. The project was launched with the aim to provide users with an independent blockchain network. With the help of the independent blockchain network, the users would be able to carry-out cross-chain transfers.
As for now, the project is exclusively focusing on BEP2 Tokens that are powered by the Binance Chain. The project is currently working on contradicts with the network's very idea. However, it has been announced that the network is working on introducing new blockchains. There are high chances that THORChain will be launching the new blockchains in near future.
At the moment, THORChain provides its native token (RUNE) to users who are responsible for providing liquidity to the platform. Apart from the liquidation, the holders of the tokens can also benefit from the staking projects launched by THORChain.