Wrapped Monero Launched on the Ethereum Network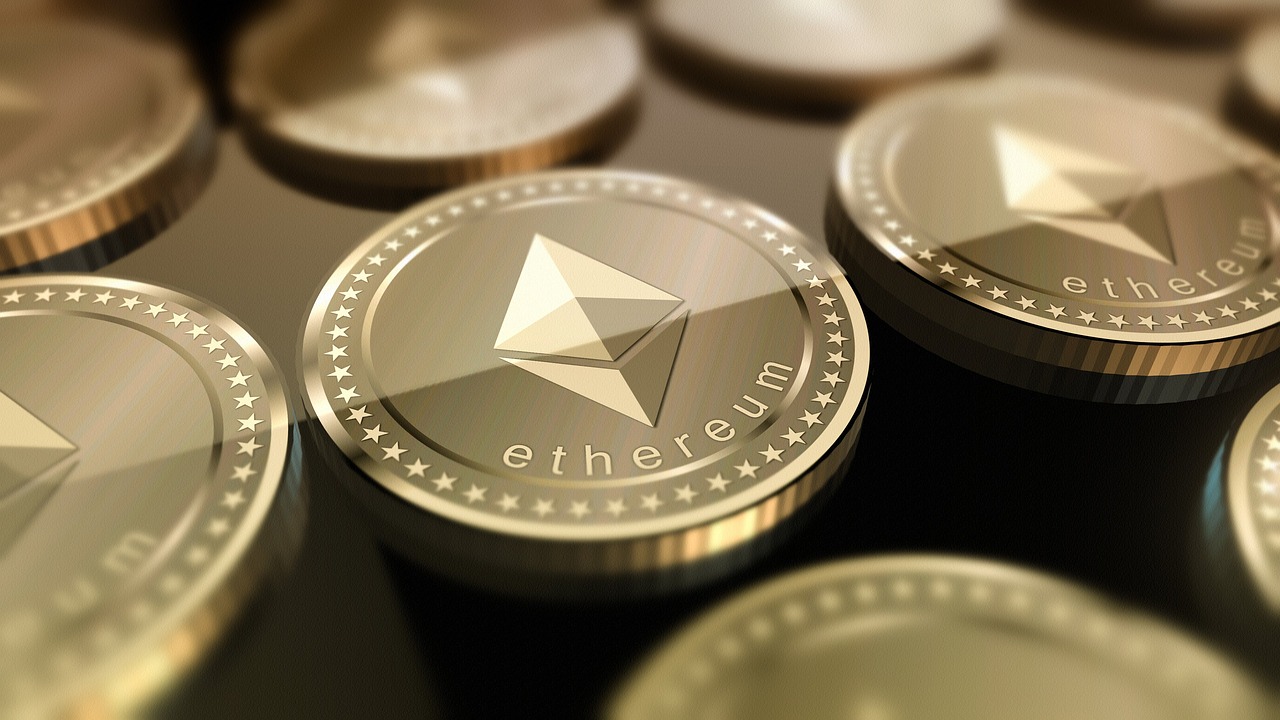 As per the latest news, BTSE has launched an ERC-20 token that will be based on the Ethereumblockchain, representing Monero (XMR). The firm has done this to provide its investors with exposure to the privacy-centric token.
It has been revealed that the Ethereum based Monero is represented by the symbol WXMR and is dubbed as Wrapped Monero. The firm has revealed what it intends to do with the launch of the Wrapped Monero (WXMR). With the launch of the new Wrapped Monero (WXMR), the firm aims to bring greater liquidity into the decentralized financing ecosystem.
Also read: Global CTB Review – Is Global CTB Scam? What You Need to Know…
The firm has also confirmed that the new Wrapped Monero is not introduced by a different creator or company. The Wrapped Monero (WXMR) is fully backed by Monero (XMR) and will be available with a ratio of one-to-one. Furthermore, the Wrapped Monero (WXMR) will also be provided with full security by BTSE.
During a press release, the BTSE officials shared more details about the purpose of launching Wrapped Monero (WXMR). It has been revealed that the Wrapped Monero (WXMR) have been introduced so the users have more flexibility and access. They stated that with Monero (XMR), the users were bound to sell them for Ethereum or other stablecoins before they could utilize them.
With the newly introduced Wrapped Monero (WXMR), the users will no longer have to do that. Instead, they will be able to access and utilize numerous opportunities available on the DeFi space, directly through WXMR.
Ever since its launch, Monero has attracted masses from the cryptocurrency industry towards itself. It covers one of the major factors that is considered to be the most compelling for the entire cryptocurrency industry. The one factor that gives Monero (XMR) supremacy over all the cryptocurrencies is "Privacy Guarantees". In the entire decentralized cryptocurrency industry, privacy is the most important factor and that is what Monero (XMR) covers.
In the past couple of years, the governments and financial institutions from all around the world are welcoming Bitcoin (BTC) and Ethereum (ETH) with open hands. However, the majority of the countries become very cautious and skeptical when it comes to privacy coins such as Zcash (ZEC) and Monero (XMR).
Now that the cryptocurrency industry is gaining mainstream adoption, things have started changing in the crypto-verse. The governments from around the world are putting a lot of stress on the crypto-firms to fully adhere to the regulatory policies.
Due to the major regulatory policies that include Anti-Money Laundering (AML) and Know-Your-Customer (KYC), things are not looking good for privacy tokens. Being very careful and cautious to not face any legal actions, many cryptocurrency exchanges have started delisting privacy tokens from their platform.
Just recently, it was one of the high-profile cryptocurrency exchanges, Bittrex that delisted privacy tokens from its platform.