Bitcoin Price May Hit $500,000 Amid US-Iran Hash Rate War Says Max Keiser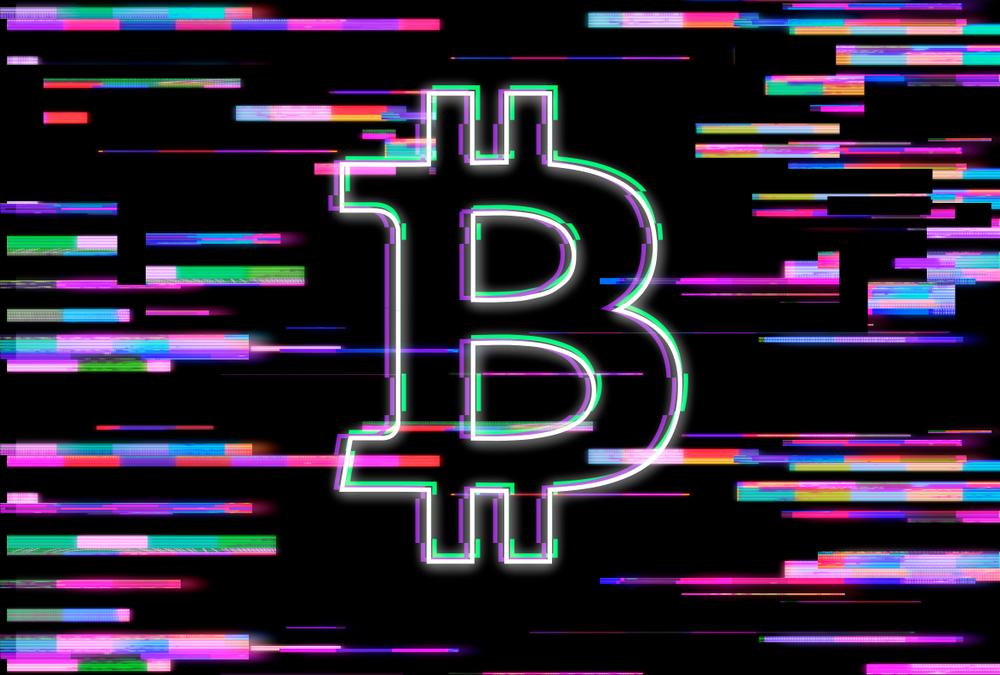 Bitcoin investors want to see Bitcoin price trading above the historic resistance of $10,000 which has become a crucial barrier for the leading crypto coin to pass through. Currently, the top-ranked digital asset is hovering at $9,175.64 USD with a positive change rate of 0.56% in 24 hours.
Where Bitcoin is attempting to break above this critical barrier, Max Keiser has given a huge prediction for Bitcoin and says that the King coin may hit $500,000 as he believes that the United States-Iran hash rate war is about to begin which will help the coin reach there.
United States to start a hash rate war with Iran
Max Keiser has forecasted in the latest Keiser Report TV Show episode that the US is going to start a hash rate war with Iran because according to the current hash rate statistics, Iran is already holding 3% out of the whole global hash rate and Unites States will be looking for Bitcoin supremacy. Therefore, there is likely a chance for a giant hash rate fight to arise between these countries.
This US-Iran hash rate war, as Max Keiser believes, may bring an explosive rally for Bitcoin sending its price dramatically to the $500,000 level. As Keiser stated:
"Iran has already got 3% of global hash rate, so now I think Venezuela will get 3-5% pretty quickly. And then at some point, America will say, 'We've got to enter the 21st-century space race of mining Bitcoin,' and then they'll try to seek 20% of the hash rate, and then security goes up dramatically, and the price goes to $400,000, $500,000."
'Bitcoin is the Mona Lisa of the 21st century'
Furthermore, in the episode, Keiser called Bitcoin (BTC) the Mona Lisa of the 21st Century and said that "God is now looking at us through the Bitcoin protocol".
Max Keiser advised protestors to buy Bitcoin instead of going for retaliation as Bitcoin is the only way to get individual sovereignty. Therefore, he asked them to buy bitcoin (BTC) if they are looking for individual sovereignty.