BTC Mining Company Genesis Has Ordered 10K Machines From Canaan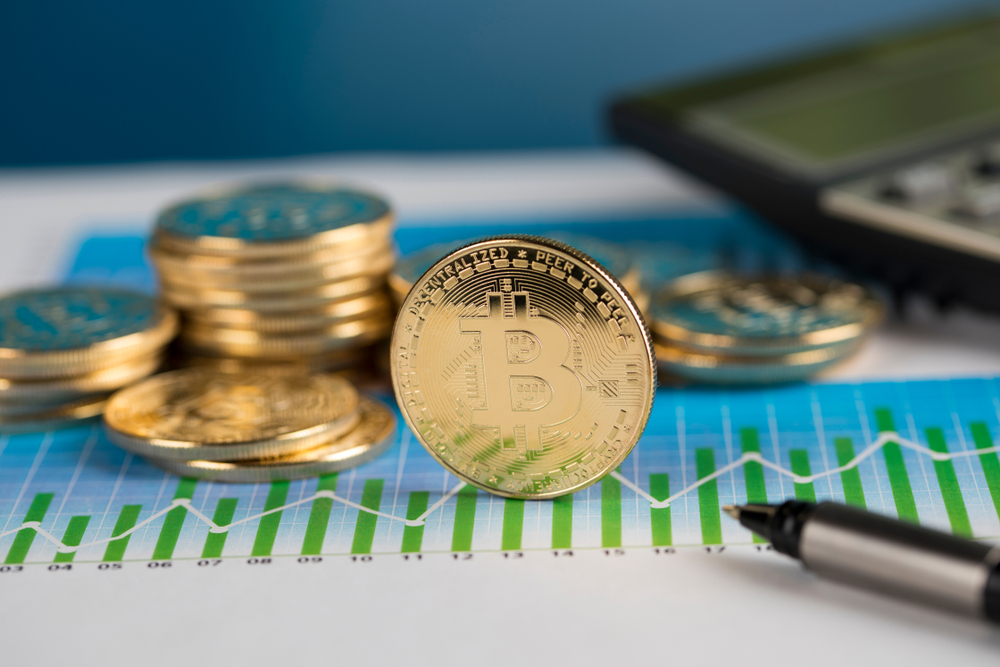 Bitcoin mining firm Genesis plans to expand its mining operations by placing an order of some 10,000 additional mining hardware from the Chinese Hardware Company, Canaan. Canaan has been working hard to expanding its capabilities, eying the increase in international sales. The company has recently introduced an international after-sales service located in Kazakhstan.
Taking previous activity into account, this is the second order that Genesis has placed recently after the last order, which was placed back in April. The previous order was estimated to have a value of around $94Million, and as for the new order, Genesis has refused to provide details about the value and pricing of the machines for the time being. However, other details regarding the order have come forth to the public. Genesis has placed the order for the new machines introduced by Canaan, which include the A1246 and the older A1166 Pro AvalonMiners. The order is said to be shipped to genesis, probably at the end of the month.
The Machines
The A1264 Model from Canaan is one of their latest creations to be available for purchase. This model has a hash rate peaking at 90 TH/s, with each individual machine costing an average price rate of $5000. As for the A1166 Pro, it is a dated but still very functional machine that has an efficient peak hash rate of around 81 TH/s, having a price rate of $1,300, which in comparison to the newer A1264 model is quite cheap. A mix of both machines will definitely help out Genesis to perform their mining operations effectively at a much better rate. This will be a huge improvement as Genesis's previous machine order only had the older A1166 pro machine models. Genesis reportedly has a gross hash rate of more than 2.1 EH/s, contributing 1.4% of the complete Bitcoin Network Hash rate.
Co-founder and Chairman of Genesis, Abdulmalik Mirakhmedov, has expressed positive remarks about the new order, saying that the new machines will provide almost double the performance compared to previous orders, which help out in conducting faster mining operations, increasing Genesis's potential in the crypto space.
Genesis Digital Assets came into existence back in 2013 with Genesis Mining, later on, separated as different entities in April.