Texas Governor Has Signed A Law And Creates Legal Framework For Digital Currency Investments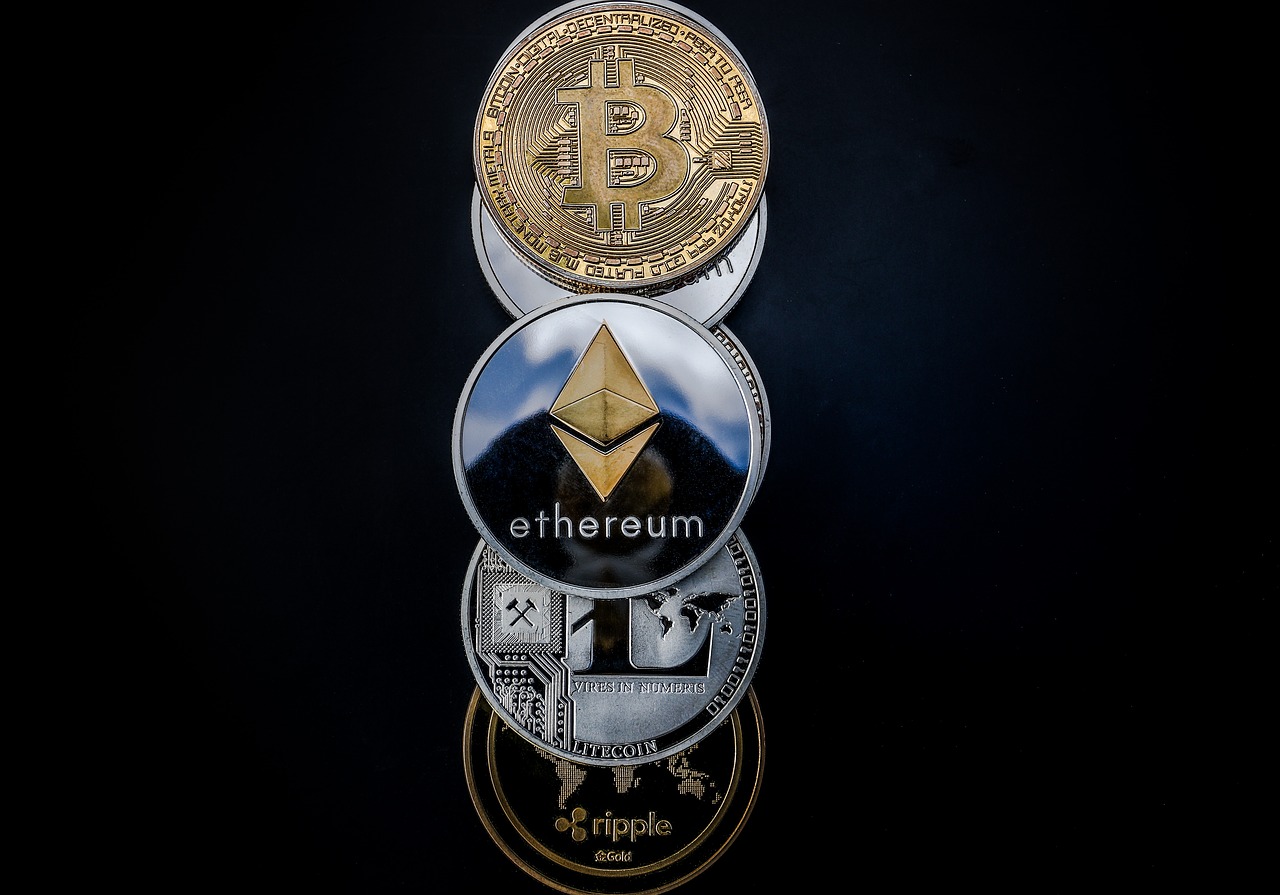 In a post on Twitter on the 5th of June on his personal account, the governor of Texas, Abbott, mentioned that the Blockchain industry is a rising industry that the state of Texas needs to get into.
He said, "I have just signed a law to set up a master plan for the expansion of the blockchain industry in the state."
The governor, who assumed office in 2015, has been a pro-crypto for a while. He even engaged the BTC community in his governorship election back in 2014. Also, recently in March, he rendered his support in a crypto law in Texas, saying, "Count me in."
Of digital assets, he said, "the use of cryptocurrencies for transactions is already going mainstream as an investment. Like they did with the gold depository."
Ever since lawmakers in Texas have passed the bill to set up a comprehensive framework for cryptocurrency investments in the state, on the 28th of May, the reports showed that the bill had been passed to the governor desk for his signature.
Currently, reports have revealed as well that the state is one of the 25 states in the United States considering the legislation of cryptocurrency. Based on a report released in April, the Mayor of Miami, Francis Suarez, sponsored a bill that will lead to substantial crypto regulation in Florida. The bill was passed after the unanimous vote in the House of Representatives in Florida.
Moreover, a bill relating to cryptocurrencies was passed earlier in 2019 by Wyoming.
The Movement of Mining Operations from China to Texas
Concerning the recent downturn of BTC mining operations, there has been a movement of crypto miners from China overseas. The reports revealed that they are planning to move to North America, especially the United States, as a potential location.
Before then, the total hash rate of BTC mining in the country is about 11%, but since the announcement of the Chinese crackdown, the figure has risen.
In all of these, however, Texas seems to be one of the states that are enjoying advantageous energy prices. Additionally, a substantial percentage of the energy generation in Texas is from renewable sources, with solar and wind power accounting for 25% of the total figure.
Also, major mining firms, according to reports, have set up their operations in Texas, including Riot Blockchain, Great American, Argo Blockchain, Bitman, Blockcap, Compute North, and many others.