Amidst Lebanon's Oxygen Shortage Crisis, Syria Extends a Helping Hand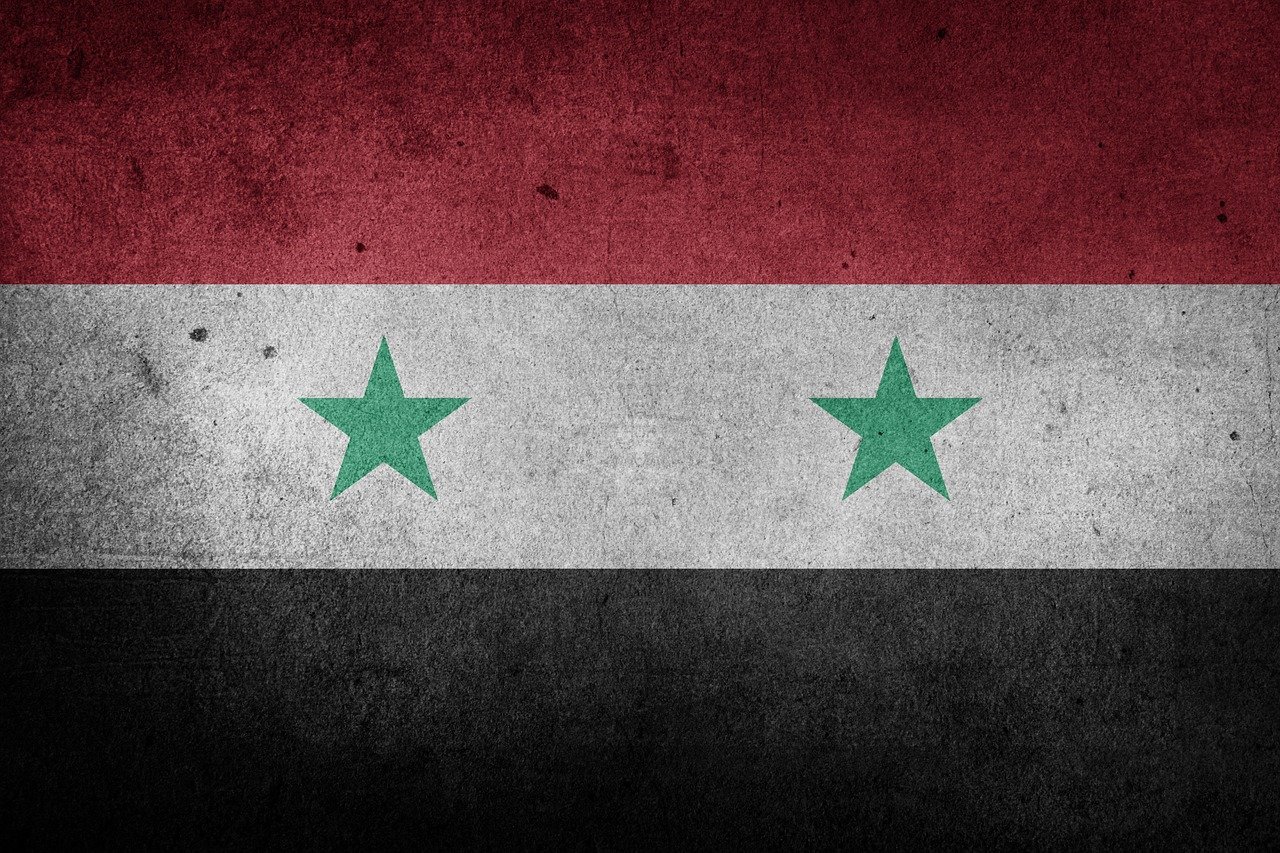 While Syrian refugees in Lebanon are being tortured by the military, Syria vows to help Lebanon with its oxygen supply shortage. Amnesty International report had revealed that Lebanon's military has been violating fair trial rights of the Syrian detainees while torturing them. However, amidst this, the Syrian government has come out in support of Lebanon.
Lebanon has been facing crises one after the other, where without the first crisis being resolved, the other follows. It started off in late 2019 when its economy collapsed, followed by the Covid-19 Pandemic and a deadly explosion in Beirut in mid-2020. Out of these, Lebanon has been worst hit by the Covid-19 pandemic because it was already on the brink of an economic slump.
The Covid-19 has not only prompted recession but has also created shortages of medical supplies. The country currently is in dire need of oxygen supplies and its neighboring country Syria has taken charge of supplying oxygen.
It is no secret that both countries have been struggling with extraordinary economic misfortunes, yet Syria has extended a helping hand.
Hasan-al-Ghabbash who is the Syrian Health Minister revealed the details of the supply plan as discussed with his Lebanese counterpart. He stated that Lebanon would be supplied with 75 tonnes of oxygen which would be spread over 3 days installment. Over these 3 days, Syria would supply 25 tonnes of oxygen per day in order to fulfill its promise.
The minister further added that the delivery would be made immediately and that in fact the first delivery had already been made. He also clarified that this supply of oxygen would not burden Syria's own supply.
Hamad Hasan, Health Minister of Lebanon praised the Syrian president, stating that it was a direct gift from the latter. The Syrian president answered Lebanon's humanitarian appeal for the oxygen.
The Lebanese Minister added that the supply of oxygen in the country wasn't sufficient to treat 1000 patients who required breathing aid.
Since the beginning of this year, Lebanon has been facing a surge in COVID-19 cases. The weeks-long lockdown observed by the country has only slightly decreased the number of infected cases.
According to the World Health Organization (WHO) more than 85% of the beds in the intensive care units are occupied. The country has six million people, out of which one million are Syrian refugees.
Since the start of the pandemic and up till now, the total number of infections in Lebanon has reached 445,000. The country has also seen 5,858 Covid-19 deaths.
In Syria, the condition is also quite critical. The population is struggling with a healthcare system that has borne the brunt of the civil war over the years. Since healthcare mostly depends on foreign aid, the growing western sanction makes its future even more uncertain in these unprecedented times.