Analysts Predict that 2025, Tesla's Stock Will Rise 350%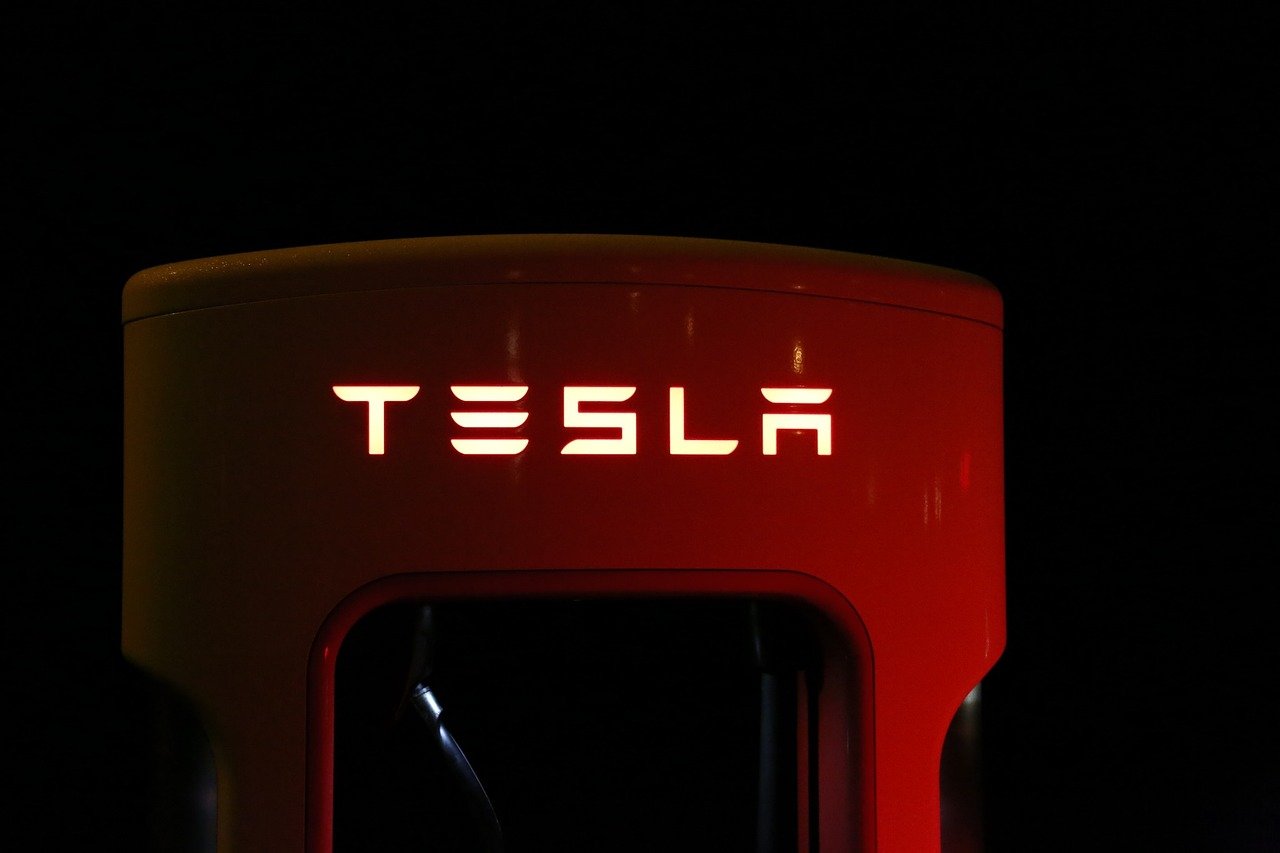 As per the latest reports, the shares of Tesla have faced a minor setback. It is being reported that in recent weeks, Tesla's share prices have slumped. The analysts have shared that since Tesla's all-time high within share prices all the way up to Friday, March 19, 2021, its prices have dropped by 26%.
While the majority of the analysts a reporting negative figures with respect to Tesla share prices, one analyst is telling a different story. According to an analyst, Tesla's share prices are on the right track and will be doing much better in years to come.
Cathie Wood, who is one of the prominent analysts running Ark Invest has made a promising prediction about Tesla's share prices. According to Cathie Wood, the share prices of Tesla will be hitting the $3,000 per share price. As per her prediction, Tesla's share prices will be able to hit at least the $3,000 figure by the year 2025.
Once that happens, then the surge record in the share price of Tesla from Friday, March 19, 2021, and then all the way up to 2025 would be 350%. Ark Invest has predicted that if that happens then Tesla's share prices would have exceeded its own share price prediction of $1,400 that it had made last year.
Wood has also made a prediction in regards to Tesla facing the worst-case scenario by 2025. As per Wood, even if the share prices of Tesla start to dwindle and take a fall, even then its prices would be at $1,500 by 2025.
As of Monday, March 22, 2021, the share prices of Tesla have experienced a surge again with respect to its price. The stock exchange market saw the price of Tesla shares rise by 6% on midday trading on Monday and were sitting at $697 per share.
As per one of the analysts from Ark Invest, Tasha Keeney, they have made drastic changes to their target share price predictions. They have changed the predicted price of Tesla shares that they had previously made in the year 2020.
Keeney revealed that this time, they have enhanced a factor that they hadn't touched in the previous year's price prediction for Tesla shares. The enhancement has been made to the assumptions factor surrounding Tesla's ability to use its capital for the growth of plans and new projects.
The firm has also added the car insurance factor to their price prediction for Tesla. Tesla has reportedly started offering insurance for its cars in some of the states in America.
In the report, Ark Invest has also mentioned the upcoming projects that Tesla founded, Elon Musk has promised people. Musk has recently promised the followers that Tesla will soon be launching its ride-hailing service called "robo-taxi".
Then there is autonomous driving that Tesla will hopefully achieve by 2025. These factors will further add $160 billion worth of value to the company by 2025.