What Does The India-Mauritius Partnership Mean For The Two Countries?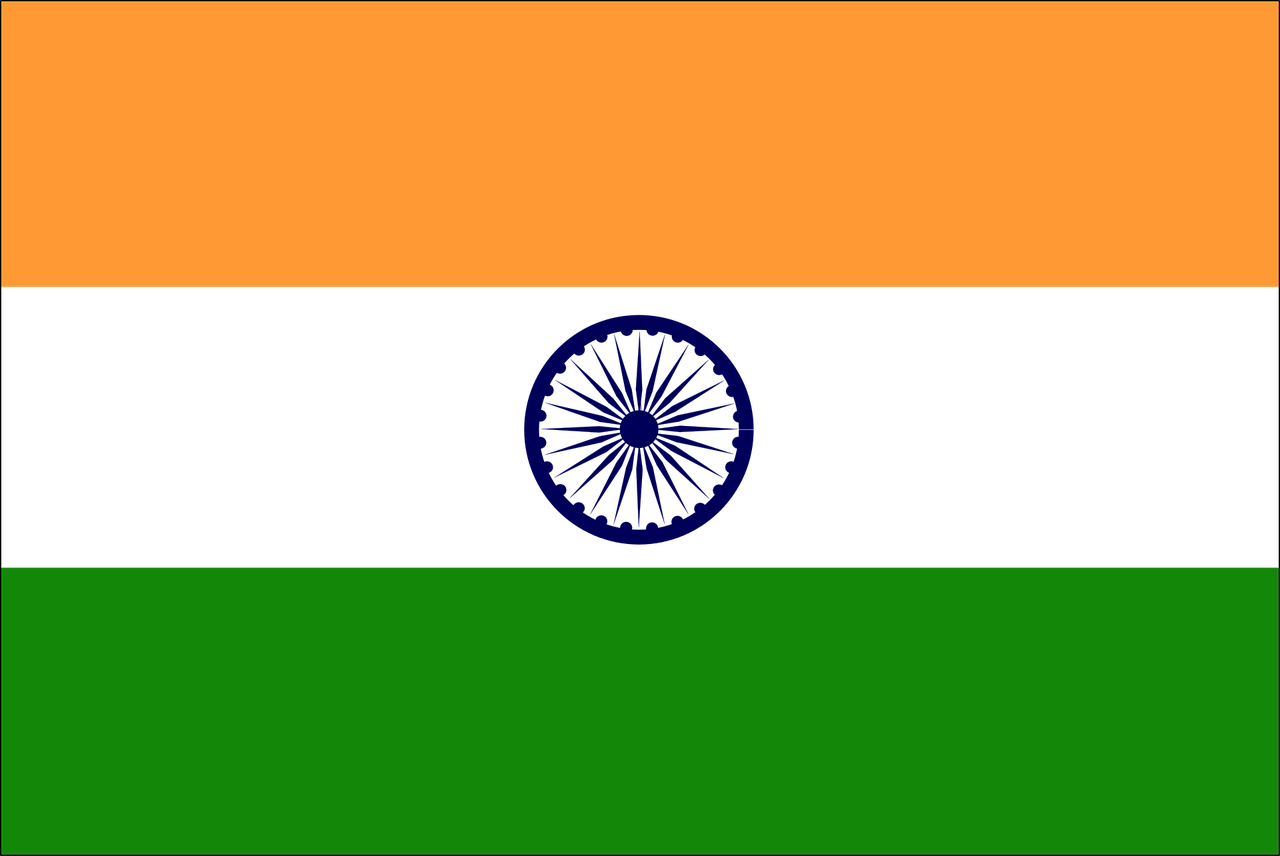 The Indian External Affairs Minister, recent visit to Mauritius is a turning point with respect to free trade between the two countries.
S Jaishankar's, the Indian Minister visited Mauritius on Tuesday, to sign a free trade and investment agreement. This agreement is stated to be the first of its kind.
In 10 years, this was the first time that India entered into a free trade agreement with any country.
The trade agreement between India and Mauritius is called the Composite Economic Cooperation and Partnership Agreement. After the pandemic, this will surely aid the recovery bilateral economies.
Joint trading activities are good way to kickstart an economy. Entering into a free trade agreement means reduced duties, tariffs, export restraints and other trade barriers.
India can use this bilateral agreement as a tool to expand its business in Continental Africa. India's business prospects would positively impact Mauritius. The Indian External Affairs Minister was of the view that there was likelihood of Mauritius emerging as the hub of Africa.
Other than doing the groundwork for the future partnership of the countries, the minister also showed a humanitarian gesture. He handed over 100,000 extra doses of Covid vaccines to Pravind Jugnauth, the Mauritius Prime Minister.
These vaccines are an addition to the 100,000 doses that were given to Mauritius around end January.
With respect to essential commodities, India will give Mauritius preferential access as far as sugar is concerned. Within an early time-frame, India will allow Mauritius to export sugar amounting to 40,000 tons to the former.
Textile department will also be benefited. A preferential treatment will be given to clothing pieces as well. Mauritius will be allowed to export apparel pieces to the tune of 7.5 million.
Services accumulate to 76% GDP of Mauritius and 11 broad services have been offered by India.
According to the Indian minister the partnership will boost the efficiency of the service sector in Mauritius.
Indian companies would also benefit by the bilingual proficiency of Mauritius for reserves in Francophone Africa.
As for security, India has taken lease on a twin-turboprop aircraft and an Advanced Light Helicopter. This lease on a two year grant.
Defense Line of Credit worth US$100 million has also been executed. This will aid in the process of procuring the defense assets from India, in accordance with the requirements of Mauritius.
The Indian minister was satisfied with his trip to Mauritius. He called his visit as responsive, reliable and resolute.
The Mauritius-India partnership is seen as a step forward to the betterment of the economy. After the pandemic, such an initiative was important for both the economies, with each benefitting from the other.
The negotiations also included public health. Owing to the negotiations India supplied 23 tons of important medicines. The agreement also incorporates fundamentals of public policy.