As Oil Prices Trade Near 3-year High OPEC Talks Bring More Uncertainty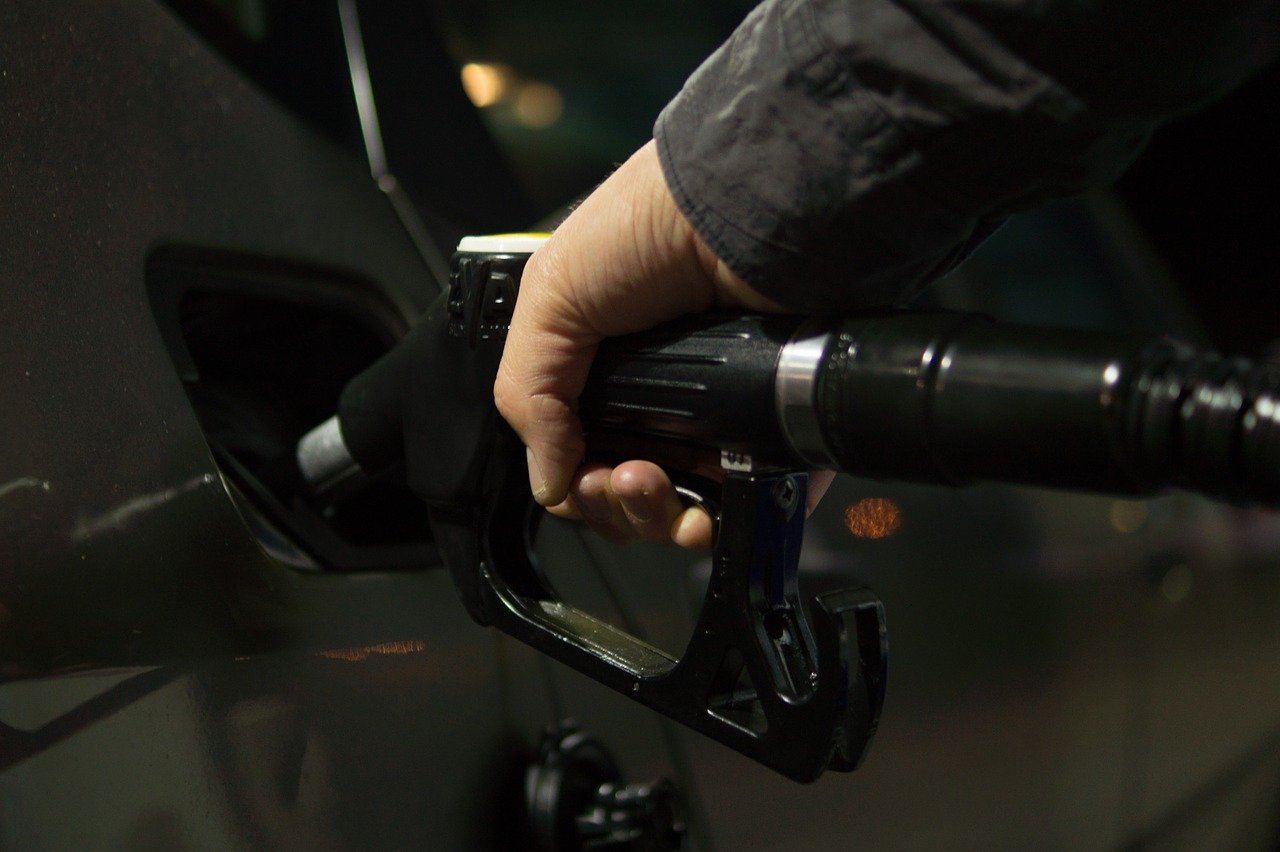 After two rounds of OPEC+ (Organization of Petroleum Exporting Countries) meetings, there is still no progress on the oil production front. The meeting was meant to bring all the countries on the same page with respect to raising oil production.
The rising oil prices were flagged as a concern by the White House as it impacted the constant rally on US motorists. The higher oil prices were even more worrying amidst the global economy bouncing back from the initial hit by the pandemic.
The OPEC meeting was seen as a means to affect the broader markets or maybe inflation at a broader level than what's being witnessed. OPEC+ is way too comfortable and hesitant to increase its production while it can be seen that the demand is rising very dramatically. Unfortunately, President Biden's government did not provide a real incentive to increase production. This has led to oil pricing moving towards the high for the year at $75. And there is no reason to believe that that's going to pull back at any time. But it's a difficult environment because the equity investor in energy stock really has not been able to capture the correlating performance. If you've invested in chevron last quarter you are basically flat for the quarter while the price of oil is up by 20%. This is a challenging environment that is beginning to grow very problematic.
The OPEC+ meeting which was supposed to raise output by 2 million barrels over the next five months ended with some animosity. There was disagreement particularly between OPEC, the group the Saudis, and the UAE. It comes down to a kind of a wonky baseline number. But the bottom line is that UAE demanded at the eleventh hour a change that would effectively allow them to produce more oil. The group has been on a tight quota list since the major production cuts at the height of the lockdowns in the pandemic. They have a deal to extend output by 400,000 barrels per day all the way through December. However, the United Arab Emirates now opposes it and hopes to produce more oil by changing the baseline. The bottom line is that they have extended their production capacity which would allow them to do this.
This is of concern because the oil markets are looking for a controlled increase in barrels on that market. If the group adds 400,000 new barrels a day, 500,000 new barrels a day the market is probably bullish. In other words, prices will continue to tick higher because demand will outstrip that new supply.
While OPEC+ still struggles to reach a deal there is growing concern about what if UAE pulls out and goes its own way. This has left the oil prices wobbly and they shall remain so until a final agreement is reached by the OPEC+.