World Stocks Heading for Record High on Vaccine Hopes, Recovery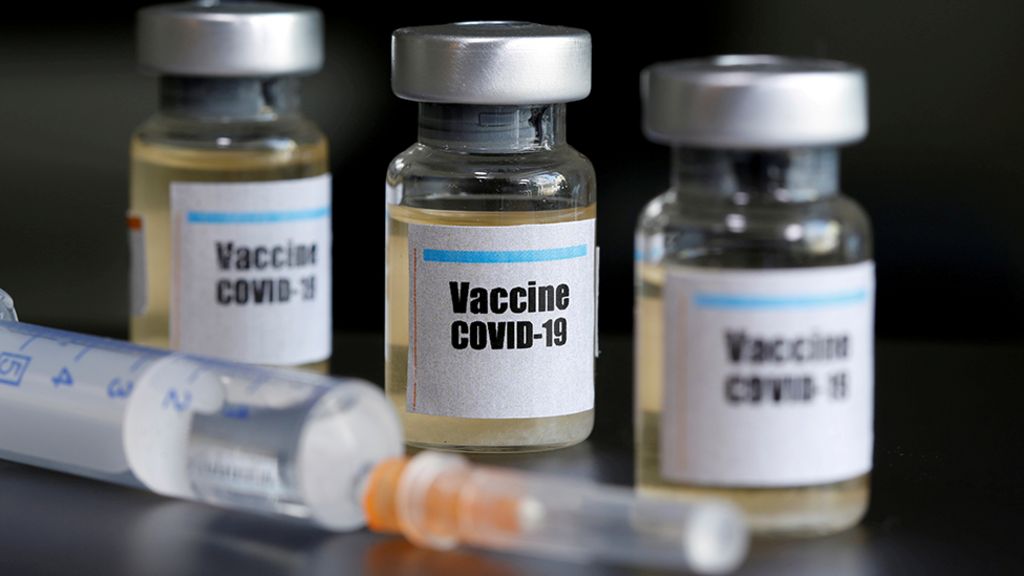 On Monday, global stocks neared a fresh record high as investor sentiment was bolstered by hopes of a coronavirus vaccine, recent strong corporate earnings and signs of economic recovery. There was a 0.5% increase in the MSCI World Index of global shares, which put it just a little far off from the record high it had reached earlier this month. This was due to strong overnight gains in the leading markets in Asia and European bourses having a stronger open. Since it was launched in 1987, the broadest MSCI index of Asia-Pacific shares, with the exception of Japan, reached its highest level. 
This was because China posting industrial output data that was better-than-expected, the region signing the largest trade deal ever and Japan pulling out of recession. European indices also took their lead and rose with pan-Europe STOXX Europe 600 and Britain's FTSE 100 both rising by 0.7%. Analysts said that the markets were off to a good start this week, which is certainly encouraging due to all the excitement that had been seen after the announcement of vaccine breakthroughs. After going through a volatile period, investors need steady and solid gains. In turn, US stock futures were hinting a positive start for Wall Street as well.
Analysts said that with futures experiencing a rise of 300 points, the Dow is also going to start the week good and it would finally be able to reach the all-time high levels that it hit last week. Oil prices also saw an increase due to the prospect of economic recovery, with both West Texas Intermediate and Brent crude futures rising by 0.8%. Due to all the optimism in the market, there was a decline of 3 basis points in Italian benchmark 10-year-yields. However, not every asset benefitted from the rising tide, as the dollar remained flat against a basket of other major currencies. 
The data over the weekend caused the dollar to be weighed down, as it marked a massive increase in the COVID-19 cases in the United States. Gold also reached a one-week high and steadied, marking an increase of 0.3%. Even though the increasing number of coronavirus infections presented a risk, analysts urged investors to 'keep the faith' when it comes to their 2021 outlook. This is because they believe that global recovery can be sustained, as long as it is supported by policy. When it comes to stocks, analysts have predicted growth in earnings-per-share of between 25% and 30% across different regions. 
Double-digit returns are expected at the end of the year and this should also help give the S&P 500 a strong boost. The announcement made by Pfizer Inc. a week ago about a 90% effective COVID-19 vaccine had investors looking forward to similar good news from competitor Moderna in order to get through a tough winter to a better time ahead. Other than the virus, the primary concern amongst European investors were the Brexit trade talks on Monday, as they are hoping for a breakthrough and reaching a deal.