Asia-Pacific Exchanges Record Significant Gains after China Makes a Promising Announcement Surrounding Covid-19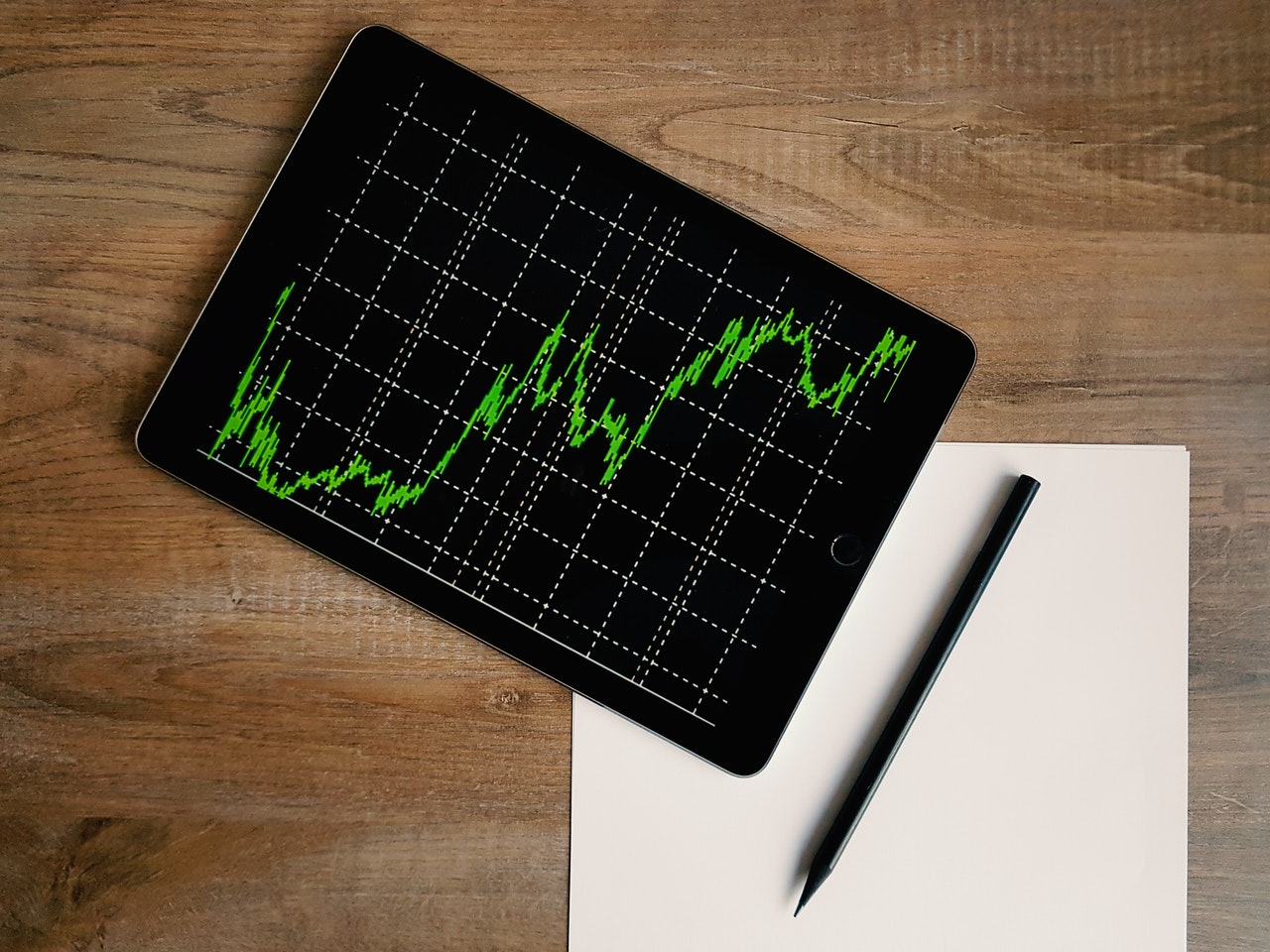 The share prices for the Asia-Pacific companies have recorded significant surges and their upward movement was recorded on Monday. This is because, by the end of the running week, the investors are aiming to look at the release of the major economic data.
Japanese Stock Index
A look at the share prices of the Topix index shows that its shares have experienced a 1.86% rise and its score is currently standing at 1,922.44.
On the Nikkei 225 Index, it is Fanuc, a robot maker that has experienced the highest surge in its share prices. As per the collected data, Fanuc has experienced a 4.66% jump in share prices. The overall data surrounding Nikkei 225 suggests that it has grown by 2.19% on Monday. The particular exchange witnessed a rise to 27,369.43 on Monday.
Among the major exchanges in the Asia-pacific region, it is the Japanese stock exchanges that have reportedly led the entire market.
Hong Kong/China Stock Index
The Hang Seng index from Hong Kong has also recorded very robust gains. The overall growth the Hang Seng index has witnessed is 2%, which it managed to achieve in the final trading hours.
From mainland China, the Shenzhen Component experienced a 1.043%, displaying that its score rose to 11,310.28. Then comes the Shanghai Composite which has recorded an overall 0.6% growth moving up to the score of 3,149.06.
South Korean Stock Index
The Kospi index in South Korea has recorded that its score has moved up to 2,669.66 having experienced a 1.2% rise. Asia-Pacific's broadest index known as MSCI has also undergone an overall growth of 2.05% in the stock market.
The Australia stock index S&P/ASX200 has also experienced a significant rise. The data shows that the growth was 1.45% for the particular index and its score is now up to 7,286.60.
Reason Behind the Surge in the Overall Asia-Pacific Stock Markets
The major reason behind the overall growth of the stock exchanges within the Asia-Pacific region is the decision made by the Chinese Government. The government of China has announced that it is going to relax the curfews and the lockdowns it had imposed in several cities of China. The major cities where the government has shown relaxation are Shanghai and Beijing.
Another major push has come due to the growing expectations of the investors for the data surrounding the index for the Purchasing Manager Index. The data surrounding the index is due to its release on Tuesday. It is very important for the investors to establish how the impact of the COVID within China is going to impact the businesses in the future.