Macy's Records a Significant Surge in Share Prices after Posting Earnings Results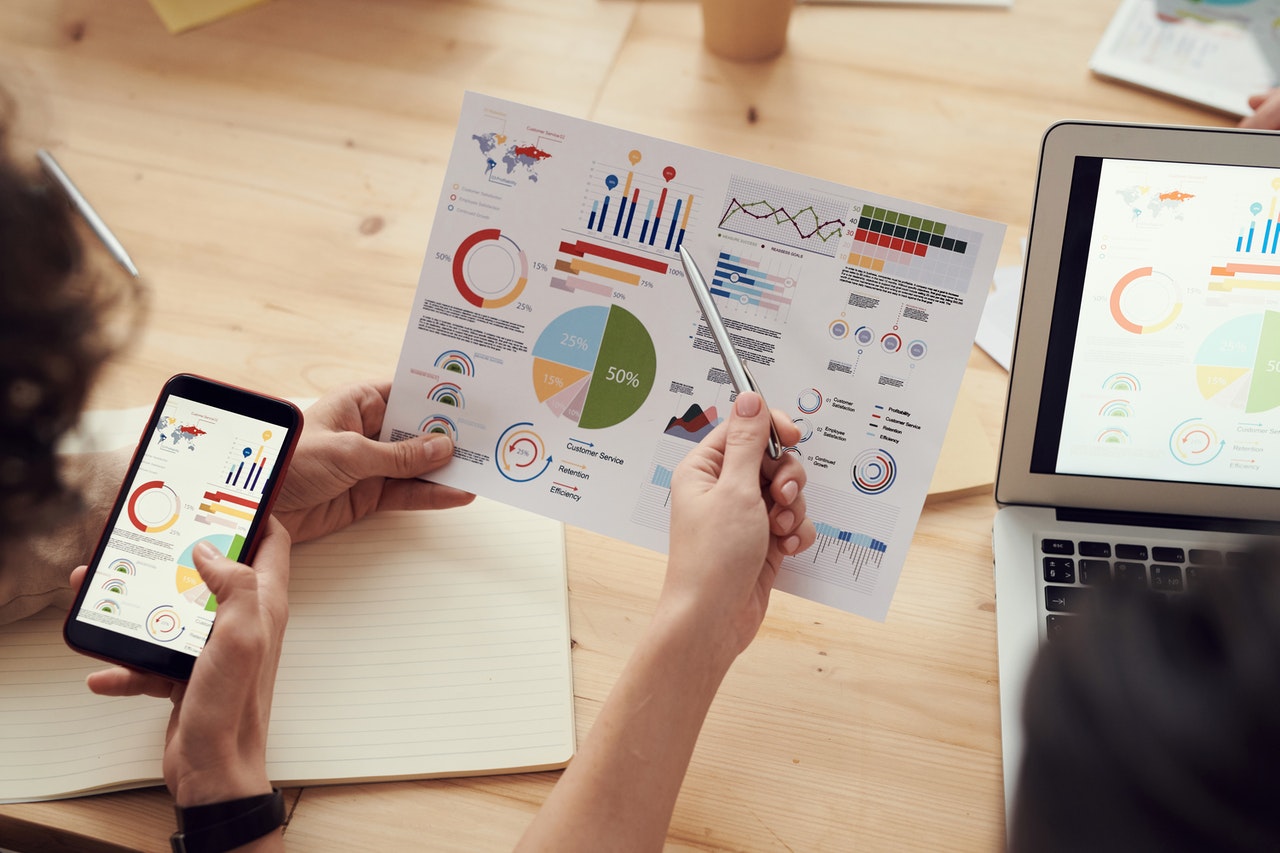 On Thursday, the executives at Macy's posted their earnings data for the latest fiscal quarter. The executives reportedly shared sales and profits for the quarter. They claimed their sales and profits were much sturdier than the approximations made by the analysts.
Macy's Reason for Higher Sales and Profits
The analysts at Macy's reported that they are now recording a high influx of shoppers at the malls. They are visiting the malls to purchase luxury goods, luggage, and new outfits. People are doing this although the rise in the inflation rates has been the highest in over a decade.
It was predicted that the majority of middle-class consumers would not be spending a lot of money, but things have proven to be quite the opposite.
Based on the high sales and profits generated, the executives have felt confident in upgrading the guidance for the current and the upcoming fiscal quarters of 2022. The outlook for the profit and sales has been upgraded following the company's high performance.
The executives also expect that the rise in the revenue from credit card payments would also spike. Therefore, they are more than confident that they will achieve and go beyond their predicted sales and profits.
Macy's Performance Compared to Competitors
Macy's continues to demonstrate a stronger performance and guidance compared to its competitors. Companies such as Abercrombie & Fitch, Kohl's, Target, and Walmart are going with weaker guidance.
As per them, the constant rise in the inflation/interest rates is catching up to the majority of the consumers. Therefore, they are not going with stronger sales and profits predictions in the running year.
As the expenses of the people start growing higher, they will be less likely to waste money on random or luxury items. Keeping the situation in mind, they wouldn't want to make predictions that will be impossible to achieve.
Macy's Stock Price Elevation and Forecast
After posting stronger sales and profits, Macy's stocks have climbed by 13% in the premarket action. Its shares are currently among the hottest and most picked in the retail sector.
According to the executives, they expect a 1% rise in their revenue for 2022 compared to the previous year. The revenue in numbers that Macy's expects to hit falls within the range of $24.46bn and $24.7bn.
Before the guidance upgrade, the adjusted earnings Macy's expected were $4.13 to $4.52 per share. Now, the adjusted earnings expectations have been upgraded to $4.53 to $4.95 per share.
Fiscal Quarter Earnings by Macy's
For the recent fiscal quarter, Macy's reported it generated a $5.35 billion revenue versus the $5.33 billion estimations. Similarly, the adjusted earnings Macy's reported for the quarter were $1.08 per share versus the 82 cents per share expectation.