Asian Share Markets Rebound after Virus Sell-off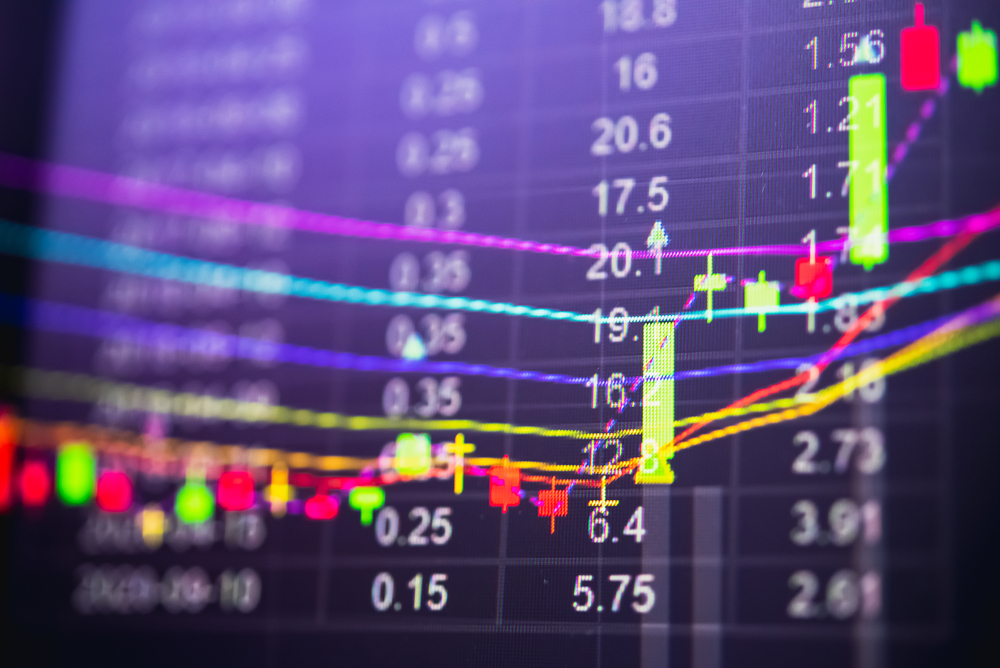 On Tuesday, Asian share markets were gradually rebounding, as investors became a tad optimistic that there may not be a widespread global disruption because of the Omicron variant, as there was risk of worsening the coronavirus pandemic. The markets opened high and Wall Street had given a bright light on Monday after the announcement by President Joe Biden that there would not be any new lockdowns because of the newly-discovered variant. The broadest MSCI index of Asia-Pacific shares excluding Japan increased by 0.52% on Tuesday. There was also an increase of 1.15% in the Australian ASX200/S&P, whereas Japan's Nikkei had surged by 1.2% in the early morning session.
In contrast, the Hang Sheng Index in Hong Kong had underperformed, as it fell by 0.25%, while there was a 0.13% increase in Chinese blue chip CSI 300 index. According to official data, the service sector in China saw a slower pace of growth in the month of November. This was because of a slew of fresh lockdowns that had been imposed by the authorities for curbing the spread of the latest outbreak. As per the data provided by the National Bureau of Statistics (NBS), there was a fall in the official non-manufacturing Purchasing Managers' Index, as it stood at 52.4 in October and had fallen to 52.3 in November.
The Asian equities market saw a better performance after a sell-down late in the previous week because of the virus, when global investors had become concerned that the new variant could lead to fresh lockdowns, thereby impeding the global economic recovery. Market analysts said that most people had become net buyers on Monday and Tuesday. While the news of a new variant is disturbing, but the V-shaped recovery is expected to remain, as long as no widespread lockdowns are imposed. This would be applicable if the US Earnings forecast don't change and households also remain flush with cash. 
Even though Tuesday opened on a positive note, advisers believe that some investors will still be cautious about the Omicron impact that could be seen in disruption of travel, trade and economic activity. Market analysts said that there were too many things unknown about the Omicron variant and investors appear to be jumping at shadows for now. It is understood that after such elevated valuations and strong runs, the market will stay vulnerable to the announcement of news that could mean a bit of risk. Tuesday's gains occurred after the Dow Jones Industrial average climbed by 0.68% on Monday, the S&P 500 saw a 1.32% increase, the Nasdaq Composite climbed by 1.88%. 
The benchmark 10-year Treasury notes saw their yield fall in Asian trading to 1.5192% from their US close on Monday of 1.529%. The two-year yield rises with expectations of traders of higher Fed rates, reached 0.502%, as opposed to a US close of 0.51%. With other markets strengthening, gold eased and fell in the US session by 0.7%, but ticked up higher in the Asian session to trade neutral once more. US crude saw an increase of 1.45% to reach $70.95 per barrel.