Asian Shares Reach Record Highs as US Stimulus Within Reach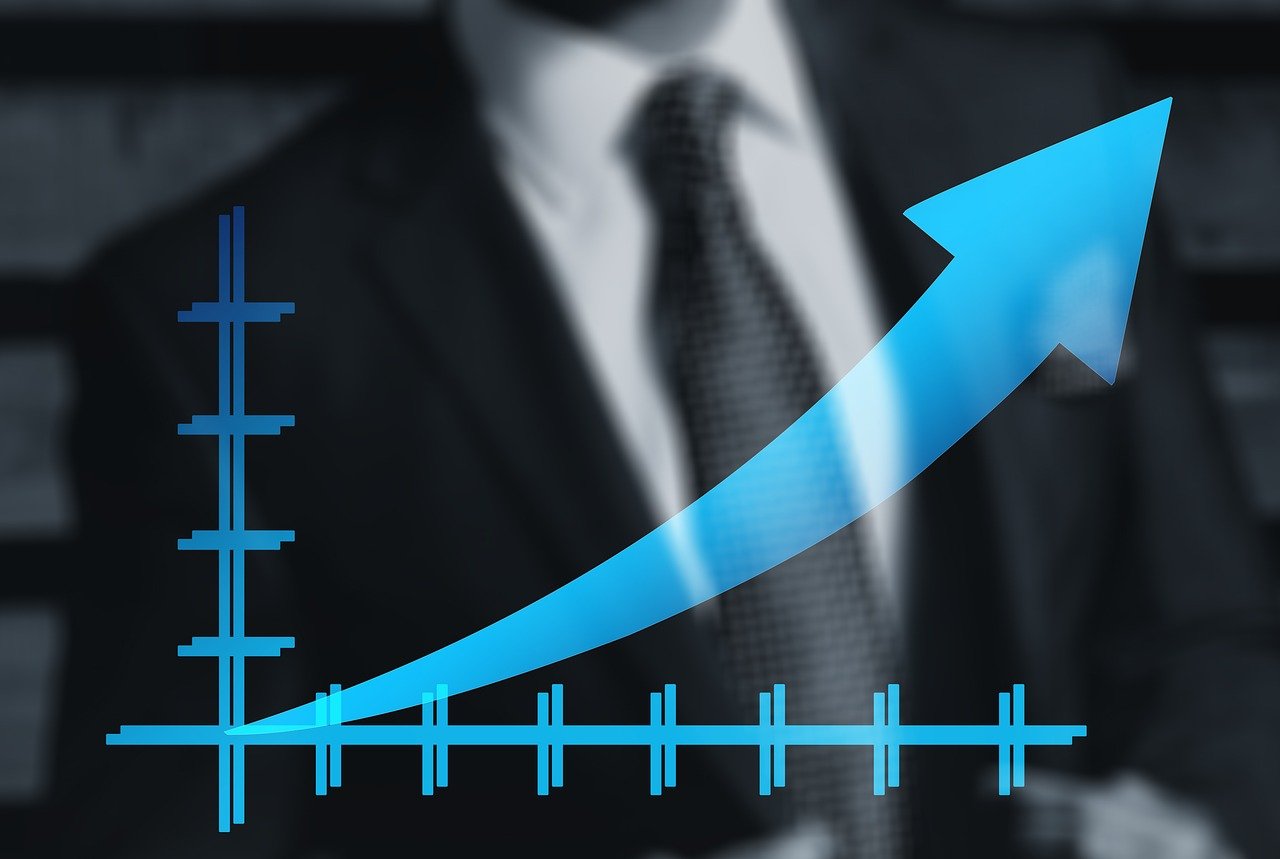 On Friday, Asian shares reached a record high due to growth prospects of a substantial US financial aid package, while investor sentiment was underpinned by hopes that a COVID-19 vaccine rollout would give the global economy a boost. There was a 0.78% increase in MSCI's index of Asia-Pacific shares excluding Japan, as it was able to surpass last month's peak. This was primarily due to gains in the tech sector, while there was a 0.22% dip in Japan's Nikkei 225 on profit-taking. European shares seemed to have a mixed response. There was a 0.14% dip in Eurozone stock futures while a 0.49% jump was also seen in the FTSE futures in Britain. 
Earlier gains were erased by the S&P 500 in New York after it was reported by the Wall Street Journal that drug-maker Pfizer Inc. had slashed its target for the coronavirus vaccine rollout because of supply chain obstacles. However, the damage didn't continue for long, as there was a 0.23% gain in S&P500 futures in early Friday trading. On Thursday, a bipartisan economic stimulus package worth $908 billion gained momentum in the Congress as it received support from conservative lawmakers. Market strategists said that a while back, a deal had appeared to be nearly impossible before the year-end, but now an almost $1 trillion package seems to be within reach.
Along with fiscal support, investors are also expecting the Federal Reserve to make some changes to its asset purchase program later this month, while the European Central Bank may also be increasing its bond-buying in the next week. The progress in the development of coronavirus vaccines also led investors to expect that corporate earnings recovery would accelerate in the next year, which could override concerns about the existing dire conditions of the global pandemic. Analysts said that the behavior of the stock markets is such that the world has already overcome the pandemic. 
However, the reality is that it will take some time for the vaccines to make their way to every corner of the world and infection rates start to fall. They said that there would be some profit-taking, considering the quick gains in stock prices in the previous month. But, the market hasn't reached its peak just yet. The cases in the United States topped 14 million while over 100,000 people were hospitalized due to COVID-19 for the first time. Stay-at-home orders were imposed by California that will come into effect when intensive care units reach their capacity in the coming months. 
Due to the upbeat mood, the safe-haven US dollar lost some ground to major currencies, as well as less liquid and riskier assets. The euro climbed to its highest levels since April 2018, while the yen held onto the 0.5% gains that it had made the previous day. The British pound had reached a three-month high on Thursday and investors were hoping that a trade deal would be signed between Britain and the European Union. The emerging market currency index gained more than 10% after its March decline.