A Two-Day Rebound Leads To Crude Oil Trading More Than $70 per Barrel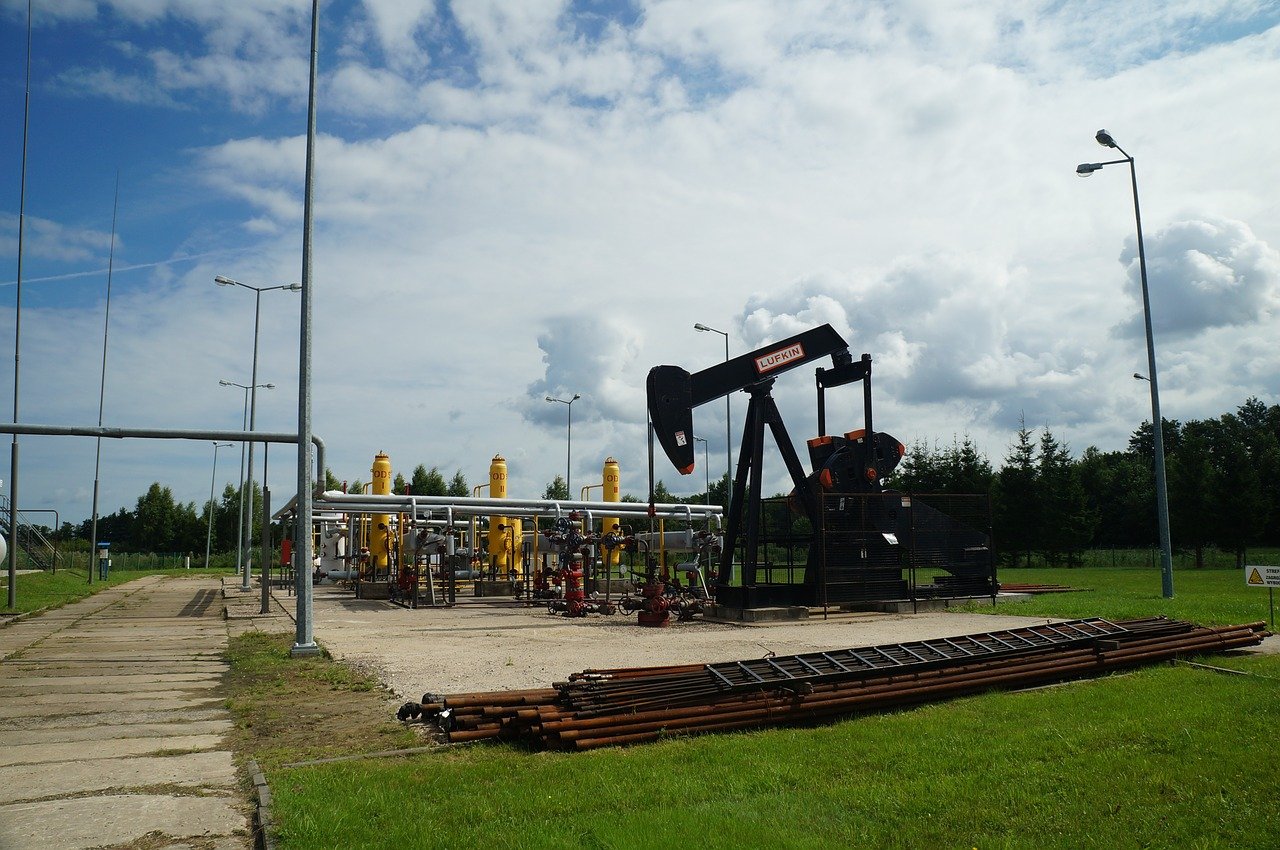 Brent crude rose by 0.3% or 20 cents which translates to $72.43 per barrel and in the previous session it had risen 4.2%. West Texas Intermediate (WTI) on the other hand was up by 0.33 or 23 cents, translating to $70.53 per barrel. WTI on Wednesday had witnessed an increase of 4.6%.
Following the decline of US fuel and distillate inventories crude oil prices rose to more than $70 per barrel for two consecutive days. A broader market rally was also a cause of the gain in the price of oil.
After rising by more than 4% on Wednesday, West Texas Intermediate stocks were flat in early Asian trading. The rise in the stock market has boosted investors' risk appetite. It has subsequently overshadowed concerns about the impact of the rapid spread of the coronavirus delta virus around the world on energy demand.
Due to OPEC talks and plans to increase supply, the oil price was on a roller coaster ride. However, due to pandemic apprehensions, the price took a dip earlier this week on Monday. Nonetheless, a rebound followed, and Energy Information Administration reported that oil inventories in Cushing, Oklahoma had fallen to their bottommost level since January last year. Cushing in Oklahoma is a key storage hub of oil.
OPEC member countries and other oil-producing countries, including Russia, agreed to increase oil deliveries from August to December by 400,000 barrels per day. This was in an attempt to reduce oil prices and increase the supply to meet the growing demand.
The recent delta variant of Covid-19 is a serious cause of concern in Asia. It has led the governments to adopt a series of new restrictions to control the spread of the new and lethal variant. In Southeast Asia, Indonesia which is the region's largest economy has implemented a series of restrictions following a record number of deaths every day. In the United States, Texas has the largest number of confirmed covid cases in more than three months.
According to data from US intelligence agencies, crude oil inventories in the US unexpectedly increased by 2.1 million barrels to 439.7 million barrels last week. The US is currently the world's largest oil consumer and it has witnessed such an increase for the first time since May.