Blockchain Week: FTX CEO Delivers Opening Keynote As the Exchange Launches in Australia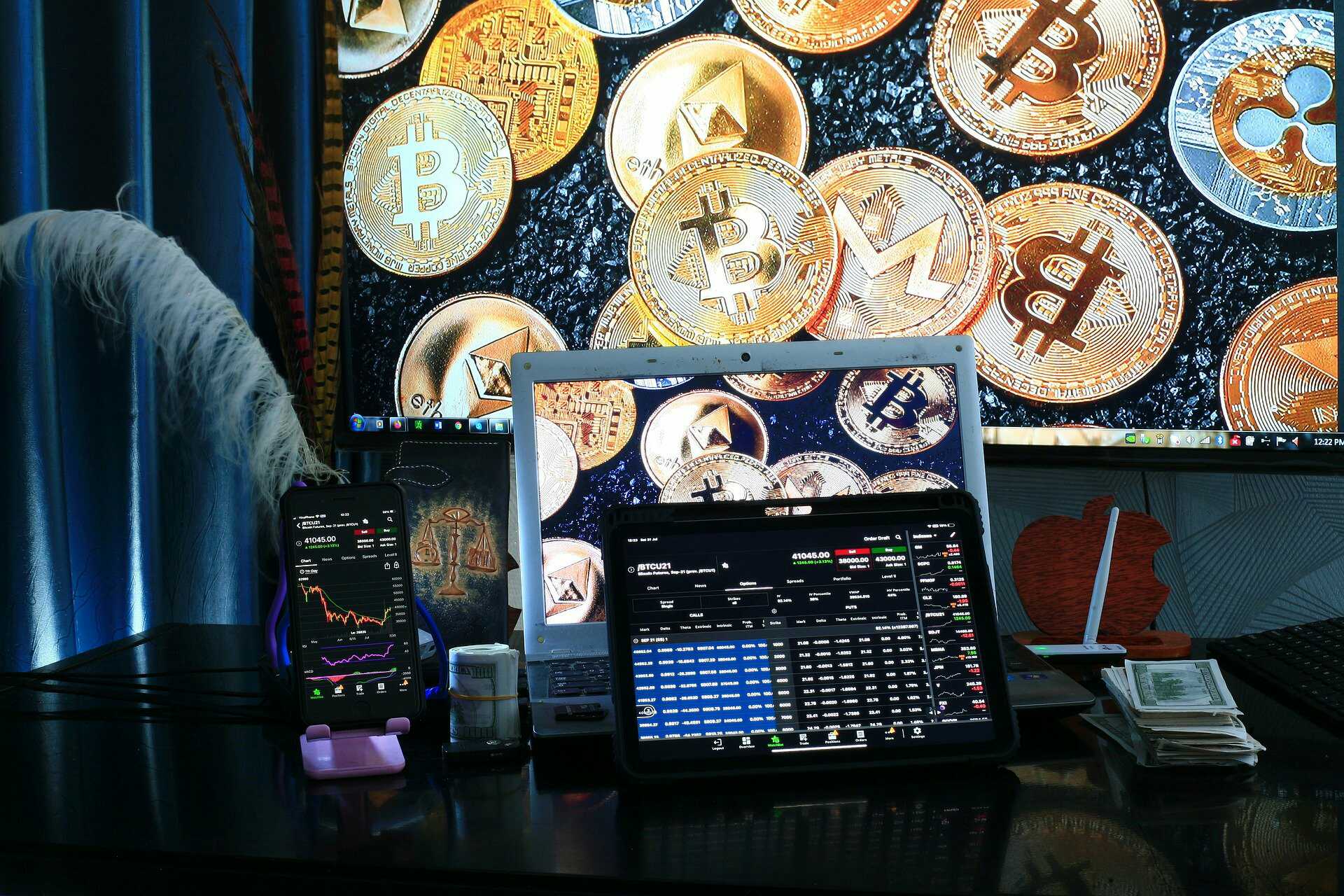 FTX boss Sam Bankman-Fried opened the 2022 Blockchain week at the Australian SE, addressing some key issues in the ecosystem and excitedly revealing the launch of its exchange. The event, which has FTX as its sponsor, had in attendance several crypto experts and blockchain executives, such as Kris Marszalek and Brooks Entwistle.
Speaking of the establishment of FTX, the CEO expressed satisfaction with localizing the exchange, adding that venturing into Australia has been a high priority for the firm. SBF said his team worked for several months to see this move become a reality. 
SBF disclosed the Australian launch of the exchange is amongst the company's broader plan to expand crypto services to several countries as a regulated entity. In his words, Bankman-Fried revealed countries are seeking a central hub for crypto, but nothing tangible has come out of it yet. 
"I believe it has left a void based on service delivery," he said. SBF hopes to breach this enormous gap with the FTX exchange establishment in the Oceania area. 
Australia Steps Up to Become a Central Blockchain Hub
Australia has indicated interest to become a blockchain center in the area. Finance Minister Senator Jane Hume once stated the nation is ready to become the center of virtual currencies. While speaking at the conference, Hume said she is ready to support anyone or a business that wants to be a revolutionary in driving technological innovation. 
Her fellow Senator Andrew Bragg shared her views. The Senator used the opportunity to unveil a legislation bill to restructure taxes, licensing for cryptocurrency companies, and banking in the nation.
Hume compared the internet explosion of the 1990s to virtual currencies, adding that the nascent digital asset class could boost the Australian economy by 2.6% and create about 200k jobs within the next seven years. According to Hume, the potential of digital currencies is the reason for her encouragement of innovation. 
However, she emphasized developing a proper regulation, adding that improper guidelines could cause Australia some losses. 
Cryptocurrencies Have Several Utilities
Hume disclosed that virtual assets have several unique use cases, many of which aren't far off from becoming widespread. Currently, they are mainly used as a medium of exchange for goods and services in many countries.
The underlying technology – blockchain, is being deployed in primary sectors of the economy, from finance and health to entertainment and ticketing. It's believed that other use cases could ensue in the future as the technology evolves. 
Presently, the incumbent government trail the opposition on preference on crypto implementation by 10 points. Cryptocurrency enthusiasts pray that the upcoming May election accelerates plans to adopt virtual currencies.