Coinbase Acquires Zabo, a Crypto Data Aggregator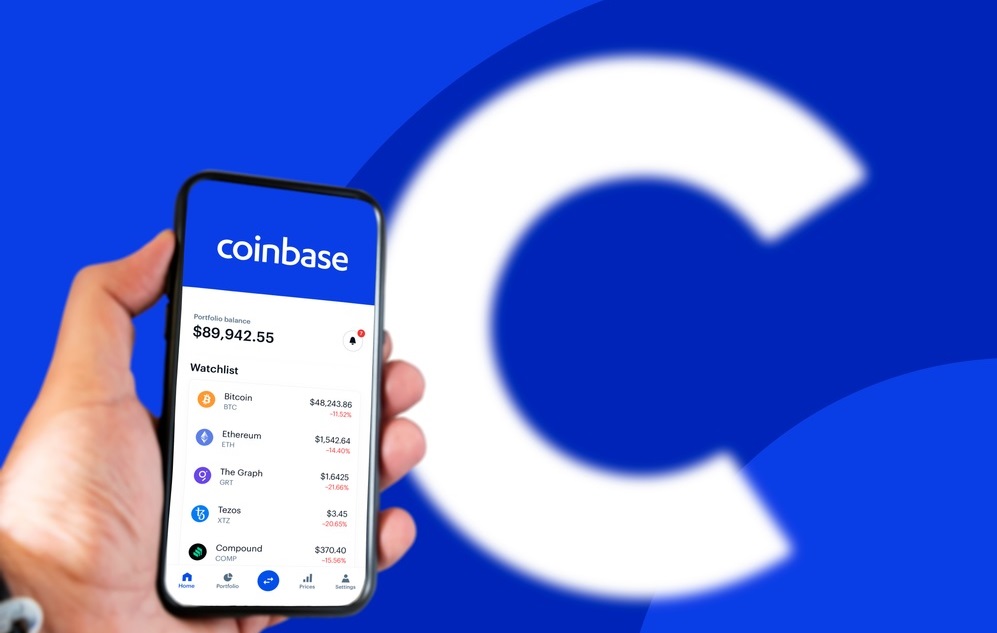 Briefly –
Coinbase has admitted to acquiring Zabo, a crypto data aggregator, for an unrevealed fee.

Alex Treece, the co-founder, stated that Zabo would have its ten members of the core team joining Coinbase.
Coinbase, a reputable cryptocurrency exchange, agreed to acquire Zabo. It is a crypto data aggregator that allows financial service companies and fintech firms to connect with wallets, protocols, and crypto exchanges.
Zabo declared the news yesterday, admitting its plans to join Coinbase to accomplish its goals, promoting crypto adoption. However, Zabo didn't reveal the financial terms related to the deal.
Zabo's co-founder Alex Treece said that the deal is not acquihire but an acquisition. That means that the exchange is purchasing Zabo offering and not the staff only.
Zabo offers software or APIs that allow financial apps to connect with customer's crypto accounts since its launch in 2018. You can compare Zabo services to Plaid. Plaid connects apps with client's brokerage accounts or traditional banks.
The crypto aggregator allows users to connect with the crypto exchange or wallet of their choice. That way, customers can monitor their transaction histories and balances without hurdles. With this, investors can calculate their taxes and track their total net profits.
Treece highlighted that they might accomplish the deal by August's end. He failed to disclose whether Zabo will have its offerings rolled into the exchange or the data firm would continue operating independently. Meanwhile, he declared that Zabo's entire team, comprising of ten individuals, will move to Coinbase.
Zabo has accumulated $3.5million from investors. They include Digital Currency Group, Blockchange Ventures, and Moonshots Capital. Craig Cumming, Moonshots general partner, and co-founder stated that the deal with Coinbase is an impressive milestone and a successful exit for Zabo.
Treece further stated that the deal was without banking advisors, while Fenwick and West LLP for Coinbase and Egan Nelson LLP from Zabo were the legal advisors.
Coinbase, a NASDAQ-listed crypto firm, has acquired multiple firms so far. They include Tagomi, a crypto trading company, Xapo's business, a custody provider, and Neutrino, a blockchain analytic company. Also, Bison Trails, a crypto staking firm, Skew, a data provider, and Routefire, a crypto executions site.