Crypto Exchange Rankings: Report Q2 2020 – Coinbase and Gemini Take the First Position in Latest Ranking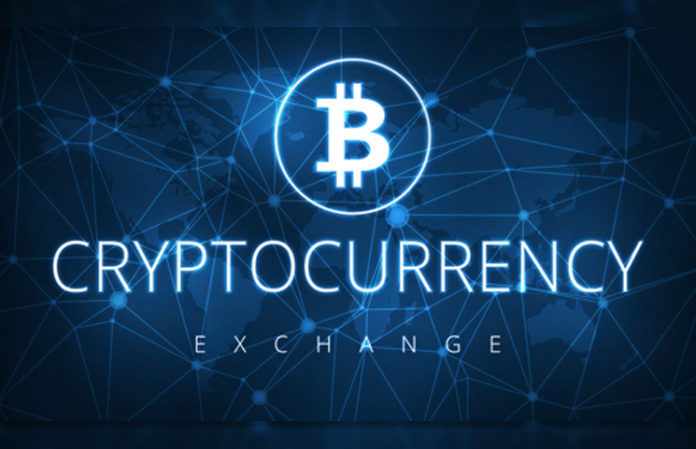 Crypto Exchange Rankings
The latest report by crypto data company places Coinbase and Gemini at the top based on the performance of Q2 2020. Moreover, the lower-tier exchanges are losing market share to the top-tier exchanges such as Binance, Coinbase, and Kraken.
Ranking Components
CryptoCompare analyzes cryptocurrency exchanges on the basis of various parameters and features including legal/regulatory, market quality, KYC/transaction risks, data provision, security, asset diversity, the project team, negative events, and trading incentives.
Charles Hayter, Co-Founder and CEO of CryptoCompare, said:
"As the digital asset industry evolves and expands, the need for reliable metrics to evaluate the growing list of cryptocurrency exchanges is paramount. Our Exchange Benchmark aims to provide this transparency by evaluating exchanges using a clear methodology to assess risk. Our updated Benchmark builds upon our trusted methodology to better inform decision-making for market participants."
According to the July report, CryptoCompare has graded exchanges from AA (highest rank) to F (lowest rank). Based on the ranking criteria, only two crypto exchange- Coinbase and Gemini- become successful in getting AA grade, leaving behind others.
The US-based Coinbase is complied with the Financial Crimes Enforcement Network (FinCEN) and also has a license from the Department of Financial Services (DFS). Similarly, Gemini is also known as a regulated crypto trading platform.
Kraken gets the third rank while other prominent crypto exchanges, including Binance, Bitstamp, and Bitfinex, are able to qualify for grade A.
Top-Tier and Low-tier Exchanges
Per the report, top grade achievers are top-tier while low grade exchanges are lower-tier. The top-tier exchanges are gaining more and more market share of trading volume as the market share of lower-tier exchanges has plummeted from 68% to 60% from Q4 2019 to Q2 2020.
"Top-Tier exchanges (grades AA-B) accounted for 32% of global volumes in Q4 2019. In 2020, they accounted for 36% in Q1 and 40% in Q2," the report added.
Nearly 165 exchanges all over the world are studied and reviewed before final ranking. CryptoCompare claimed:
"CryptoCompare launched the Exchange Benchmark in June 2019 to evaluate global cryptocurrency exchanges. Initially ranking over 100 exchanges, it now includes analysis of more than 165 crypto exchanges globally. It employs a qualitative (due diligence) and quantitative (market quality, based on order book and trade data) approach and uses correlation of volume to volatility and standard deviation of volume as inputs to the analysis."