Polkadot, Uniswap Price Analysis – 5 August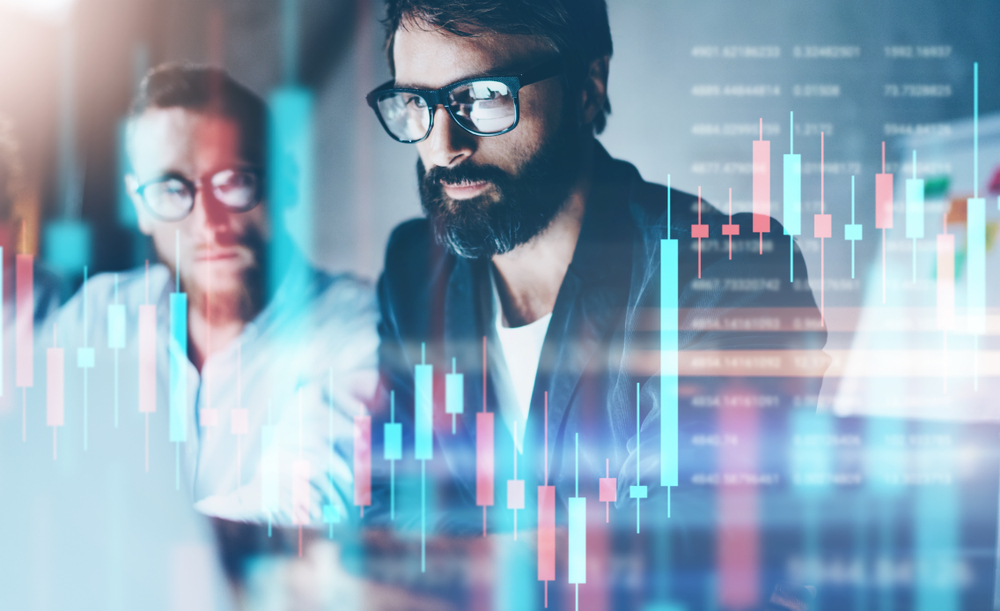 Polkadot, Solana, and Uniswap left Bitcoin to register double-digit upward moves.
The altcoins might see more rallies after the ETH London fork.
Cryptocurrencies seem to seek stability after the corrections from the previous week surged and the slow actions during the mid-week sessions.
BTC managed to test the $38,000 support before accumulating enough momentum to take the coin towards $40,000.
Ethereum increased by 8.9% some hours before the long-awaited hard fork. With the update, Ethereum users will incur reduced gas fees.
Moreover, the upgrade will benefit 'smart' contracts due to the low deployment costs.
Uniswap
According to CoinGecko's live data, UNI trades 11% higher after the alternative coin surged over the past day.
The DeFi asset has its market cap at $12 billion as Uniswap boasts $578 million in trading volume.
The 12-Hr chart highlights UNI trading around $23 as bulls struggle with a near-term obstacle at $24. The altcoin saw consistent and impressive price actions since July's drops when UNI was at $14.
Most technical indicators support the upside moves after the trend switched to bullish in July's sessions. The MACD appears in favor of buyers.
If the current buy signal maintains, Uniswap's path with the least resistance could be the upside towards $30.
However, the Relative Strength Index stays in the oversold territory, indicating a correction before the coin registers upside moves.
Polkadot
DOT bulls appear to change their narrative, registering another leg up towards $20. Keep in mind that the asset corrected towards $16.5 earlier this week.
The 50-day SMA supported market stability around this level.
Polkadot surged on Thursday as the Asian session noted price upticks. The recoveries took DOT's price towards $20.
While writing this, Polkadot trades at $19.2 as bulls aim to overpower the barrier at $20.
If DOT manages to overcome this barrier, increased bullishness will have investors targeting $25 and $30 later.
Besides minor setbacks, the MACD has maintained bullishness since June. As the momentum indicator sustains over the mean line, DOT might see a continued uptrend.
With that, buyers have to target lifting the asset over $20 to avert the correction towards the 50-day Simple Moving Average.
Market analysts expect altcoins to rally in the incoming session due to the anticipated Ethereum's critical update.