Coinbase is Offering their Consumers a Chance to Expand their Crypto Profits into the 401(k) Plan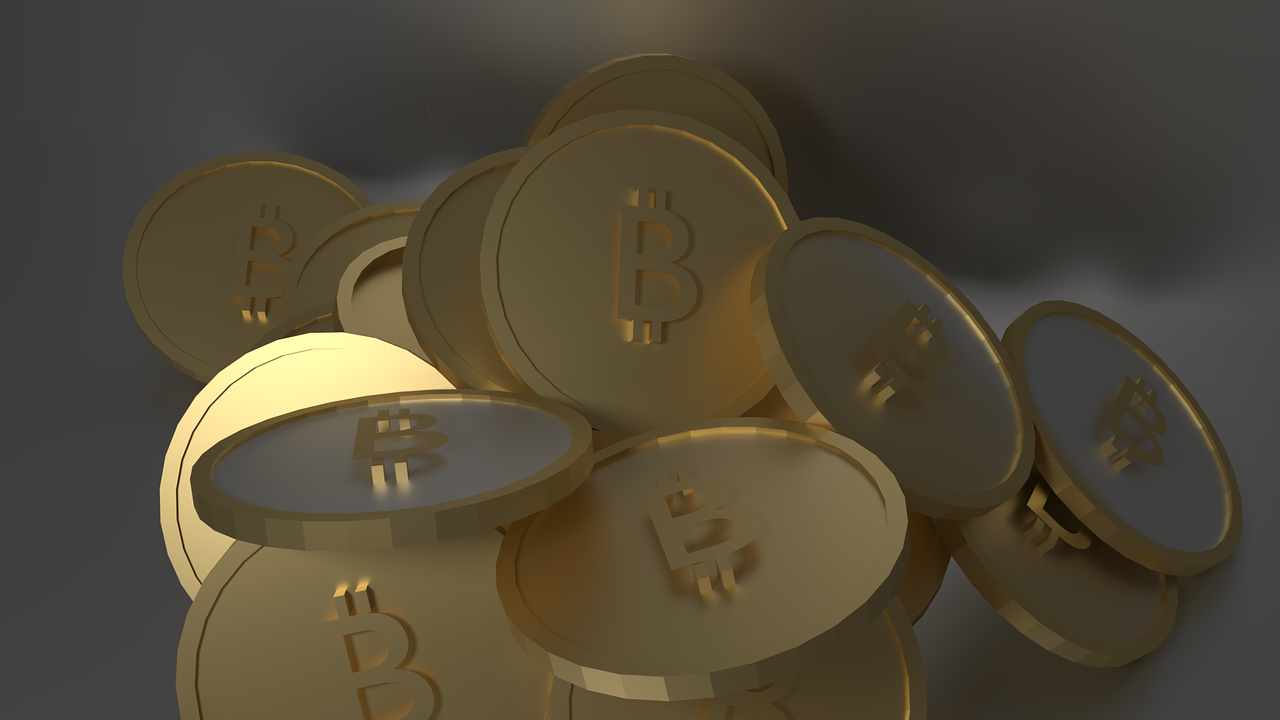 Coinbase is the largest crypto exchange in the United States. At press time, the exchange has a market cap of about $58.75 billion. The price rally for Coinbase shares has slowed down after the Bitcoin market crash. Nevertheless, the crypto enterprise keeps offering its clients new exciting ways to adopt cryptocurrencies. For some time, Coinbase has been focused on improving its expansion into the institutional sector.
In the same vein, Coinbase has partnered with retirement planning firm ForUSAll Inc. It is a United States-based enterprise serving about 400 enterprises and managing plans for more than 70,000 employees. ForUSAll is a developing firm in the $22 trillion 401(k) with about 1.7 billion worth of retirement asset plans. However, it is considered one of the fastest-growing service providers in the region. Through ForUSAll, employers would be able to transfer 5% of their 401(k) remuneration into cryptocurrencies like Bitcoin, Litecoin, Ethereum, and others present on the Coinbase platform.
Coinbase Executive Brass is Optimistic about Offering 401(k) Benefits to All Investors
Brett Tejpaul is the head of institutional coverage at Coinbase. Speaking to media about the retirement plan facilities, he remarked that the enterprise was more focused on attracting high-net-worth individuals. However, in the next stage, Coinbase wishes to include all levels of crypto investors and offer them the same retirement benefits as their crypto holdings.
It should be noted that 401(k) is a retirement plan where a fixed percentage of income has been saved in the segregated account. This amount is not taxed until the employee is retired. Coinbase already serves high-net-worth individuals like Michael Saylor. The MicroStrategy CEO has famously used Coinbase for conducting major crypto transactions and bulk Bitcoin sales. Coinbase took the first step towards making crypto a mainstream commodity after public listing. The partnership with ForUSAll Inc. would serve to further that agenda.
MicroStrategy is in the Process of Selling Debts to Buy more Bitcoin for the Company Balance Sheet
Recently, MicroStrategy announced that it would be offering about $400 million worth of senior secured notes. The cyber intelligence enterprise wishes to increase its Bitcoin holdings with the proceeds collected from this amount. At present, MicroStrategy is among the largest holders of Bitcoin, with more than 92K Bitcoin under its possession. There are rumors that Bitcoin reserves would soon be transformed into an official subsidiary of the company.
The total value of Bitcoin held by MicroStrategy is valued at about $3.6 billion. The purchase of the Junk bonds would become available to the public in ten days. Coinbase would be collaborating with MS for this massive public funds accumulation. The company is offering somewhere between 6% to 6.5% annual interest for these bonds that would mature in 2028.