Digital Currency Research to be Conducted by Central Banks of Estonia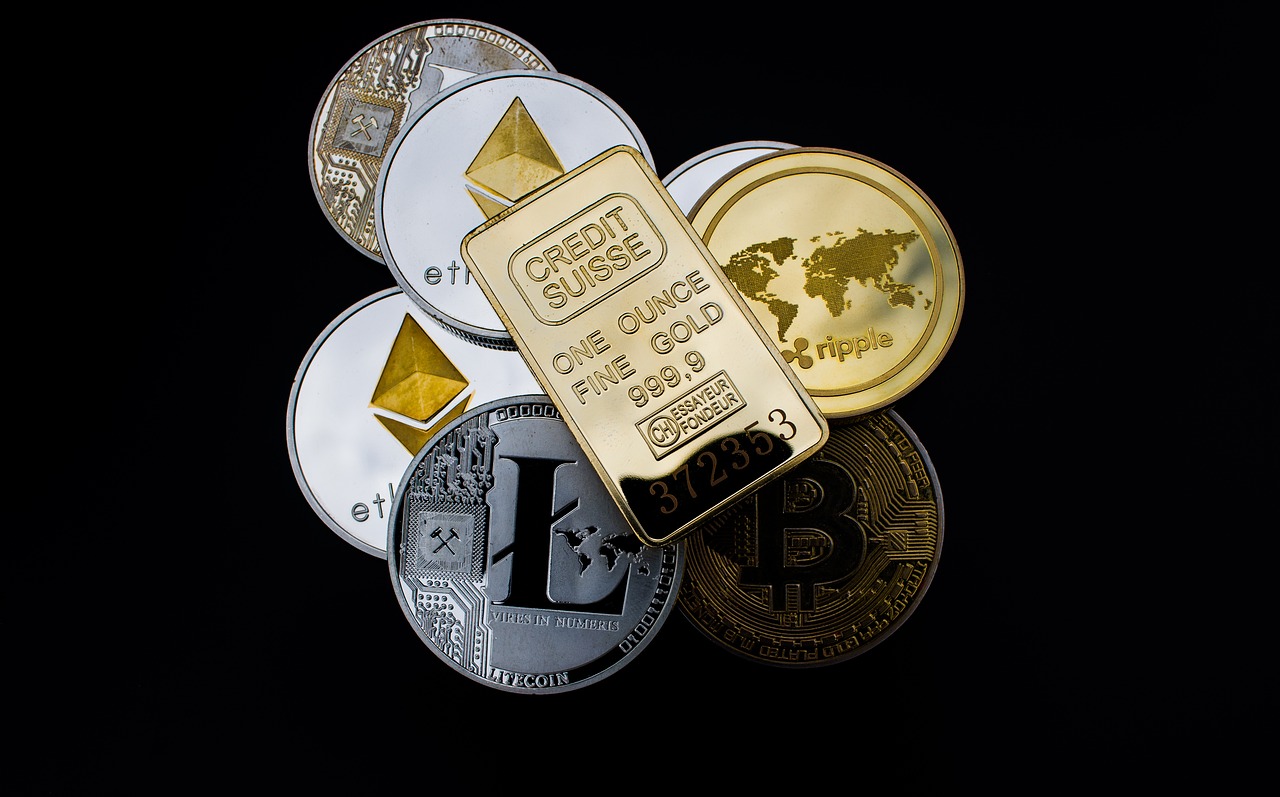 There are so many developments and advancements taking place in the cryptocurrency industry. As a result, many countries from around the world have started taking crypto-blockchain technology very seriously.
Quite recently, Estonia, which is a country located in Northern Europe, expressed its interest in cryptocurrency-blockchain technology. The Estonian Government announced that the Estonian central bank is currently performing research on the crypto-blockchain platform.
The Estonian Government added that their central bank, Eesti Pank is currently going through a research program. This program will help them understand the mechanisms required to build an infrastructure for digital currencies.
To accomplish this, Eesti Pank will be collaborating with Guardtime and SW7 group that excel in the technologies. Eesti Pank aims to create a keyless signature infrastructure (KSI), which would make up for a blockchain that can support the flow of the virtual currencies.
It is already known globally that Estonia is one of the countries that are already using KSI blockchain technology. Estonia has adopted the blockchain technology to complete their projects related to e-government services.
Going forward, EestiPank plans to work on more projects that will help them develop new payment solutions. They added that with the current technology, they may be able to make the use of electronic IDs that can help them regulate the new payment solution programs.
EestiPank also mentioned that they plan to continue making developments in the blockchain industry to introduce new solutions for Estonian e-government services. However, they prefer not to share or specify the technologies they would use for such projects.
In their recent statement, EestiPank made a public announcement that this project will be divided into several development phases. These phases will be completed in a span of two years and will involve intensive testing to make secure and reliable.
In the first phase, Eesti Pank alongside GuardTime and SW7 will carry out practicality and scalability tests to assess the security of the platform. Eesti Pank added that this phase is very critical because the development of digital funds will be based upon the results acquired from these tests.
They added that the latter phases will comprise of testing around the privacy, security, speed, and resilience of the platform.