Senate Hearing Titled "US-China: Winning the Economic Competition" to Discuss Digital Dollar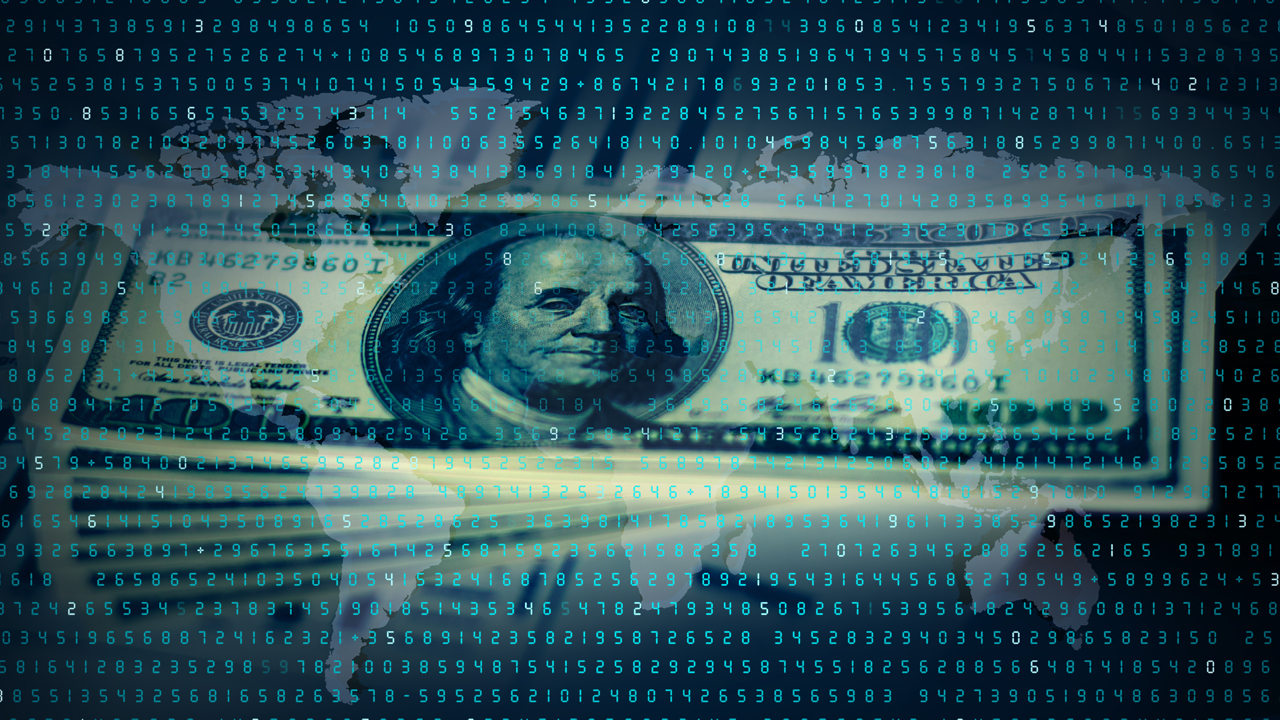 China's initiative to launch digital yuan is closed to public launch that has invoked the US to think about introducing the digital dollar.
According to the report, the US Senate hearing will take place today to discuss the launch of state-owned digital currency. To maintain its financial supremacy at a global level, the United States must step in the race to roll out its digital currency.
The "Digital Dollars" is the main topic of discussion for today's Senate hearing titled "US-China: Winning the Economic Competition". And Senator Tom Cotton will lead the hearing.
Crypto Dad
In the hearing panel, J. Christopher Giancarlo, who is also known as "Crypto Dad" in the crypto community, is also included. Giancarlo is a Senior Counsel at Willkie Farr and Gallagher and also a founder of the Digital Dollar Project.
In this tech-power era, technology is the soul that is going to take part in every bit of everyday life. And a need for digital currency is a must thing to survive the economy. Giancarlo said to Forbes:
"My top concern is modernizing the very architecture of the Dollar itself so that remains as globally attractive and technologically useful as possible in the Internet of Value in the unfolding digital Twenty-First Century."
China has started its plan for digital yuan for a long time ago. The Chinese government has also tested CBDC in four pilot cities. The US government also starts taking an interest in the creation of CBDC. Giancarlo said:
"No doubt, there is growing bipartisan interest in a dollar-based CBDC and that is indeed reflected in the recent series of Congressional hearings."
"Moving forward in exploring a US central bank digital currency means exploring all of its facets from domestic concerns with financial inclusion to modernizing inefficient payment systems to supporting the important role of the US dollar in the global economy, among others," he added.
Not only it is a government task but the private part is very crucial. Giancarlo concluded by saying:
"We saw that when President Kennedy called for the US government to lead the way, with private sector innovation, to get us to the moon. We saw it when the US government laid the cornerstones and foundation of the Internet, with the private sector paving the way for the IT revolution that followed."