RockX Invests $20 Million in the Polkadot Ecosystem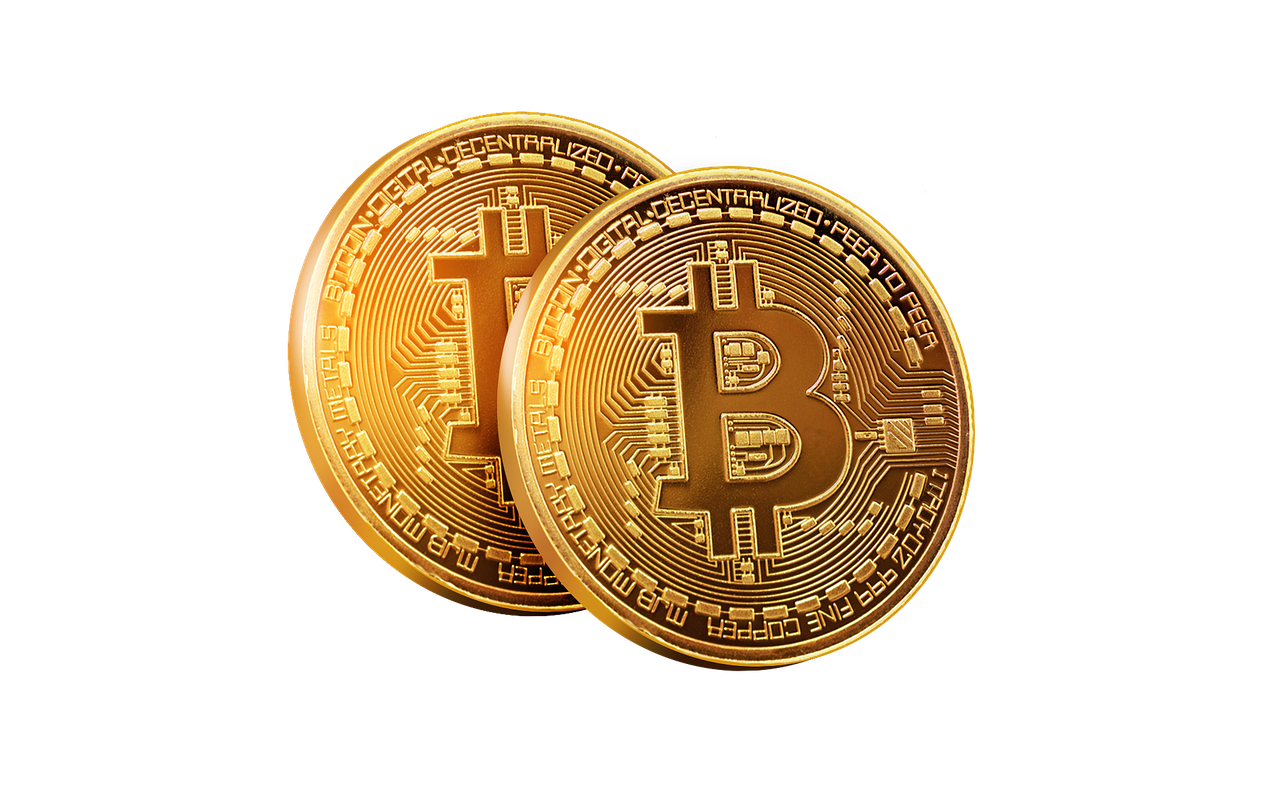 A digital asset development company, RockX has recently introduced an investment program for the purpose of supporting the Polkadot (DOT) ecosystem. This program has a total value of $20 million and spans for the next five years. The RockX developers will also provide technical support to the investment program, but it should also be noted that only $500,000 maximum in DOT tokens could be given to a single project. The co-founder of RockX is Alex Lam and the asset development company itself is running a node on Polkadot, Solana, Terra, Oasis, as well as Cosmos. RockMiner, a series of Bitcoin (BTC) mining facilities located in Asia are also being operated by Lam.
He stated that a number of individual investors had offered their financial assistance for launching the program. To spice up matters, he stated that these investors wished to remain anonymous, but did provide a couple of hints. Lam elaborated that these mystery partners are some prominent holders of DOT and he also disclosed that these investors had also been supporters of Ethereum (ETH) for the long-term. Lam shed some additional light on these mysterious investors and revealed that since 2015, they had been a part of Ethereum's community. 
He also noted that these mysterious investors had been supporting Ethereum's ecosystem in the past for some time and they had done so via investments and by building projects. Lam also said that while these investors would certainly be making a financial contribution, they will not have any influence on which projects are accepted as part of the investment program. According to Lam, this decision would be made on the directive of the entire team of RockX as a whole. Even though this project has been developed as an investment program, the RockX team is also thinking about awarding grants to specific projects in the future with no-strings-attached. 
As of yet, no project has been accepted in this program by RockX, but they have had preliminary discussions with several teams. This announcement was made just a week after Polkadot itself established the Polkadot Treasury. It should be noted that this investment program bears absolutely no connection to the treasury, but the two do have a shared vision; both of them are aimed at building and promoting projects on the blockchain. Lam highlighted that from a technical standpoint, RockX could build and make a contribution to Polkadot because the digital assets company itself has quite a significant technical background.
The largest cryptocurrency investment fund in South East Asia is currently Signum Capital and they are also an investor in RockX. One of the managing partners, John Ng Pangilinan, stated that RockX was not just serving as a node operator and they are doing a lot more than just simply safeguarding the network of Polkadot. He also discussed the technical capabilities and also the investor networks of RockX and stated that this will help in creating a new collaborative model that can be shown for the industry. Suffice it to say, there is a lot to expect from this investor program.