Dollar Moves Down While Euro Goes Up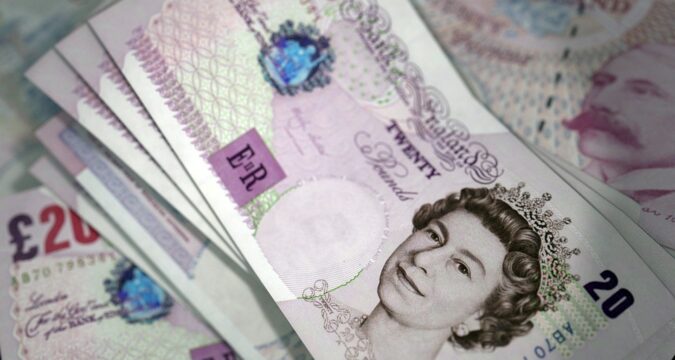 In the early Monday trading session in the European market, the price of the USD moved down. The report shows that the price of USD has moved down from the high it had regained in multi-years.
Euro climbs higher Versus USD
The data from the European trading session on Monday shows that the price of the Euro has exhibited a climb. It is the best time for the euro to experience the jump as the meeting of the European Central Bank is just around the corner.
Data from the US Dollar Index
The US Dollar Index shows that against the six currencies that form a basket, the weighted performance of the USD was 0.3% in the negative. On average, the USD is trading at 107.588, which is much lower than the price it had in the past week.
It was just last week when the trading value of the USD had jumped to 109.290, which was the two-decade high. However, the trading for the running week is weaker than the past week as it has started with a low figure.
Past Week's Skyrocketing Performance
In the past week, the dollar index had demonstrated a performance that it had not exhibited since September 2002. It was the release of the data surrounding consumer prices that helped the USD skyrocket.
The consumer price data showed that the rise in the inflation rates in recent months including June had been the fastest in the past four decades.
Super-Sized may Trigger by July End
It is expected that the Federal Reserve's super-sized tightening may get triggered by July end. When it does, the tightening recorded will be for at least 100 bps. The senior policymakers at the Federal Reserve expect that in the month of July, the tightening they expect would be 75 basis points.
EUR/USD Pair Performance
Although the value of the USD/EUR pair had equalized for a few days, things now seem to be taking a turn. The report shows that the value of the USD has moved up by 0.2% and now, it is sitting at 1.0109.
The rise in the pair's value has been observed prior to the European Central Bank meeting that is expected to take place coming Thursday. With the recent move, the euro has successfully moved away from parity.
As per the market observers, the euro may be experiencing a rise in value for now but the situation may change in the upcoming days. Due to the recent Russia-Germany gas problem, it is expected that the European economy may take a hit.
As a result, the USD may gain momentum against EUR and may end up surpassing it in the process.