GBP Records Strong Gains Versus USD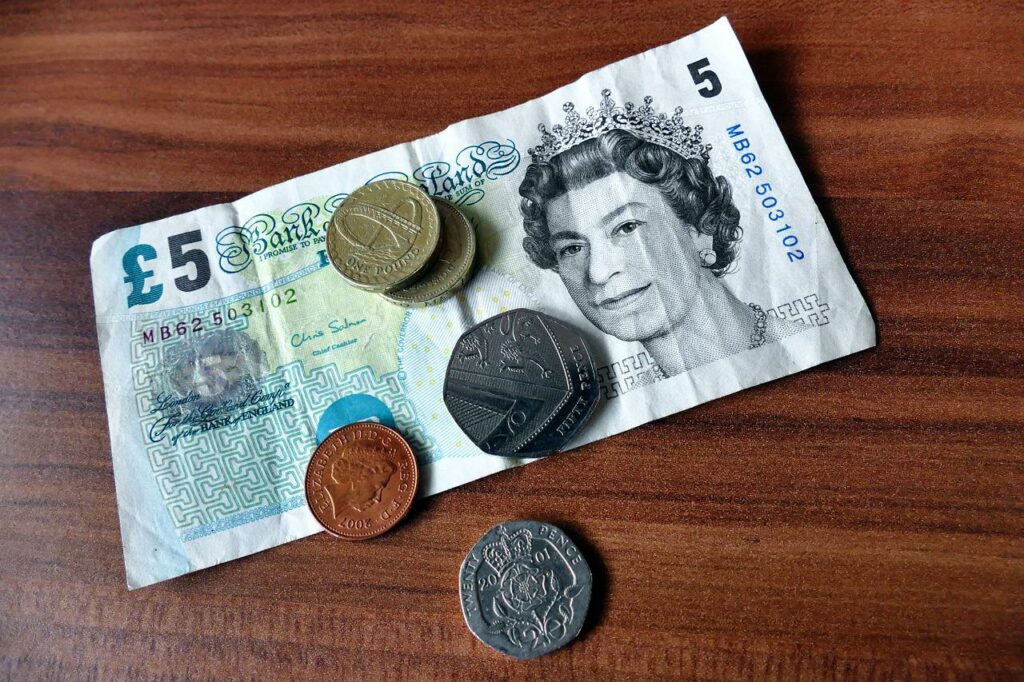 On Friday, the GBP/USD pair was able to exhibit gains that were not considered to be a firm level but the pair did experience a recovery.
GBP/USD Exhibits Gains Beyond 1.1950
The data from Friday trading of the GBP/USD pair showed that it had exhibited modest recovery gains. As the value of the pair continued recovering, the trading price of GBP versus the USD.
The forex trading data from Monday surrounding the same pair shows that the trading price of the pair has moved up to 1.1950. The value of the GBP/USD pair was 1.1950 during the Monday trading session in the European market.
As a result of the upward movement of the pair's value, the overall mood of the market has become positive. The investors feel confident investing money GBP/USD compared to other pairs.
As the demand for GBP continues to rise, the situation for the USD is becoming direr. Investors now find the situation of the USD becoming very complex and they are refraining from making investments in the largest currency in the world.
The USD is still finding it hard to find demand while GBP and other currencies such as EUR and CNY are gaining momentum against the USD.
GBP/USD's RSI
The four-hour RSI chart for the GBP/USD pair is currently exhibiting a score that is below 70. This means that the pair has space for moving in the upward direction. The data shows that the pair still has room for an uptrend without moving into the overbought zone.
The technical analysis suggests that the pair has a psychological level that it may attempt to hit if the momentum keeps building. The psychological level is 1.2000 and it is also a powerful resistance mark.
The investors will need to build up a lot of force in order to push through the particular mark. If the pair manages to grow over the psychological level, then it will start moving into the higher zone.
The next level the pair may attempt to hit with a stronger force would be 1.2030. The 1.2030 figure is the 100-period SMA for the GBP/USD pair.
This will not be the top level that the investors may try and hit with their current buying input. They may attempt to push the value of the GBP/USD pair up to 1.2050.
GBP/USD's Downward Movement
The downward movement of the pair suggests that it may start moving in the downward direction to hit the 1.1920 level. From there, the pair may start moving lower, eventually hitting a lower trading value of 1.1870. The 1.1870 value is the 20-day SMA for the GBP/USD pair.