Dollar Remains Static While UK Sterling Gains In The Global Market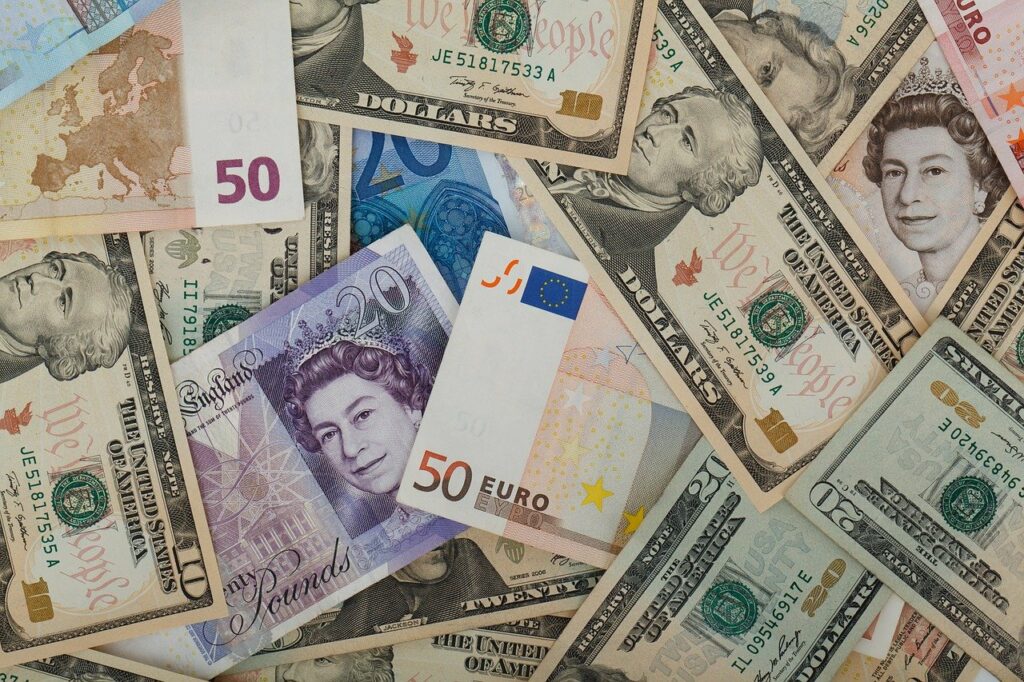 The US dollar was on a hot-streak last week, as it managed to take a lead over the UK Sterling and the Euro. However, much of the momentum from the previous week seems to have died down, since it stagnated on Monday.
Suffice it to say that the stagnation was a serious blow to many investor's sentiments, since they were hoping and expecting that the dollar would continue to rise eventually. But not only did the US dollar stop in its tracks, but the Sterling managed to rebound significantly.
Sterling's price managed to rebound since its drop last week, which was mainly a result of the UK government watering down its plans for various tax cuts. The new law allowed prices to jump a little higher, inching closer to the US dollar.
The US dollar only sees a slight increase
The dollar index is responsible for tracking a greenbase against six currencies, which allows people to track its progress. Unfortunately, the Dollar Index only grew by a slim margin to 112.13, with many considering it as good as static.
Furthermore, the GBP/USD also improved by 0.3%, reaching a new value of 1.1188. One of the major factors that contributed to this increase in price was the fact that the UK government scrapped a major bill that would remove the highest rate of income tax.
The bill was widely criticized throughout the UK, as both lawmakers and residents believed that the bill did not represent the best interests of the country. Therefore, following intense public and political pressure, the best course of action at that point was to scrap the bill entirely.
How did the bill affect the value of the pound
The bill required lawmakers to gather a lot of funds, which meant that they had to borrow a significant amount from the government. This government borrowing eventually lead to prices for both the currency and the government bonds to drop.
Liz Truss, sitting Prime Minister, even tried to issue her defense for the bill, which many senior lawmakers immediately rejected. Eventually, with mounting public pressure, lawmakers who were spearheading the bill issued a public statement to confirm that they were removing the bill entirely, ensuring that people would make better decisions.
The EUR/USD dipped
Following the slip last week, the EUR/USD proceeded to dip even further, falling by 0.1. It reached a new price of 0.9796, which was a result of an escalating energy crisis in the region. Gazprom, a Russian energy company, froze gas flow to Italy, which mainly contributed to this drop of 0.1%.
The European Central bank will likely also announce a major interest rate hike over the weekend, which can further contribute to inflation.