Global Stock Rally Fades And Dollar Falls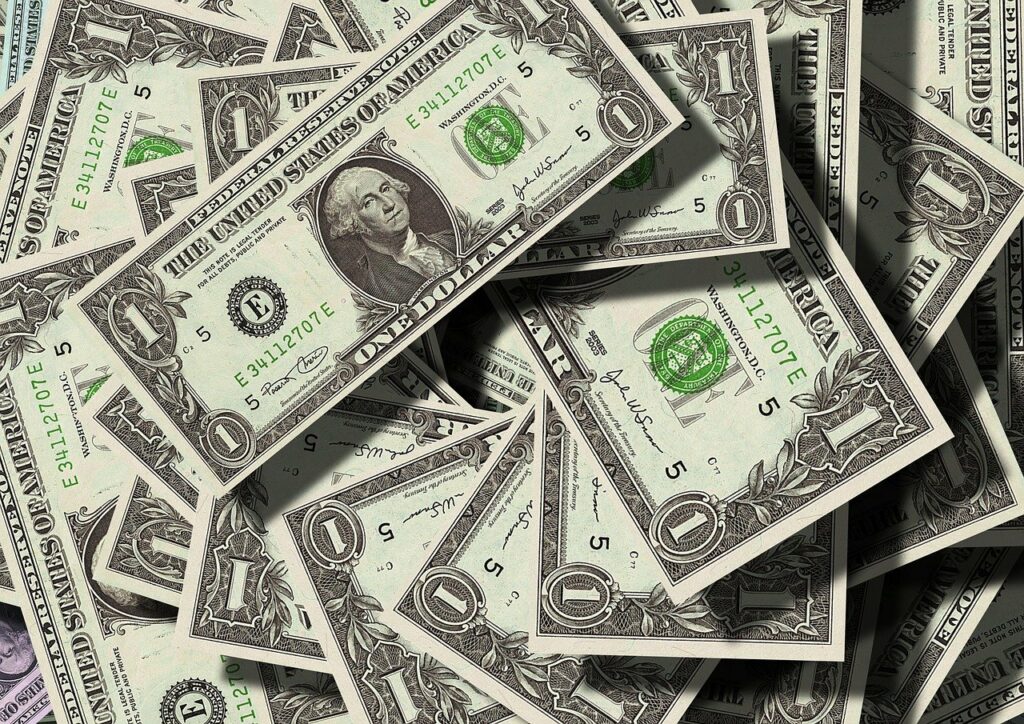 On Friday, there was a slowdown in the rally recorded in global equities the previous day and the US dollar also dropped against the Japanese yen from its high of 24 years.
This was after the US Labor Department released data showing that the labor market conditions are finally softening and did not assuage investors' concerns about the US Fed hiking interest rates aggressively.
Sour sentiment
Investor sentiment further suffered over news that Russia was not going to resume gas flows to Germany on Saturday, as originally indicated.
This worsened Europe's energy situation in terms of stocking supplies for the winter season. Moreover, the US jobs data on Friday showed that August saw more workers get hired by employers.
But, the rate of unemployment went from 3.5% to 3.7% and a slowdown in wage growth was also recorded, which could reduce some pressure on the Federal Reserve to implement a 75 bps hike this month.
Initially, investors had gotten a boost by this possibility, as the S&P 500 climbed by 1%. However, the day saw the gains convert into losses over concerns that there could still be a hike of 75 basis points.
The impact
There was a 1.1% drop in both the Dow Jones Industrial Average and the S&P 500, while a 1.3% fall was also in store for the Nasdaq Composite.
The fact that labor market conditions are softening indicates that the Fed does not need to be as aggressive as it has been in curbing inflation.
However, it pushes up the possibility of a recession in the markets. According to analysts, the latest data had once more refueled the debate between hikes of 50 basis points and 75 basis points.
Some said that a 50 basis points increase was expected in September because the Labor Department's report had some good indicators.
But, Janet Yellen, the Treasury Secretary, remained hawkish after the US jobs data. She said on Friday that inflation was still too high and it was the Fed's responsibility to bring it under control.
Other stocks
There was a 2% rally recorded in European equities, after hitting lows of six weeks on Thursday. Meanwhile, a 1.9% gain was also recorded in the FTSE 100 index in Britain.
The MSCI index of world stocks also advanced 0.5% due to a rally in the stock markets. But, it was on course for a weekly drop of 2.7%, which would make it its third straight weekly loss.
Earlier, there had been global growth concerns because fresh lockdowns were imposed in China. Plus, Europe is also dealing with rising energy costs due to the Russia and Ukraine conflict.
Fears of a recession are going up in Europe, as a survey on Thursday showed that manufacturing activity had fallen in the euro zone in the previous month.
The US dollar also paused its climb, as the dollar index was trading flat for the day after reaching a high of 2 decades in the previous session. The euro saw gains of 0.1%, which saw it reach $0.99575.